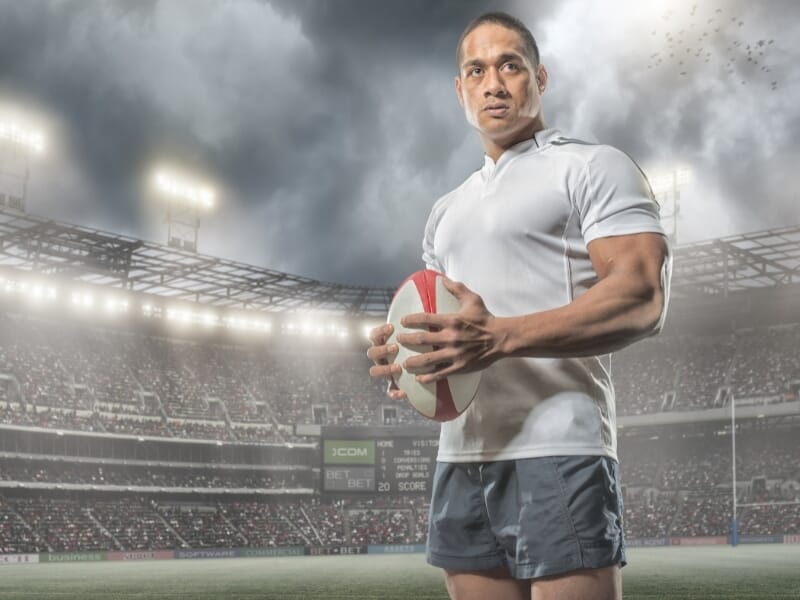 5 VIP packages to put you at the centre of the action at the Rugby League World Cup 2022!
Enjoy the thrill of the Rugby League World Cup coupled with first class match day hospitality with one of our five premium hospitality packages, Bronze, Silver, Gold, Platinum or Diamond.
Each Rugby League World Cup hospitality package has been designed to give the fans in your company or your clients' business an exhilarating day of VIP sporting action. From the moment you and your guests arrive at the stadium through the VIP entrance, to the moment you take your executive seats, we guarantee, you will become part of this historic tournament for one remarkable day.
All 5 VIP Rugby Hospitality Packages include:
Unrivalled views of the match
Executive padded seating
VIP entrance
Delicious dining and food options
Need some help?
We're online!
Need some help?