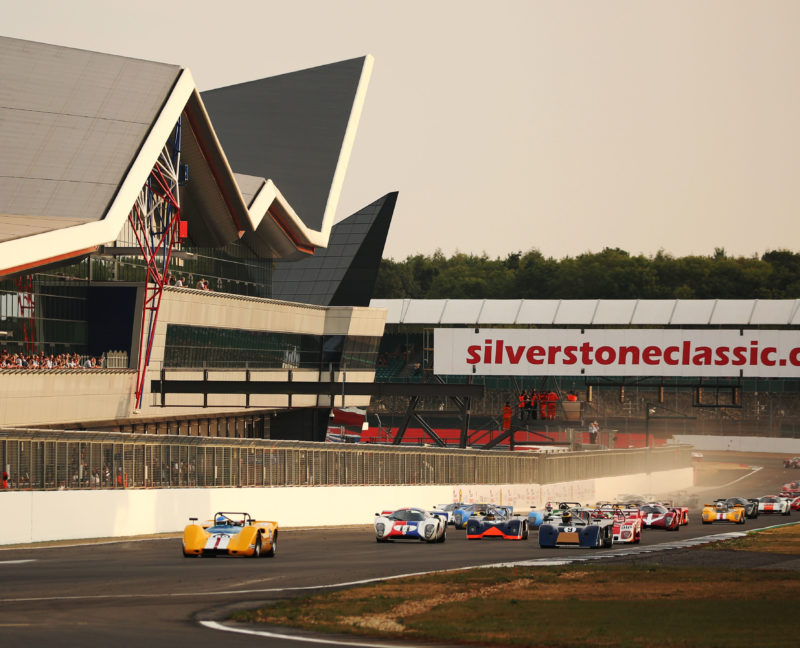 A VIP package to put you in the midst of the action
Enjoy the thrill of the world's biggest classic motor racing festival at Silverstone with our exclusive hospitality package.
Our package has been designed to give the motor sport fans in your company or your clients' business a rousing day of racing action. From the moment you and your guests arrive at Silverstone, we guarantee you will enjoy all the action for one memorable day.
Our Hospitality Packages include:
Unrivalled views of the track
VIP shuttle service
Delicious all day food and drink options
Official Souvenir Guide and Over-Ear Radio
Need some help?
We're online!
Need some help?