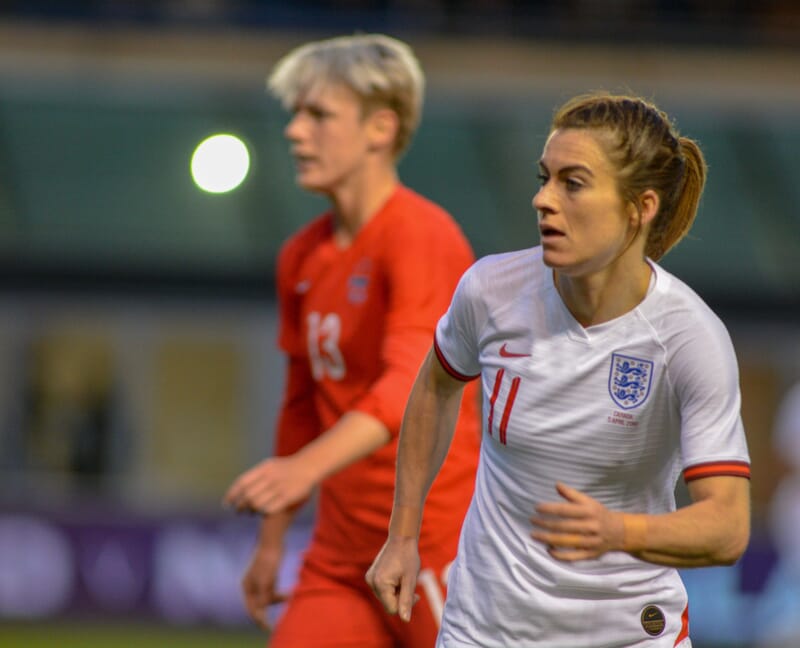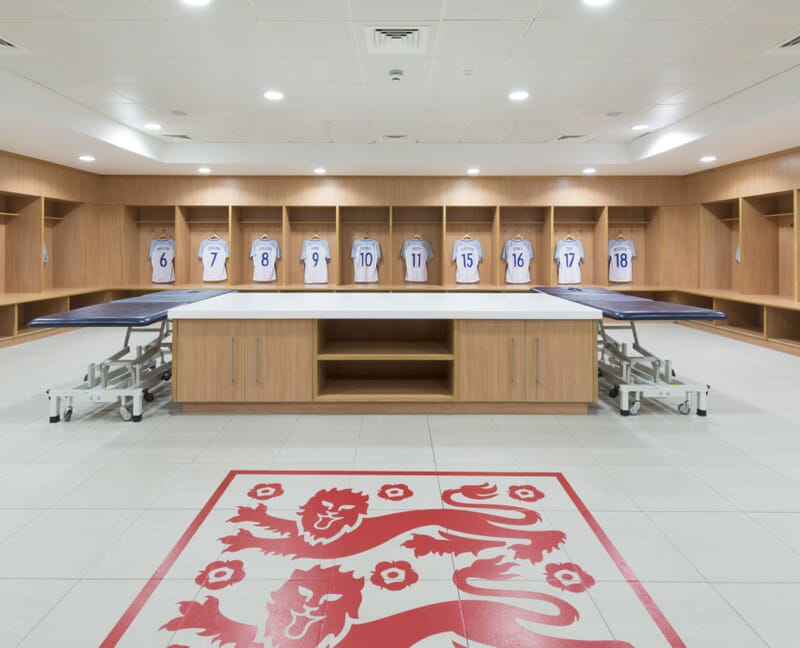 Built in 2012 and set in 330-acres of stunning Staffordshire countryside, St. George's Park is the home to all of England's 27 national teams.
With 13 outdoor pitches, including a replica of the Wembley surface, a full-size indoor 3G pitch, a suite of rehabilitation and sports science areas, and an indoor futsal arena, St. George's Park provides world-class facilities for the England teams ahead of international fixtures.
We are delighted to offer a fantastic experience, where you get to go behind the scenes of St George's Park with a tour of the facilities, before meeting two of the biggest names in England Women's football, Jill Scott and Karen Carney. Scott, who still plays for the national side, has made 149 appearances (the record for England in Men's or Women's football) and Carney who retired in 2019, has made 144 appearances.
Your group of 10-20 guests will meet in a lounge at St George's Park and receive an enthralling Q & A from the two players, entitled 'A Game of Two Halves'. Both ladies will interview each other and will touch on subjects such as; 'Insights from a Lionesses World Cup Campaign', 'Peak Performance', 'Coaching', 'Resilience', 'Mental Health' and 'What to do after football'. You will then have the opportunity to ask your own questions to the ladies. This will be a fascinating event with an amusing and insightful look into the careers of two of the country's greatest ever footballers.
Need some help?
We're online!
Need some help?