A personal approach to corporate hospitality
Call on Gala Events – and consider it done.
Your business is unique. Your clients are individuals. So it makes sense to enlist the only corporate hospitality company with the flexibility, contacts and industry experience to create your perfect package from scratch. From a rough idea to a grand vision, trust Gala Events to bring your event to reality, handling the logistics and overseeing every last detail to make sure that you and your valued clients enjoy a day to remember.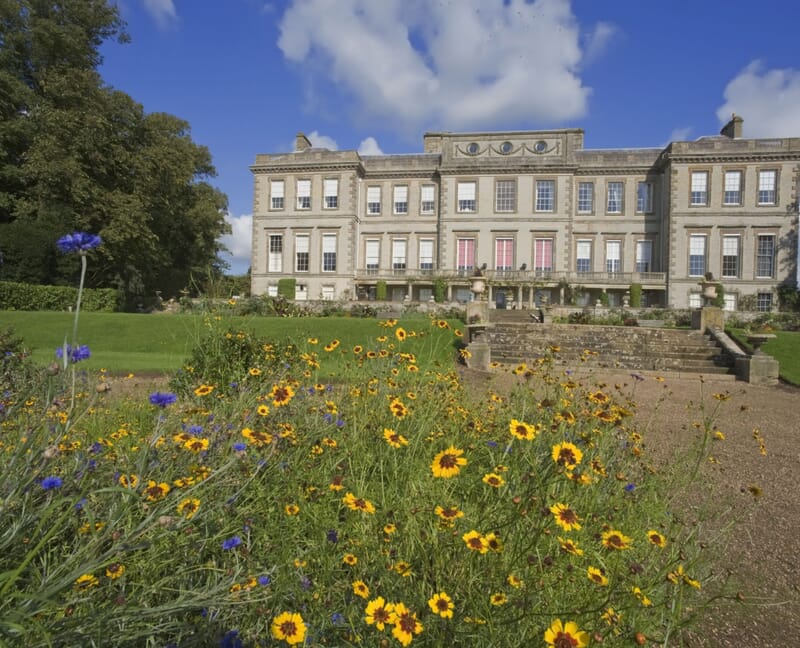 Case Study
An Evening at Ragley Hall
A bespoke package in the grounds of a Midlands stately home for 150 guests.
Set in the Warwickshire Countryside is Ragley Hall, home to The Marquess and Marchioness of Hertford. Located 8 miles from Stratford-upon-Avon near the town of Alcester, England's finest Palladian house is the perfect setting to entertain.
Despite its grandeur, Ragley Hall is a versatile space that works equally well for both formal and informal events. It is surrounded by 400 acres of 'Capability' Brown park land and 27 acres of formal gardens while the entire estate extends to 6500 acres of farmland and woodland.
The brief asked us to find a riverside location within our chosen stately home. We then put on entertainment in the form of a live band in marquee one and also in the form of another temporary facility, with a race night. The food was a high end barbecue and we provided a variety of seating options and lighting for clients outside away from the entertainment. The evening also included transport and a complimentary bar. The first picture opposite shows this setting.
The Itinerary
5pm; Coaches pick up clients from different pick up locations
6pm; Arrive at Ragley Hall; Welcome drinks reception; Complimentary bar commences
6.30pm; High End barbecue commences
7pm; Race Night commences in Marquee 1
7.30pm; Live band commences in Marquee 2
12.30am; Last orders at the bar
1am; Coaches depart Ragley Hall.
Cost: £99 pp + vat
Read more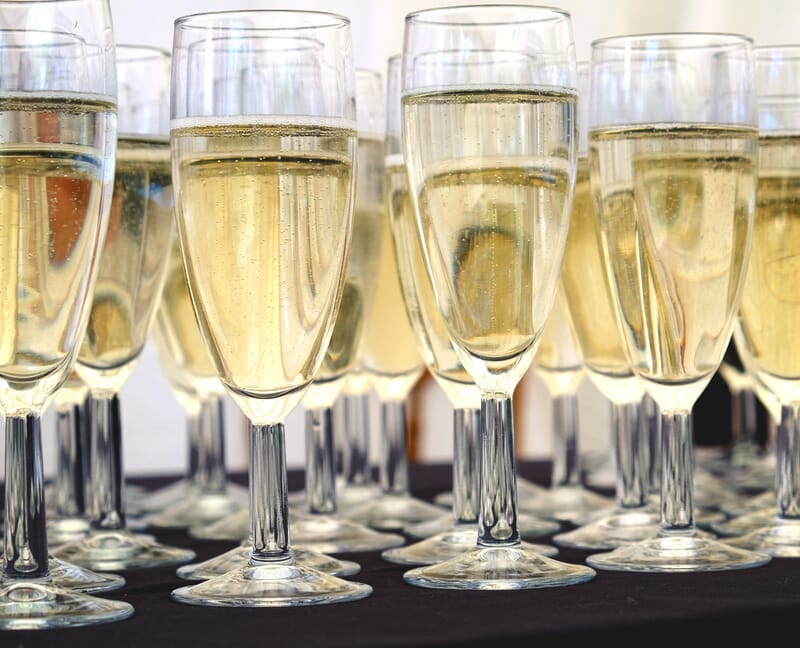 Case Study
An Evening at Drayton Manor Theme Park
Winner of Group Leisure's Best UK Attraction for Children 2005 and the Heart of England Tourism's Gold Award for Visitor Attraction of the Year 2005, Drayton Manor Theme Park in the West Midlands is a fantastic venue for hoards of thrill seekers! One of our leading clients asked us to put together a range of options for a staff day out with a difference, for 250 guests. We therefore managed to secure exclusive use of the rides at Drayton Manor Theme Park for two hours and put on a pig roast as an informal food option.
We also arranged transport, a complimentary bar for the guests, a race night option and a top radio DJ for later in the evening, as further entertainment.
The Itinerary
5pm; Coaches picked up staff from company offices
6pm; Arrive at Drayton Manor Park
6.15pm; Exclusive use of the Theme Park's rides
8.15pm; Return to the Gala Events lounge for a pig roast. Complimentary bar opens.
9pm; Race Night commences in Room 1 and DJ start is room 2.
12 noon; Last orders at the bar
12.30pm; Coaches take staff to different drop off locations.
Cost: £80 pp + vat.
Read more