13Jul
2021

13Jul
2021

Edgbaston Stadium
From

£

399 p/p

More info

18Sep
2021

18Sep
2021

Edgbaston Cricket Ground
From

£

429 p/p

More info
Gala Events are the proud owners of the Wyatt Suite at Edgbaston for all the major domestic and international matches offering Edgbaston hospitality at its finest.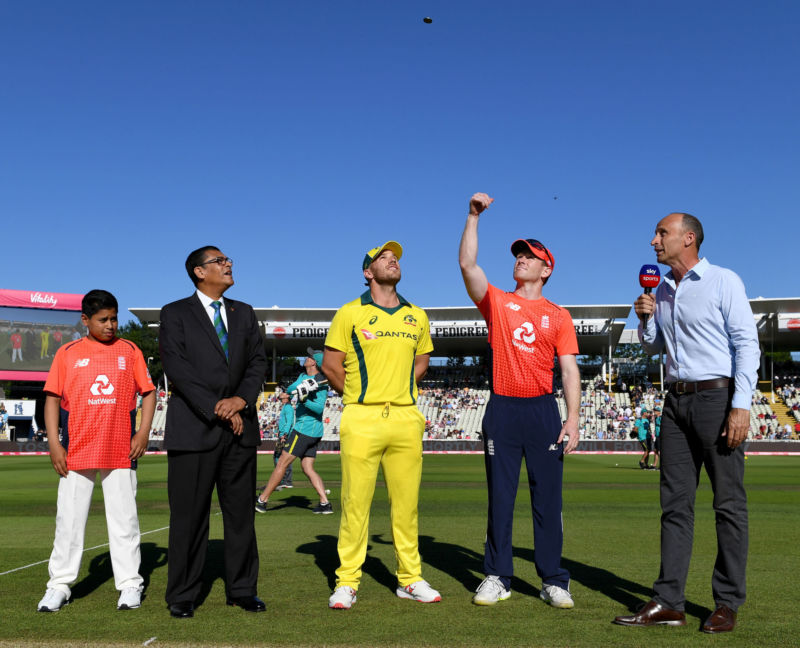 What we offer at Edgbaston......
Our top class facility at Edgbaston is the pitch-facing Wyatt Suite, which offers some of the best views of the action, both from within the suite and from the superb viewing balcony seats immediately outside. Guests will enjoy fantastic catering all day, a complimentary bar and hear some of the biggest names in international cricket as speakers at our days at Edgbaston this summer.
This fantastic Edgbaston cricket hospitality package includes breakfast, a superb lunch, traditional afternoon tea, and complimentary bar, as well as balcony seating with unbeatable views of the action out in the middle. So kick back and enjoy international cricket hospitality as Joe Root leads the likes of Jimmy Anderson, Ben Stokes and Stuart Broad into battle against the tourists.