Gala Events are pleased to offer many first class travel packages. With ideas to suit every budget and occasion, we offer a vast selection of classic, unusual and exciting opportunities to entertain or incentivise your team or clients.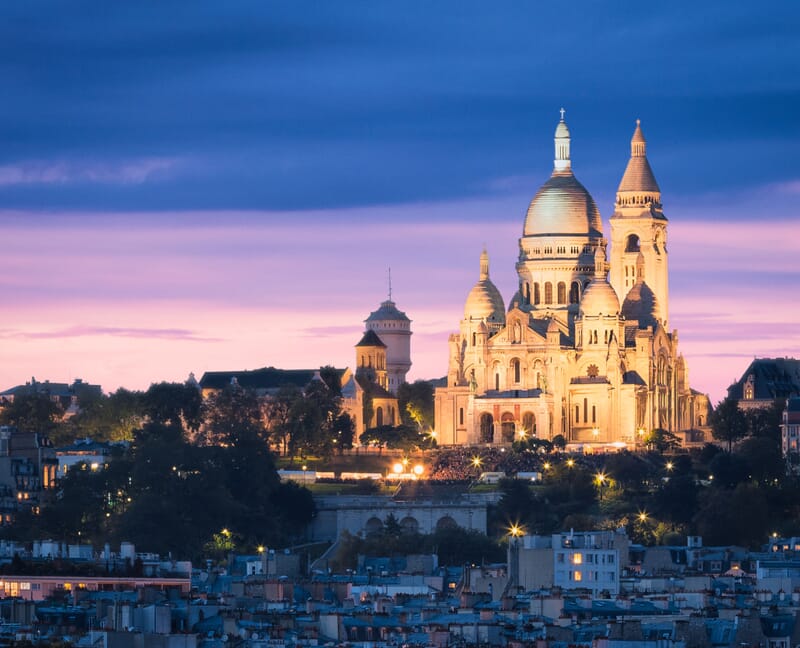 What we offer.....
If you want a river boat cruise through Paris, a private helicopter tour over London or a truly amazing private flight over to some of France's best wine-growing regions for a tour of an historic vineyard, followed by a private dinner!
We also offer a unique selection of trips and excursions to suit all ages and interests. Get in touch with Gala Events today and we'll turn your dreams into reality!