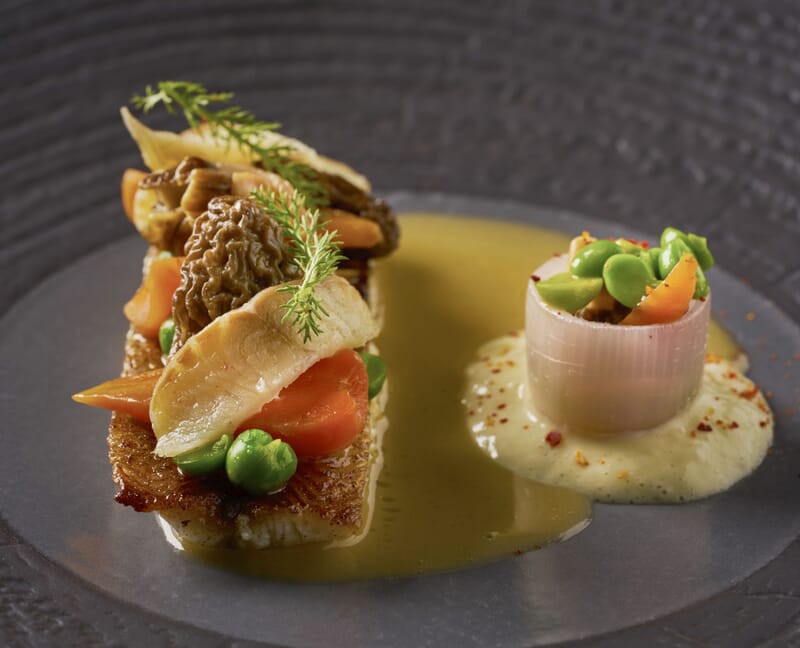 What we offer......
At Gala Events we are proud to work with many of the country's top chefs to provide culinary hospitality events which will entertain and inspire your team. Take your guests away for a night in a country house where you'll be personally served a feast by a celebrity chef and his team. If you prefer a more "hands-on" approach, why not treat your guests to a masterclass where they will be taught how to prepare a Michelin star quality three course dinner!
If you're a wine buff then we have a great package for you which can be done in situ as a group or remotely via Zoom. Working with one of our wine expert celebrities such as David Gower or Brian Moore, you'll enjoy a tasting of fine wine samples and compare notes, with plenty of opportunity to discuss your sports star's career and hear a few tales from the locker room!
Whatever your fancy, Gala Events has the package for you.