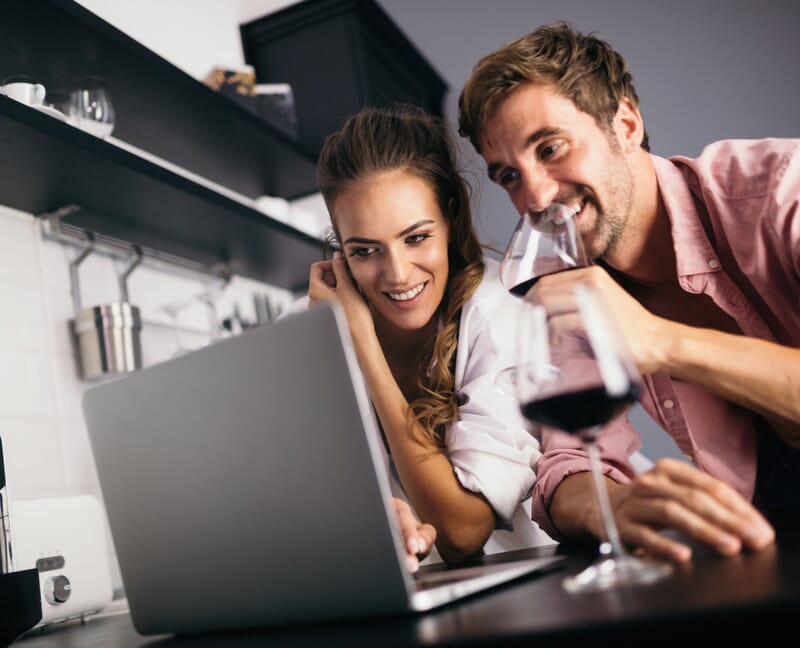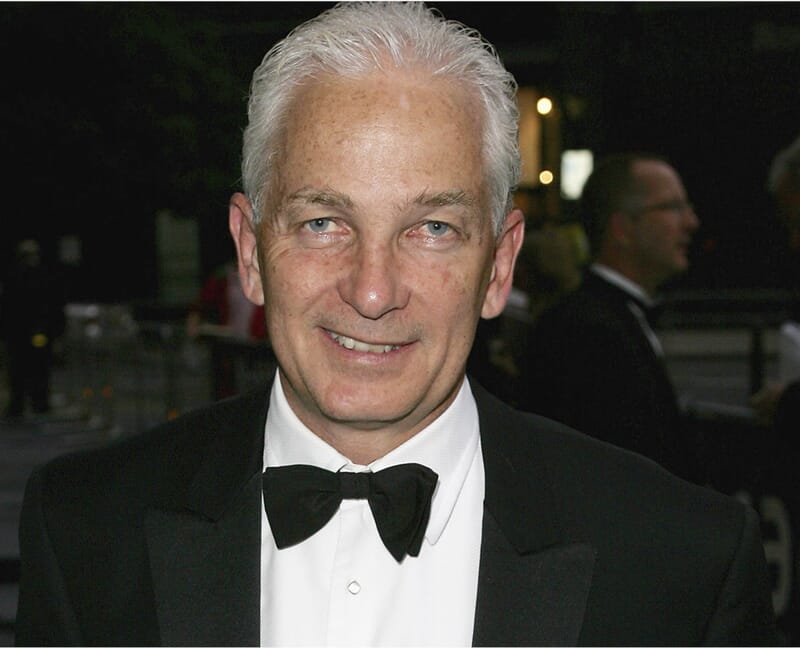 We are delighted to offer you a highly entertaining evening within your own home, tasting some high quality wine and enjoying some fantastic sporting stories!
We have teamed up with one of the UK's oldest wine and spirits merchants, who were established back in 1797 and have been owned from within the same family since 1945. As well as offering a great retail experience to personal callers, they routinely ship wines and spirits all over the UK and beyond. During the past year alone, they have exported to over 40 countries, including the USA, South Africa, Russia, China, Australia, New Zealand, and most of Europe. In addition to supplying well-known brands at competitive prices, they source an increasing number of direct imports from independent producers worldwide. They are regularly recognised as one of the UK's best independent wine & spirits merchants and in 2016 won a prestigious 'Decanter Magazine Specialist Merchant of the Year' award. They were also finalists in the Drinks Retailer of the Year 2019 Awards and supply many Michelin Star restaurants and luxury hotels around the UK.
Our wine merchant partner will supply a sample pack before the online event to each of the attendees to include six different 175ml samples along with further details of all of the different samples. Two members of the wine merchants will join the online event, including one of the Directors, who is the Grandson of the owner who bought the business in 1945.
We are thrilled to offer an option of three different sporting legends, who are also huge wine fans! The legends are listed below, and they will give their opinions on each of the wine samples and answers questions about their sporting career, throughout the evening.
The event will be run by a leading Sky Sports presenter, who will co-ordinate proceedings throughout the evening. This will be a really fun, interactive evening, where you and your guests will get to sample some great wine and hear some brilliant sporting stories, which is sure to impress all of your attendees.
Potential Sporting Legends
David Gower: Former England cricket captain Gower played 117 test matches for his country, averaging almost 45 with the bat. He has always been known for his love of wine, has been a brand ambassador for a leading wine company and is a frequent visitor to his cousin's vineyard in South Africa.
Brian Moore: The former England rugby legend Brian Moore made 64 appearances for England and 5 appearances for the British Lions. He has always been a huge wine fan and was once wine correspondent for a leading national newspaper.
Steve Davis: Davis is a complete legend of the game of snooker, having won the World Championships on six occasions. He is also an avid wine fan, sampling many different types on his travels and his opinions will be really interesting during this online event.
Read more
Need some help?
We're online!
Need some help?