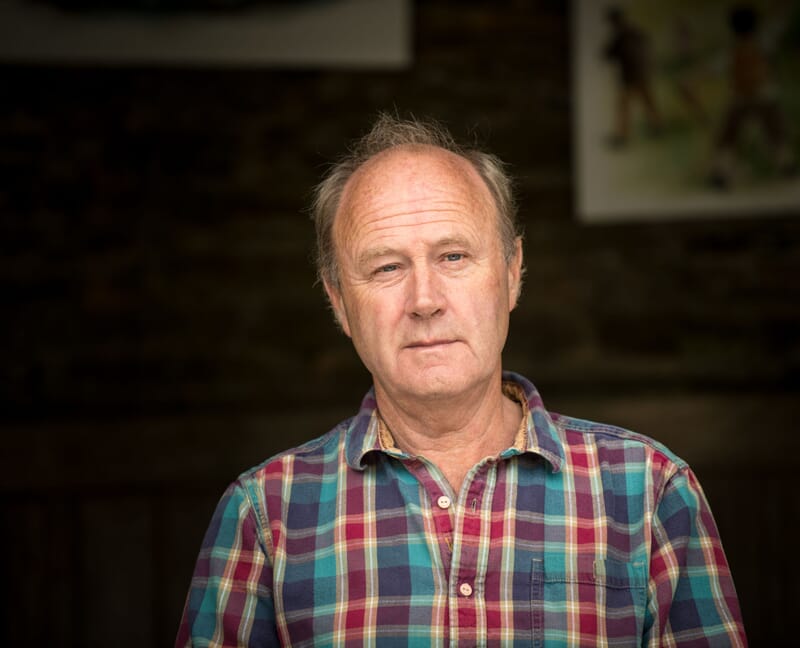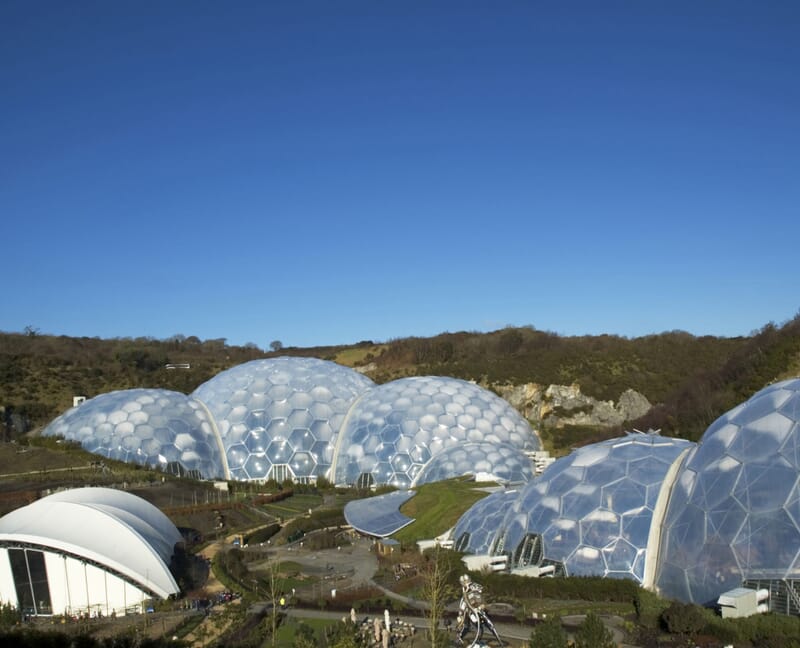 We are delighted to offer an inspiring online event which features Sir Tim Smit, the Executive Vice-Chair, and Co-founder of the award-winning 'Eden Project' near St Austell in Cornwall.
Eden began as a dream in 1995 and opened its doors to the public in 2000, since when more than 19 million people have come to see what was once a sterile pit turned into a cradle of life containing world-class horticulture and startling architecture, symbolic of human endeavour. Eden has contributed over £1.9 billion into the Cornish economy and is one of the UK's biggest tourist attractions. Eden is proud of its success in changing people's perception of the potential for and the application of science, by communicating and interpreting scientific concepts through the use of art, drama and storytelling as well as living up to its mission to take a pivotal role in local regeneration. It demonstrates once and for all that sustainability is not about sandals and nut cutlets, it is about good business practice and the citizenship values of the future.
Tim has also restored the beautiful 'Lost Gardens of Heligan' which is now one of the most popular gardens for visitors in the UK. He also purchased 'The Shipwreck and Heritage Centre' in Charlestown in 2016, motivated by the need to protect the heritage of the port it sits in. He is now focusing on overseas projects, including plans to develop a giant botanical garden in an old industrial city in southern China and plans to have an 'Eden Project' in each continent around the world.
In his inspiring talk, Tim will touch on the following subjects;
-His career and how being innocent can liberate you and enable innovation to take place.
-The importance of trust and creating wealth out of the gifts of others.
-How to create something as big as Eden and then repeating it globally.
-The real secret of capitalism as a force for positive change when you inject a moral compass.
-The desire to do good rather than less bad.
-The future and why middle-aged men are almost always terribly wrong.
After Tim's presentation, guests will have the opportunity to ask questions in what is sure to be a fascinating event with one of the World's leading entrepreneurial figures, who also cares so much about the environment which we live in.
Need some help?
We're online!
Need some help?