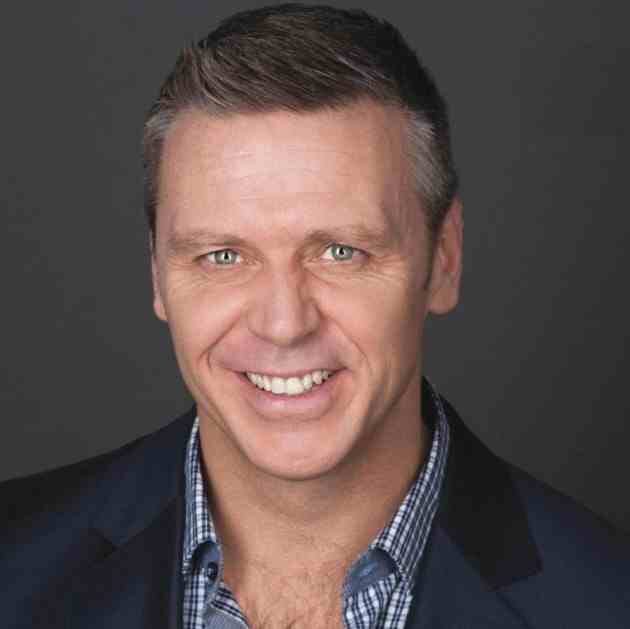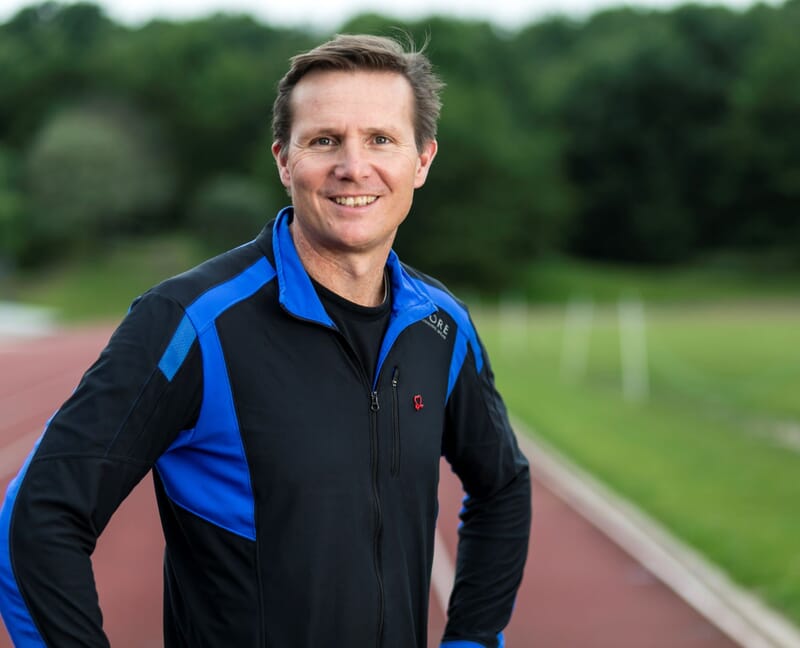 This fantastic experience gives you the opportunity to work with one or both, of two of Great Britain's finest ever athletes, the 400-metre legend, Roger Black MBE and Javelin hero, Steve Backley OBE.
Roger represented Great Britain for fourteen years, winning fifteen major championship medals, including the Olympic 400 metres silver medal in 1996 and being part of the gold medal winning 4 x 400 metres relay team at the 1991 World Championships. He was British Men's team captain and was awarded the MBE in 1992. Steve was ranked in the world's top ten in the javelin every year between 1989 and 2002 and is the only British track and field competitor to win medals at three different Olympic Games; Barcelona, Atlanta and Sydney. Throughout his career he also became the World's number one javelin thrower having broken the world record three times, was crowned 'World Athlete of the Year' by the IAAF in 1990 and was awarded the OBE in 2003.
Our online event experience will enable individuals and organisations to gain knowledge of what drives sporting success, translating it into real-life, day to day activities that can be acquired by anyone with the will to commit. The topics will cover:
Motivational Presentations
An inspirational insight into Olympic performance, how athletes operate individually and as a team, allowing the group/ individuals to challenge their own performance, relating it to the parallel world of elite sport.
Presentation to include anecdotes from both Steve Backley and Roger Black around the following topics
Introduction/ Positioning
What is Success for You? Roger and Steve ask this question to help gain clarity of purpose from the very beginning. They will reference what we've all just been through with the lockdown and new lifestyle restrictions.
Key Learnings from the Olympics: (Note: The following can be delivered as a continual presentation or as a series of mini insights on each topic – interspersed with an interactive Q+A to further translate the topics)

Getting Going and Taking the First Steps: An intimate insight into the early stages of realising an Olympic dream.
Reaching the Top: The challenges, the misconceptions, the truths and the joy of becoming the best in the world.
Dealing with Adversity and Setbacks: From injury to illness, when the carpet is pulled from under your feet – how both Roger and Steve were forced to rebuild from the bottom up.
Planning for Success: Introducing an overview of effective planning, snagging and delivering under pressure
Retaining Motivation: How to ignite and maintain the hunger to succeed year in year out, through both good and bad times.
Creating a Positive Vision: The power of creating a vision for success and the techniques embedding this into a stable performance
Building a Winning Team: The story, behind the scenes, of the 1991 World Champion Relay gold medal performance
Mind-Setting
A new online personal development programme to help users optimise their performance. Users are introduced to 5 stages of Performance development, via a series of short videos, as part of a step by step system they can use to develop a Winning Mindset. The videos are broken down into the following stages:
Phase 1 – Foundations for Success
Phase 2 – The 4 Pillars of Performance
Phase 3 – 5 Key Skills
Phase 4 – Advanced Solutions
Phase 5 – Analysis and Reflection
This will be an insightful 90-minute event, where you and your guests will pick up some great tips from two Olympic heroes, that everyone will be able to apply to their own lives.
Read more
Need some help?
We're online!
Need some help?