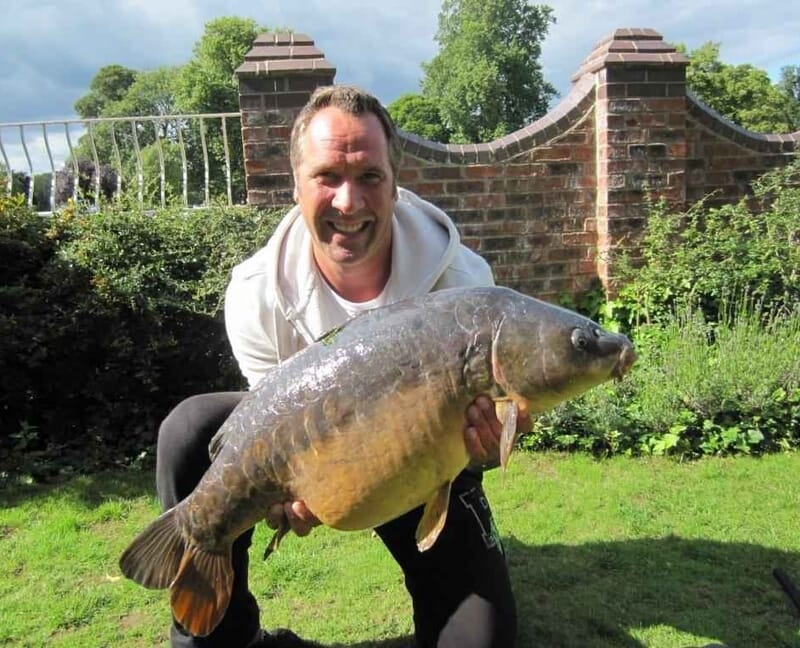 Fishing is often known as one of the most relaxing sports out there and is the perfect way to unwind from a hard week at work. We are delighted to offer you the opportunity to go fishing with a sporting celebrity who is also a fishing fan, where you can hear their stories of sporting success, whilst also sharing some stories from their days fishing.
Your group of 5-10 guests will be joined by a qualified fishing coach who will give each member of your group some expert tuition during the event. Your coach will also award trophies at the end of the session to the person who makes the 'Catch of the Day' and for the most improved fisher.
Our package is compliant with social distancing with all participants being a minimum of 2 metres apart on the riverbank and during the post-fishing trophy presentation.
Potential Sporting Celebrities
The following sporting celebrities are all fishing fans and can be approached to take part in your event; Kyran Bracken, Jimmy Bullard, Mike Atherton, Gareth Edwards, Sir Ian Botham, Kell Brook, Tony Bellew, Allan Lamb, David Seaman, Phil Vickery, Jamie O'Hara, Bobby Zamora & Nick Hancock
Read more
Need some help?
We're online!
Need some help?