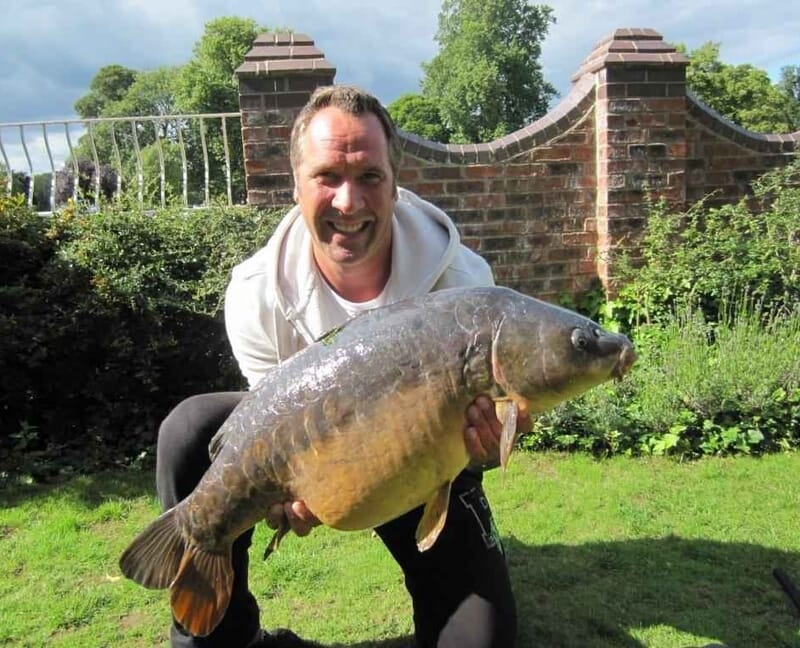 Picture the scene. A sunny morning on the riverbank. A blissful day's fishing ahead, with cares left far behind. But with Gala's fishing experience, there's a twist, as your intimate party is joined by your favourite celebrity fisherman for tips, stories and jokes. From casting off to awarding the catch of the day, it's an unbeatable day out.   
Choose your favourite river, invite your sporting hero
At the end of a long week, nothing releases the pressure like a fishing session, and you'll be amazed how easy the conversation flows with clients when you cast off at your favourite stretch of UK river with tips from a qualified fishing coach. But with Gala's popular fishing experience, we go further, inviting along a celebrity with a passion for the sport, who'll set down their tackle box, roll up their sleeves and become one of the gang for the afternoon.
You won't believe the star names we can land, including Kyran Bracken, Jimmy Bullard, Mike Atherton, Gareth Edwards, Sir Ian Botham, Kell Brook, Tony Bellew, Allan Lamb, David Seaman, Phil Vickery, Jamie O'Hara, Bobby Zamora and Nick Hancock (just ask the Gala team if there's another celebrity you'd prefer). Whoever you choose, expect solid-gold riverbank banter, as your guest spins stories from their career and competes to land the coveted catch of the day.
Need some help?
We're online!
Need some help?