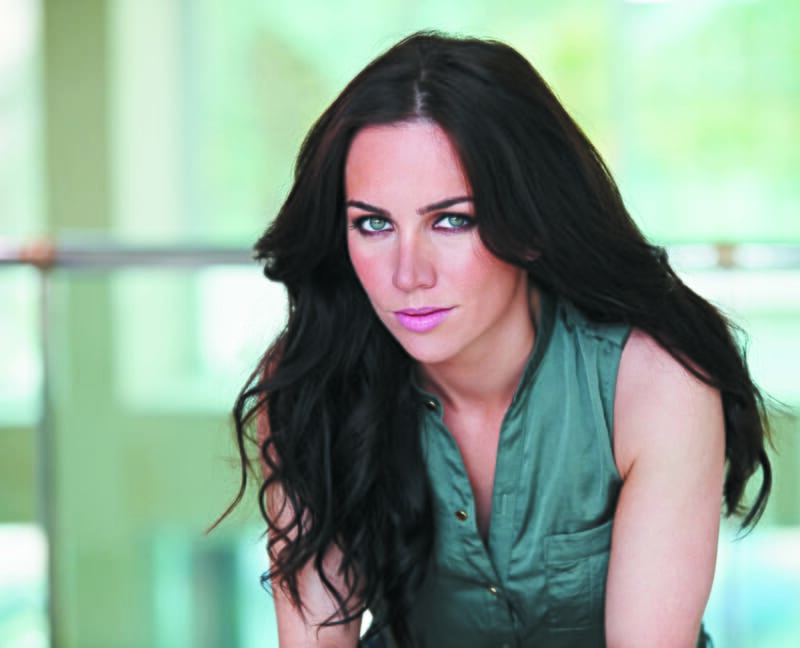 We are thrilled to offer an exclusive online poker event, where you and your party of guests will be able to receive a 'Poker Masterclass', from a poker expert.
It will be fascinating to hear the stories of one of these experts and hear the tips that they offer to try and turn all of your group into better players. It will be an interactive session, with your guests being able to answer questions at various points of the online event. The session will be pitched at a standard to incorporate poker players from all abilities, from beginners to advanced.
Our three potential experts for you to choose from are;
Liv Boeree, who is one of the best female professional poker players around, with over $4m in live tournament earnings.
Caspar Berry, who is a former professional poker player and TV Presenter of Sky Poker, as well as being the poker advisor for the James Bond film, Casino Royale.
David Thomas, who is the World Memory record holder for memorising and reciting 100 packs of playing cards and his three published books have had readership of more than 1 million people.
Need some help?
We're online!
Need some help?