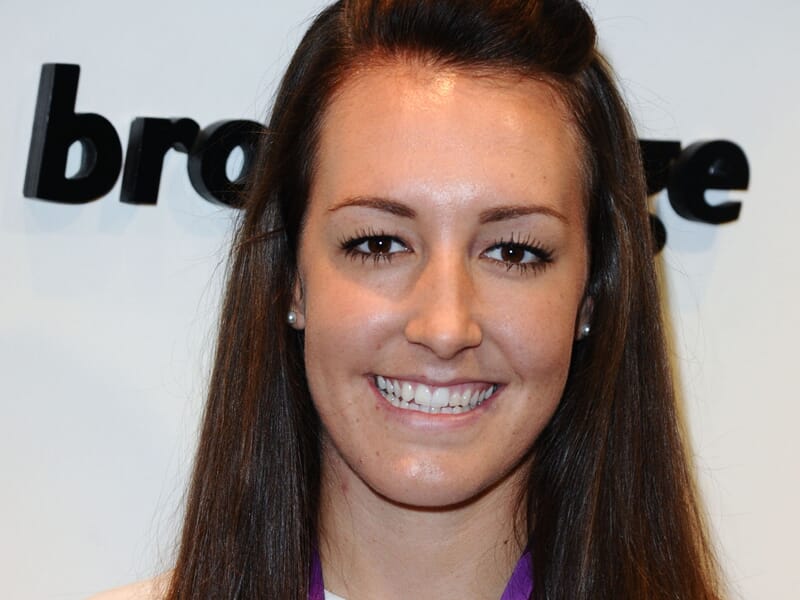 Who can forget the triumphant sight of the Great Britain Cycling Team Pursuit team of Dani King, Laura Trott and Joanna Rowsell winning the gold medal in record breaking time, at the London 2012 Olympic games?
This was a fabulous games for cycling on home soil and did so much to increase the popularity of the sport around the UK. Dani went on to also win three World Championships in an amazing career. Her husband Matt is a high-profile cycling coach and we are delighted to offer an enthralling online 'Cycling Masterclass' with the pair.
Your Online Event
The 90-minute online event will have some fascinating advice for cyclists of all abilities, for people who have just found their bike in their garage, to cyclists who are out a number of times per week. With restrictions in place around the UK, there is no better sport to work on your fitness than cycling.
The online event will also talk about Dani's career and the 4-year cycle in the build up to an Olympic games. With an interactive Q & A to conclude the event, this will be a fascinating look into the world of one of the UK's best ever cyclists.
Need some help?
We're online!
Need some help?