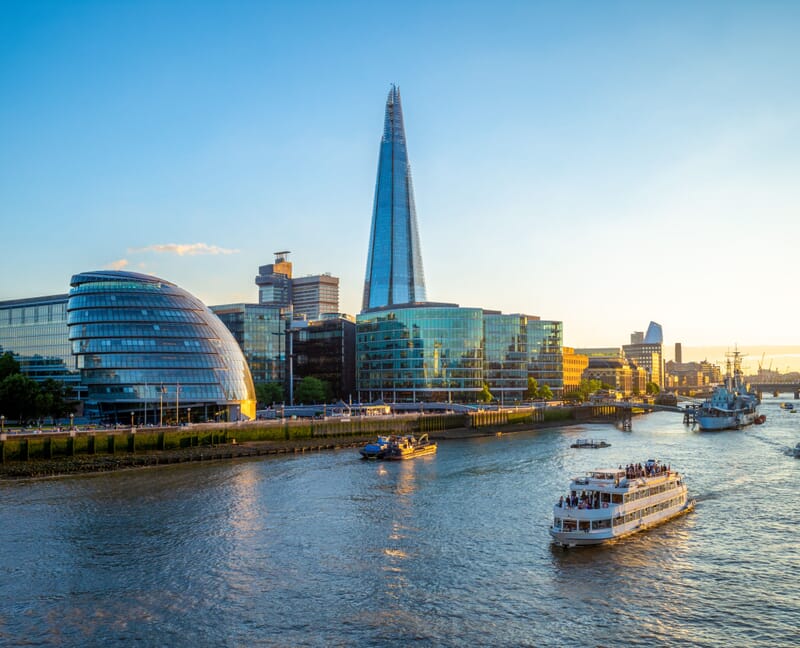 Get a new perspective on the big city from two different angles with this Classic Dinner Cruise and London Eye Experience for Two.
Bask in the air of sophistication on board these special vessels as you watch the sights of London sparkle in the darkness outside your window. Don't forget your camera as there will be plenty of views you'll want to capture in this extraordinary outing in the city.
You'll be feeling like a capital city VIP in no time as you enjoy extensive views across London and its famous landmarks. Your evening will hit a new level of class when you board either Harmony or Symphony, Bateaux London's dinner cruise ships. Here the two of you will enjoy an elegant five-course a la carte meal where you will be entertained with live music and delight in the rich coffee and chocolates which will round of your tasty dining experience.
Need some help?
We're online!
Need some help?