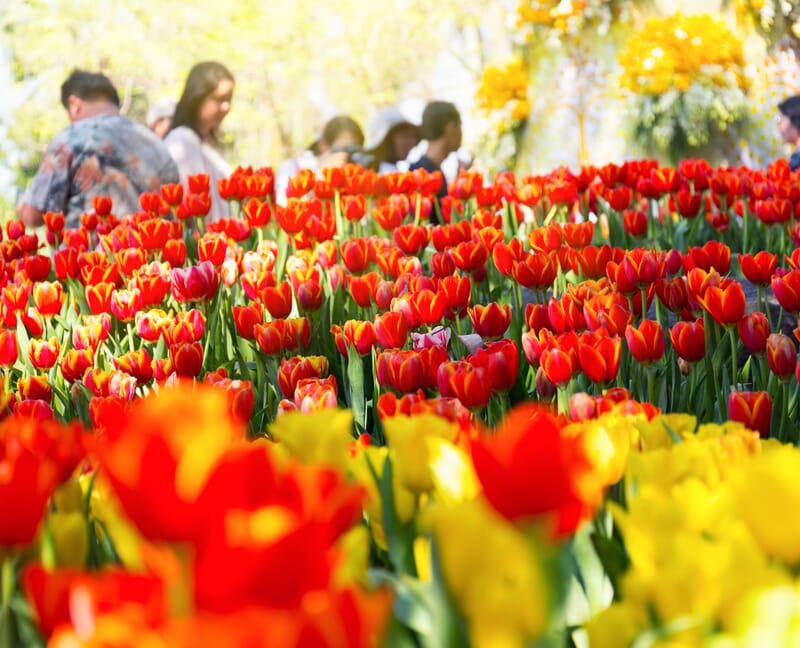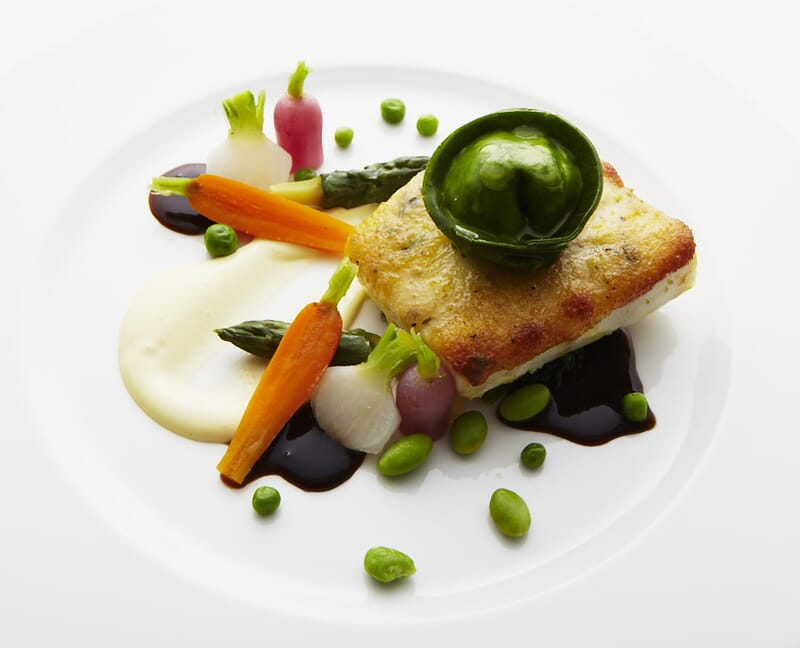 The Chelsea Flower Show is the world's premier hospitality event of its kind, a spectacular display of imagination and colour, and a social occasion not to be missed!
Enjoy the finest hospitality at the most prestigious flower show in the world. Each year the Chelsea Flower Show heralds the start of the summer season amidst a blaze of glorious colour and exceptional exhibits. This most English of occasions is famed the world over, and is one of the highlights of the nation's social calendar.
Each Chelsea flower show hospitality package has been designed to give guests an enthralling day of culture and hospitality. From the moment you and your guests arrive  through the VIP entrance, we guarantee you an unforgettable day. Spring Garden is a haven away from the everyday, nestled in the heart of the world's most renowned flower show. Here we'll happily tend to you and your guests, providing sanctuary, comfort, shade and nourishment.
All our Chelsea Flower Show Hospitality Packages include:
VIP entrance
Official RHS show programme
Drinks reception & Complimentary champagne
Hand crafted cocktails & Musical entertainment
Delicious dining and food options designed by Chef Patron Skye Gyngell
Dedicated rest room and cloakroom facilities
Need some help?
We're online!
Need some help?