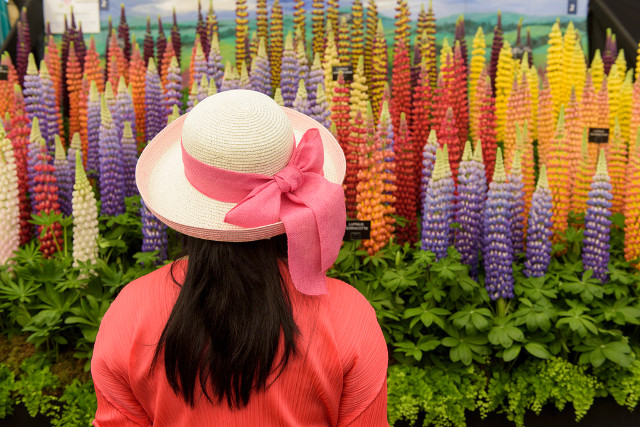 The Chelsea Flower Show is the world's premier event of its kind, a spectacular display of imagination and colour, and a social occasion not to be missed!
If you are looking for something special for your corporate calendar, the Chelsea Flower Show is an occasion not to be missed.
Enjoy the finest hospitality at the most prestigious flower show in the world. Each year the Chelsea Flower Show heralds the start of the summer season amidst a blaze of glorious colour and exceptional exhibits. This most English of occasions is famed the world over, and is one of the highlights of the nation's social calendar.
Nestled in a peaceful corner of the show, Raymond Blanc's Jardin Blanc is the perfect place to drift towards should you find yourself wilting and in need of refreshment. Here we'll happily tend to you and your guests, providing sanctuary, comfort, shade and nourishment.
Packages for the 2020 RHS Chelsea Flower Show will be released shortly
Read more
Need some help?
We're online!
Need some help?