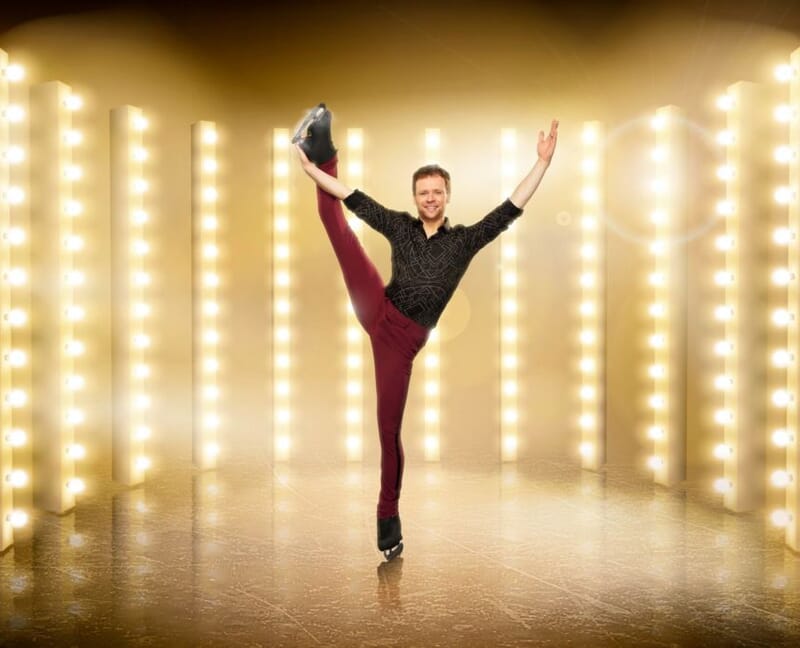 Dancing on Ice has become a hugely popular TV programme, running for 12 series and featuring some of the World's best skating professionals.
We have a great opportunity for you to learn the basics of 'Dancing on Ice' from one of the professionals of the ITV television programme. Your party of 10-20 guests will have a two-hour introduction session and conclude with a competition, where your professional skater will announce the winner of your 'Best Skater' and 'Most Improved Skater'.
You will then go for a lunch at a nearby hotel/restaurant venue, where you can hear the stories of their professional skating careers and the celebrities that they have worked with on the famous TV programme.
Potential Skating Professionals: Frankie Seaman, Mark Hanretty, Matt Evers, Dan Whiston, Alexandra Schauman, Brianne Delcourt, Maria Filippov, Hamish Gaman & Alex Murphy
Need some help?
We're online!
Need some help?