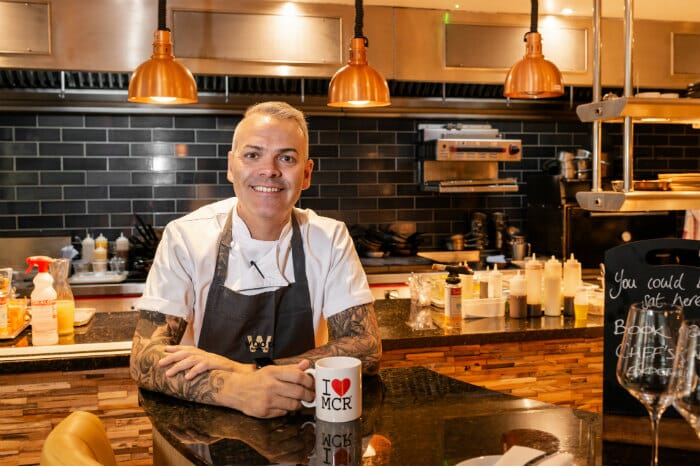 We are thrilled to have teamed up with a number of different winners from the famous and much-loved BBC cooking show, MasterChef, to give you the opportunity to have a meal in a private dining room, within their own restaurant!
We work with a number of different MasterChef winners around the UK, so will be able to organise this experience in a location to suit you. In addition to having a mouth-watering 4-5 course dining experience, guests will also take part in a wine-tasting session with a professionally qualified wine tutor coming in to lead the session.
There will be plenty of time to taste and ask all your wine questions, in a relaxed and comfortable environment. To round off your experience, guests will take home a signed book by the MasterChef winner!
Need some help?
We're online!
Need some help?