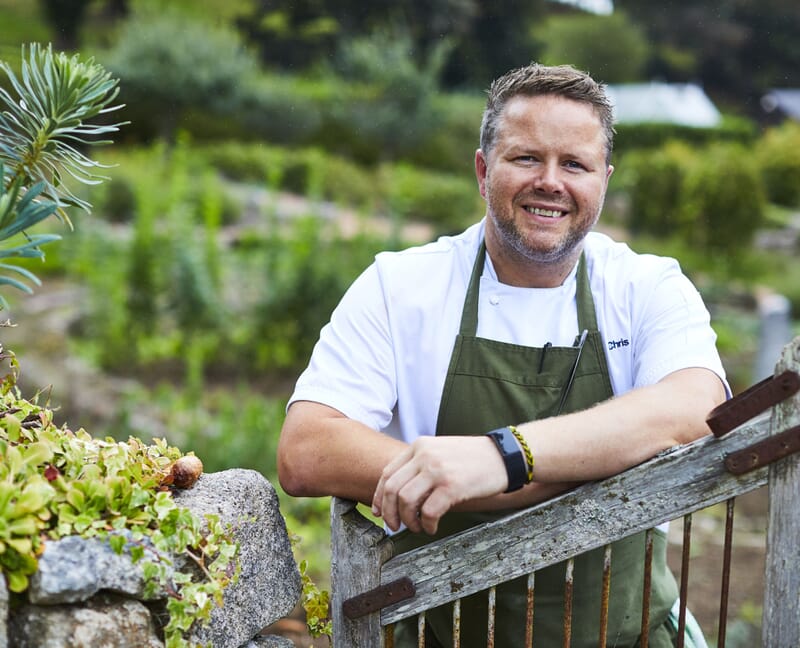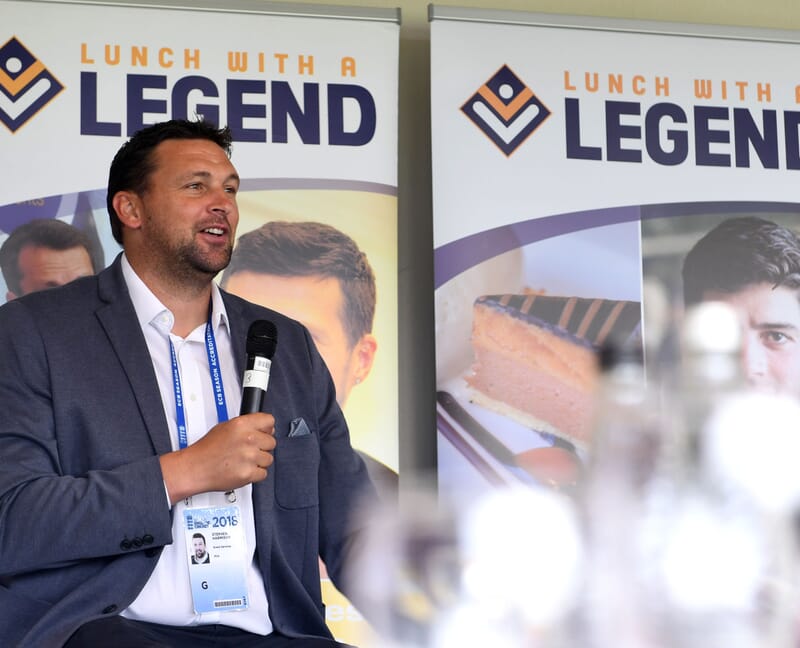 We are delighted to offer a highly entertaining online event for you, where you will be joined by the celebrity chef, Chris Eden, your choice of sporting celebrity and a Sky TV presenter.
Celebrity Chef: Chris Eden
Chris is without doubt one of the UK's leading chefs, appearing on the BBC's 'Great British Menu' and becoming the first Cornish born chef to win the prestigious Michelin Star. He is now executive head chef of arguably the most celebrated hotel in the South West, the five-star Gidleigh Park in Devon. He was awarded his Michelin star in 2012, retaining the star ever since and was additionally awarded a fourth AA rosette in 2018. Chris also does a lot of work with Ginsters, helping them to develop new flavours and ranges for their highly popular pasties.
Your Online Event
Chris will be joined online by a leading sporting celebrity who will have pre-selected their favourite dish. With our extensive network of contacts across all sports in the UK, we can suggest a sporting celebrity name that will best suit your requirements. Chris will cook the favourite dish of your chosen celebrity, with a twist and will be talking guests through this as he does it. A leading Sky TV presenter will host the event and will be asking questions to Chris and to your sporting celebrity about both of their careers, as the event goes on.
There will be an opportunity for your guests to ask questions to Chris and your chosen sporting celebrity at certain points of the event, where your Sky presenter will give this opportunity.
The online event will be a fascinating discussion with sporting and culinary chat, and the chance for your guests to learn how to cook a dish by a Michelin Star chef. We can also personalise the event further to your firm, by displaying branding behind each of the three guests.
Need some help?
We're online!
Need some help?