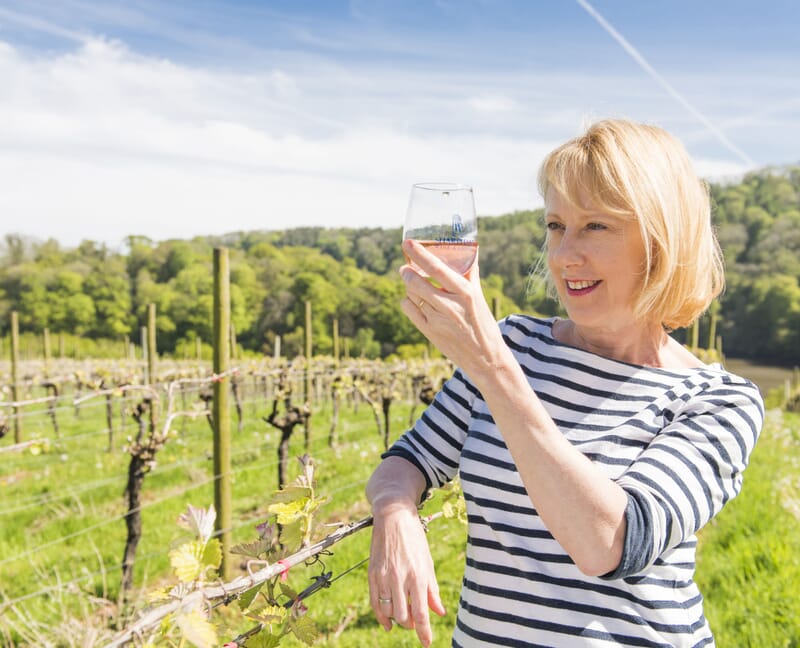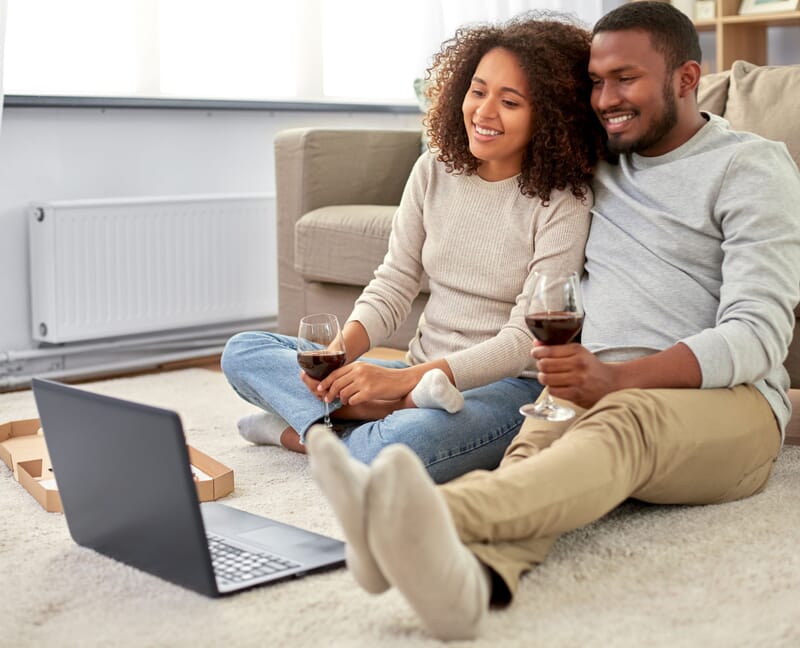 We are thrilled to offer you a highly entertaining evening of online wine tasting in your own home, with the TV wine expert, Susy Atkins.
We have teamed up with one of the UK's oldest wine and spirits merchants, who were established back in 1797 and have been owned from within the same family since 1945.
Wine Tasting Event
In addition to supplying well-known brands at competitive prices, they source an increasing number of direct imports from independent producers worldwide. They are regularly recognised as one of the UK's best independent wine & spirits merchants and in 2016 won a prestigious 'Decanter Magazine Specialist Merchant of the Year' award. They were also finalists in the Drinks Retailer of the Year 2019 Awards and supply many Michelin Star restaurants and luxury hotels around the UK.
Our wine merchant partner will supply a sample pack before the online event to each of the attendees to include six different 175ml samples along with further details of all of the different samples. Two members of the wine merchants will join the online event, including one of the Directors, who is the Grandson of the owner who bought the business in 1945.
We are delighted to be joined by Susy Atkins for the event, who will give her opinion on each of the wine samples and answers questions about wine and her career, throughout the evening. The online event will be run by a leading presenter, who will co-ordinate proceedings throughout the evening. This will be a really fun, interactive evening, where you and your guests will get to sample some great wine and learn some fascinating information about it, which is sure to impress all of your attendees.
Susy Atkins
We are delighted to be working with the well-known television wine expert, Susy Atkins, who will give her thoughts and opinion on each wine sample, as well as answering questions from your guests throughout the online event. Susy enjoyed a 12-year stint as one of the regular wine experts on BBC1's flagship cookery show 'Saturday Kitchen' and now appears regularly with celebrity chefs presenting wines at food festivals and events in the UK and abroad. Before that she was a regular on ITV's 'Richard and Judy' show. In the last two years she has worked alongside James Martin, Michael Caines, Raymond Blanc, Mitch Tonks, Lesley Waters, Theo Randall, Diana Henry, Daniel Galmiche, among many others. She also writes a weekly drinks column in the Sunday Telegraph and has written 11 books about wine!
Need some help?
We're online!
Need some help?