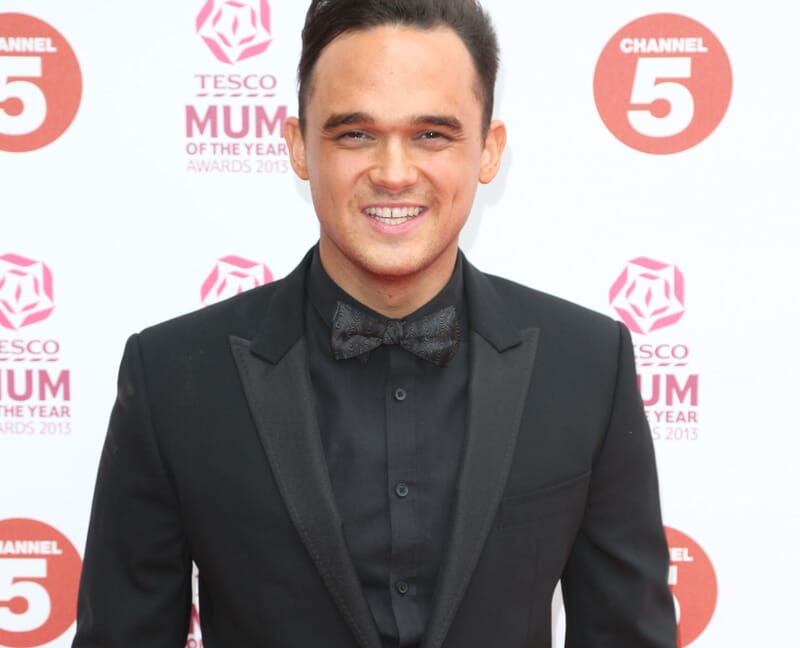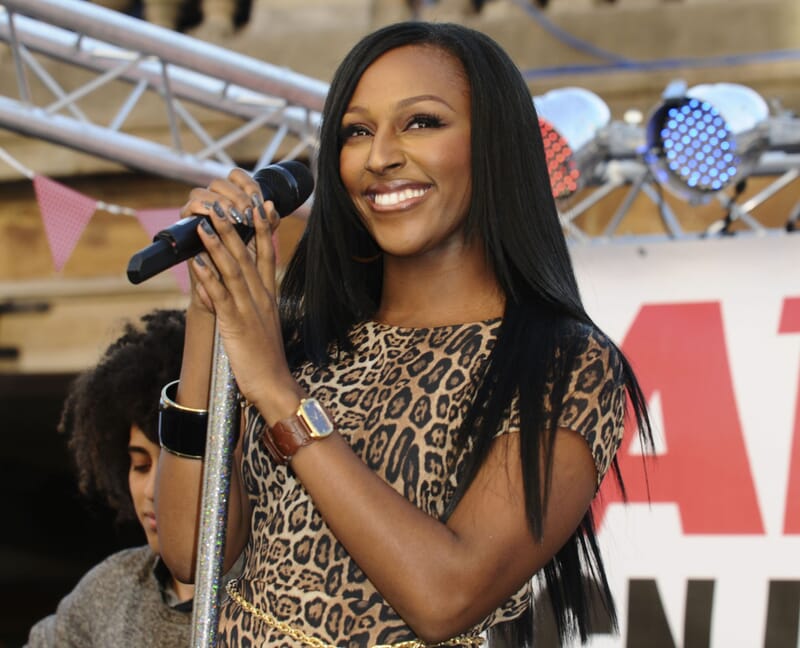 We are thrilled to offer you the opportunity to have your own company online concert, where you can pick your choice of a variety of leading artists.
We have opted for a more mainstream list of artists, but can come back to you with other music types, such as opera, jazz, classical, etc. Each artist will sing 3-4 songs each and then answer a few questions that your audience may have. The online music event will be hosted by a Sky TV presenter who will co-ordinate everything throughout.
This is a wonderful opportunity to engage with some high-profile artists and will be a really fun event for all involved. It could also produce some fantastic content for your company website and social media.
Potential Artists
Gareth Gates, Shayne Ward, Sam Bailey (X-Factor Winner & toured with Beyonce), Alexandra Burke, Andy Abraham (X-Factor), Luke Friend (Winner of TeenStar in 2013, X-Factor), Jahmene Douglas (X-Factor), Che Chesterman (X-Factor), Jamie Archer (Quoted by Simon Cowell as the best X-Factor audition he's ever seen), Bradley from S club, Scott from 5ive, Jo from S club, Tina from S club, Lee from 911, Sabrina from Misteeq, Celena from the Honeyz, Stooshe, Amelia Lily (X-Factor), Max George (The Wanted), Josh Curnow (X-Factor), Alex Party, Angie Brown, Alice DJ, Baby D (Let me be your fantasy), Black Box (Ride on time), Capella, Chico (X-Factor), Cleopatra, Dario G, Fragma, Janice Robinson (Livin Joy & X-Factor), Kele Le Roc, Kelly Llorenna, Kevin Simm (The Voice & Liberty X), Lasgo, Lisa Maffia (So Solid Crew), Mutya (Sugababes), N-Trance, Nay Nay (Architects), Nightcrawlers, Noisettes, Phats & Small, Platnum, Robin S, Rozalla (Everybody's Free), Sonique, Tiffany, Toploader, Tinchy Stryder & Ultrabeat
Potential Tribute Acts
We also work with some fantastic tribute acts and can organise these for the following; Adele, Ed Sheeran, Phil Collins, Whitney Houston, Freddie Mercury, Robbie Williams, Elton John, Bon Jovi, Celine Dion & Madonna
Need some help?
We're online!
Need some help?