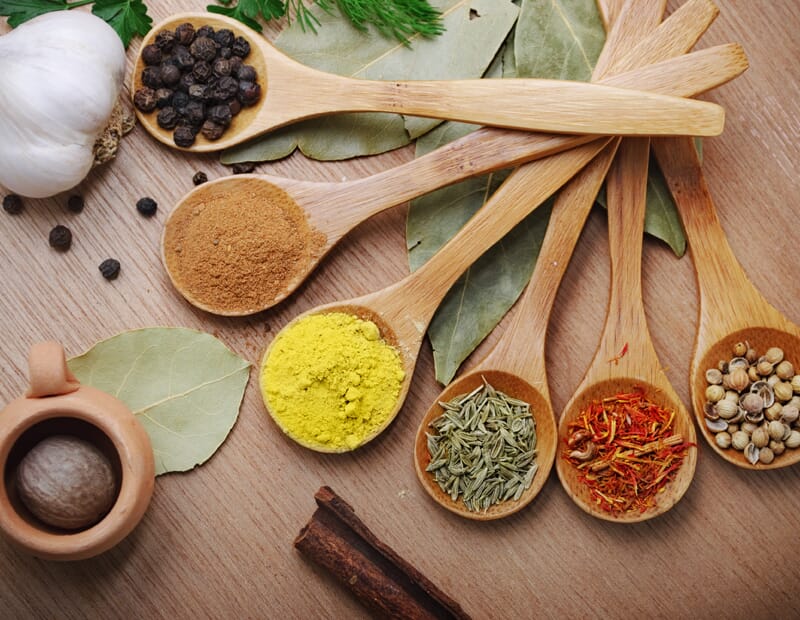 Enjoy a completely bespoke day of cooking with colleagues at one of the country's leading Food Schools, designed to suit your group size and budget.
We are delighted to offer cookery classes, professional chef demonstrations and unique food experiences in our beautifully designed cookery school within this Grade II listed Clock Tower building in Birmingham.
The world class facilities are ideal for cooking classes, cooking demonstrations, food focus groups, food related training, private parties, private dining, team building and corporate events.
The School is designed as a quality domestic kitchen with top of the range equipment including Fired Earth units and AGA Rangemaster Falcon cookers. It also features an integral dining area. It is an environment where delegates will enjoy cooking, socialising and dining. Conveniently located just outside Birmingham city centre, we offer a personalised service and develop bespoke events. We offer a range of culinary themes in all packages including; Modern British, French, Mediterranean Diet, Italian, Middle Eastern Tapas, Persian, Latin American, Street food, Indian, Japanese and Thai.
Corporate cookery days offer the opportunity for team-building; competitive formats like those seen on our TV screens are very popular. You'll also enjoy the opportunity to dine together, sharing food you have prepared in small teams, with meeting space before or after the event as required. We can also offer preferential rates in quality local hotels for clients who wish to stay in the area.
Read more
Need some help?
We're online!
Need some help?