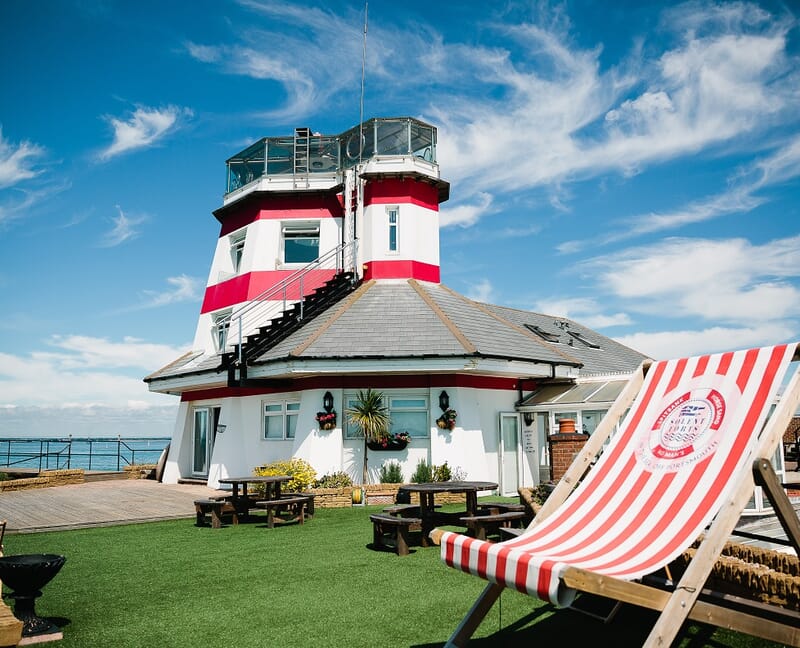 If you are looking for the ultimate team event then this is it!
There is nothing boring or sedate about this team challenge – A spin off from the hit 90's TV Game show Fort Boyard, where challenges are won, codes are cracked, a treasure chest is found and teams enter the fort cash vault for an epic finale!
Spitbank Fort rises in all its historical and ancient splendor out of the sea bed in the Solent between Portsmouth and the Isle of Wight. Guardian to the golden treasure you must compete in teams to complete the series of challenges to get to the fort and release the treasure.
Will you have the brain power to even start? Will you succeed and unlock the hidden treasure? Or will you run out of time and be locked up forever with the other losers in the fort dungeons? Working in teams you must face the challenges, fight your fears and push yourselves to the limits. Explore the Solent and its many historical locations by high speed RIB in the quest for success and the gold!
Only when you can reach the tower with all the letters, will you get the opportunity to solve the final riddle from the Professor of Spitbank Fort. (He's a bit old and doddery now but listen carefully to what he has to say. Solve the riddle you're on your way!) The ultimate finale unites all team players as you enter the fort cash chamber. But only the winners are crowned 'Conquerors of the Fort!'
Read more
Need some help?
We're online!
Need some help?