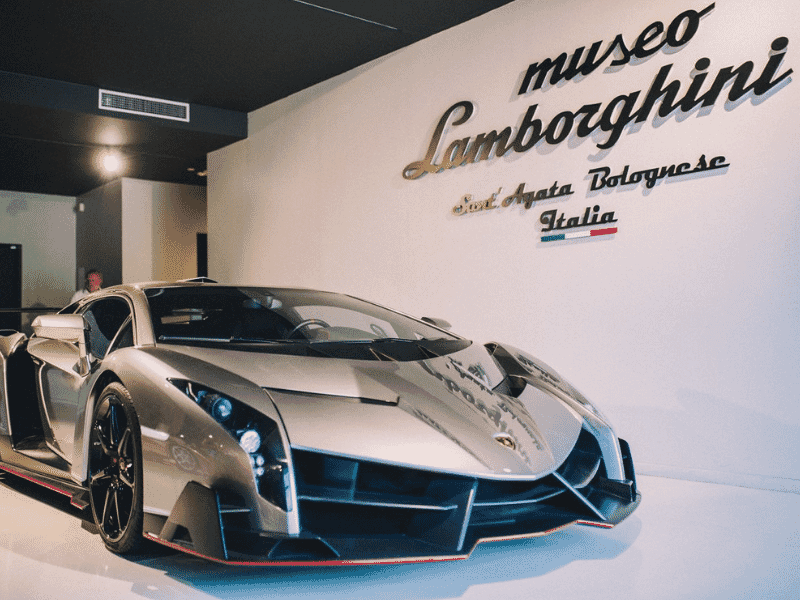 Visit the Lamborghini factory in Sant'Agata, Bolognese and its private collection for a very special rendezvous.
Your tour of the famous museum will include the beginnings of the iconic brand with Ferruccio and his early successes; The 350 GT and Miura, through to the breath taking modern day super cars and Formula 1 race cars. You'll also receive a guided tour of the original factory as well as the production lines and witness the experienced Lamborghini craftsman at work.
Fabio Lamborghini, the nephew of the company's founder, will take you out to his favourite local restaurant and regale you with stories from the past and present of this most exotic and Italian of supercar builders.
Please Note:
Flights, transfers, personal excursions and additional drinks are not included in this package.
Read more
Need some help?
We're online!
Need some help?