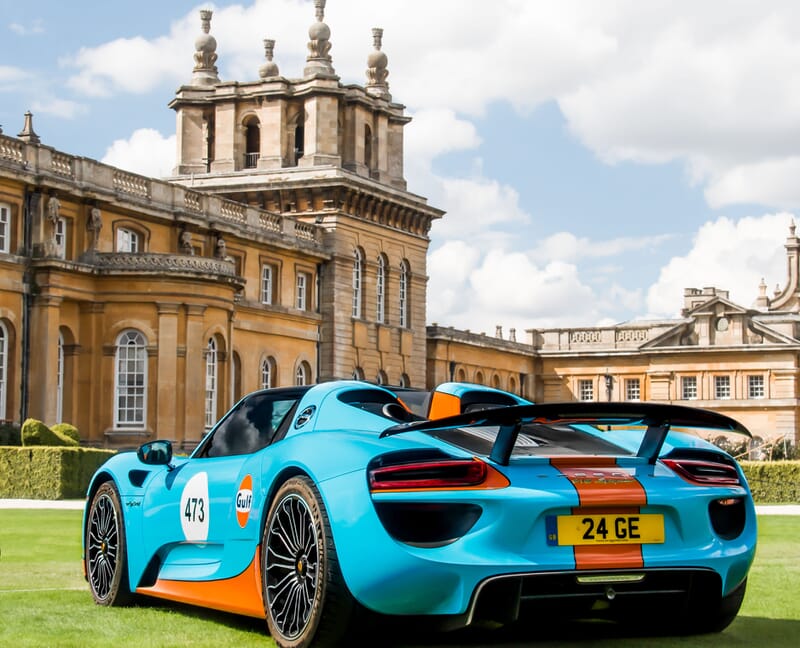 Salon Privé is one of the highlights of the English social calendar, marrying incredible cars, with glamour and fabulous hospitality.
Our VIP marquee provides you with the perfect base for the day and is located in a prime position located directly overlooking the stunningly beautiful Blenheim Palace and the main parade route. This gives you and your guests the perfect backdrop and position to view a plethora of cars from all era and classes from all over the world.
The VIP marquee also provides you with immediate access to the classic, hyper and supercar display lawns & luxury retail shopping area. During your stay in the VIP marquee, you will be embraced with a warm, welcoming and exciting car enthusiast spirit.
Need some help?
We're online!
Need some help?