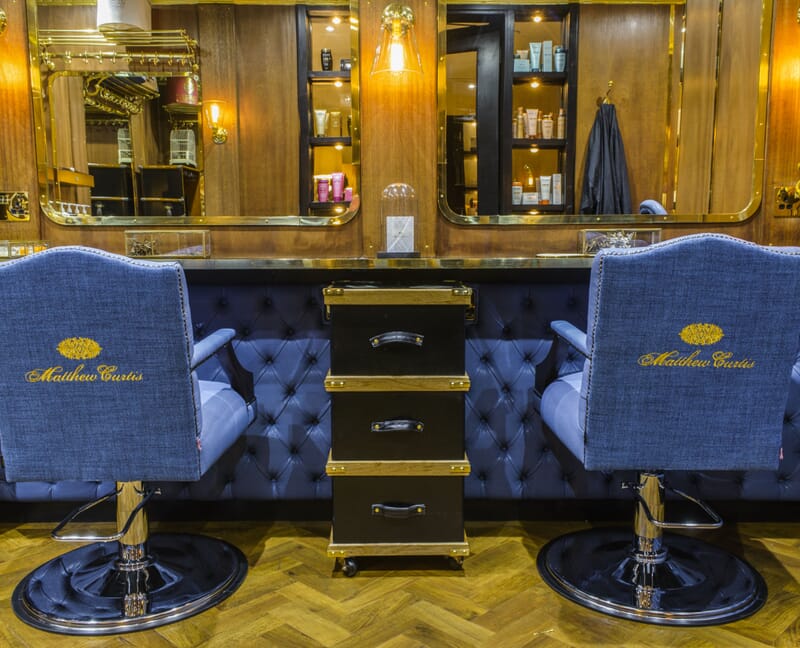 You and your guests will enjoy an exclusive take-over of one of the country's leading salons run by Matthew Curtis, celebrity stylist extraordinaire! With salons located at Rosewood London, Stratford-upon-Avon, Chipping Camden, Chipping Norton and Hoar Cross Hall, there is a great choice of venues.
This exclusive package, perfect for VIP clients, suppliers and staff incentives offers full private use of the salon with attending world class stylists and assistants.
All packages are created bespoke with regards to stylists and treatments, tailored to the number of guests and client needs. Personalised styling tips and advice will be offered to all attendees.
You and your guests will be looking a million dollars by the time you leave so why not combine this experience with a luxury evening event such as a private box for a concert or show, Michelin star private dining or VIP hospitality at a sports event? Please get in touch with the Gala team where we will be happy to discuss you requirements and bespoke package.
About Matthew Curtis Salon……
Multi-award winning salon stylists, Matthew Curtis is a name familiar with top celebrities, fashionistas and the world's leading fashion magazines. With four premium hair salons in London at the 5* Rosewood Hotel, Stratford, The Cotswolds and Staffordshire, celebrity clients include the likes of Victoria Beckham, Alicia Keys, David Gandy, Elle McPherson, Cheryl Cole and Daisy Ridley, to name just a few. Regulars at the New York, London, Paris and Milan Fashion Weeks, along with other catwalk and award events, Matthew Curtis Salon has worked on Vogue cover shoots and high profile TV and media commissions including Britain's Next Top Model. At Gala Events, we are delighted to offer a range of bespoke packages in partnership with one of the world's leading salon, fashion and session stylists.
Read more
Need some help?
We're online!
Need some help?