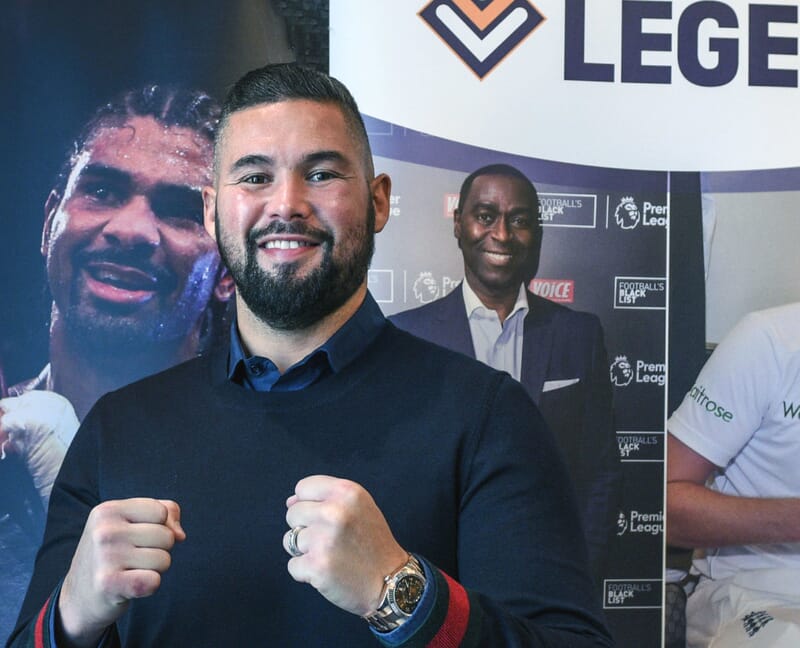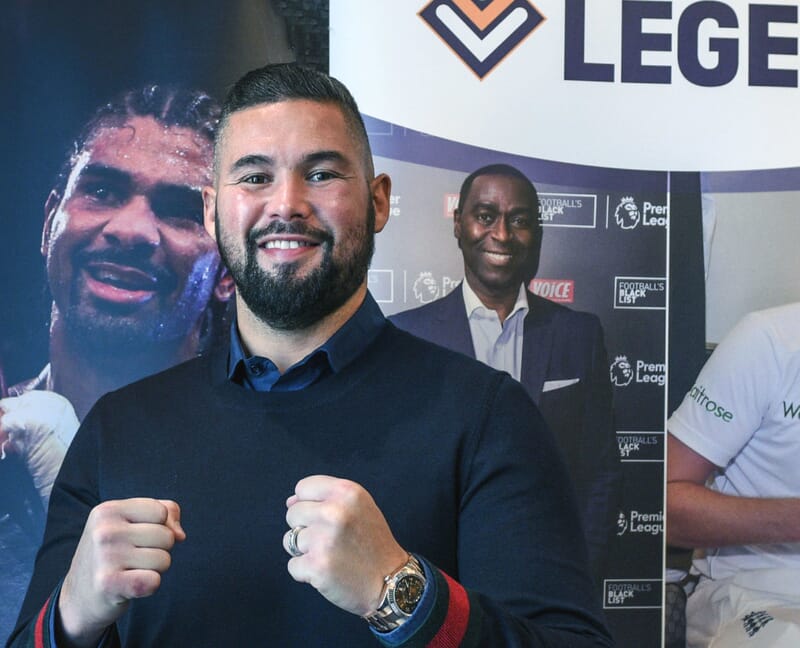 We are delighted to offer the Boxing Training & Commentary experience, where you and your party of 10-20 guests will visit one of the country's leading boxing gyms where you will have an 'Introduction to Boxing' session from a leading former boxer/trainer.
Everybody who wants to participate can do and others in the party can watch and take in the fascinating insight provided by these boxing legends. They will talk you through how they have prepared themselves/others to compete on the World stage.
You will then take part in a boxing commentary session where one of the Sky Sports boxing commentators will talk you through how they prepare and conduct themselves for a big fight and give you the opportunity to do some commentating yourself! You will then join your boxing legend and your Sky Sports commentator for lunch and share some stories from their careers.
Potential Boxers
Carl Froch, Johnny Nelson, Tony Bellew, Matthew Macklin, Kell Brook, Darren Barker, Richie Woodhall, Dave Coldwell & Spencer Oliver.
With our wide network of contacts, we have access to many more boxers as well, so please contact us for further ideas of these or if you may have a specific request.
Need some help?
We're online!
Need some help?