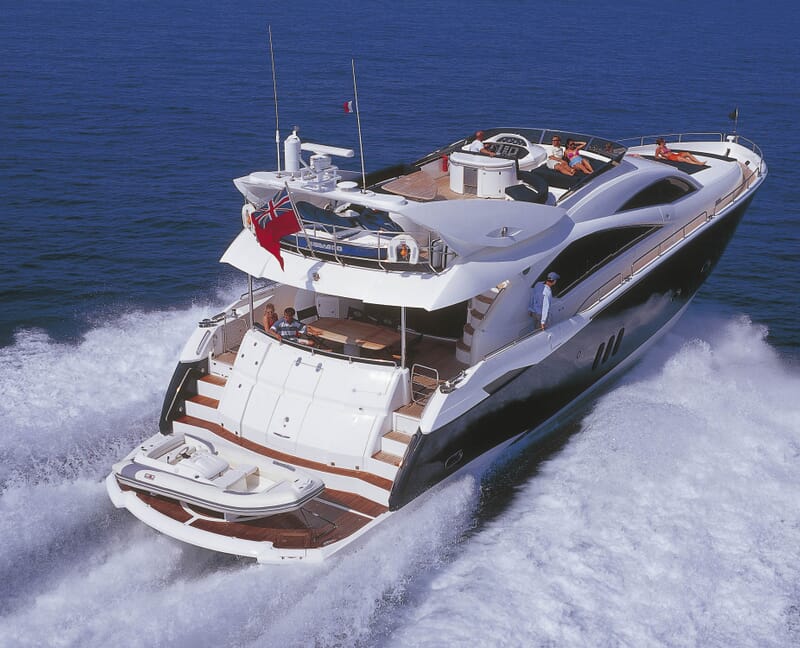 Cowes Week is the most important yachting regatta in the world; 8 days of world class yachting, hospitality and maritime hijinks!
There's nothing quite like Cowes Week for the maritime enthusiast; it is the oldest and biggest yearly sailing regatta in the World and one of the most important events of the British sporting calendar. The event features an 8-day schedule combining competitive racing, hospitality and a spirit of adventure for the 8,000 competitors and 100,000 spectators who enjoy a fantastic line up of entertainment both on the water and off, day and night. Our fantastic packages offer superb power boat and yachting options, including the chance to actually compete in an official race!
We are delighted to offer four exclusive use packages as examples, but we are able to pur together bespoke packages for groups of any size, on multiple vessels where necessary. For non-Cowes Week sailing options, including a matched race package between your guests, please visit our dedicated page.
Please note: We are able to arrange departures from Hamble, Southampton and Portsmouth, for all of our Cowes Week packages.
Need some help?
We're online!
Need some help?