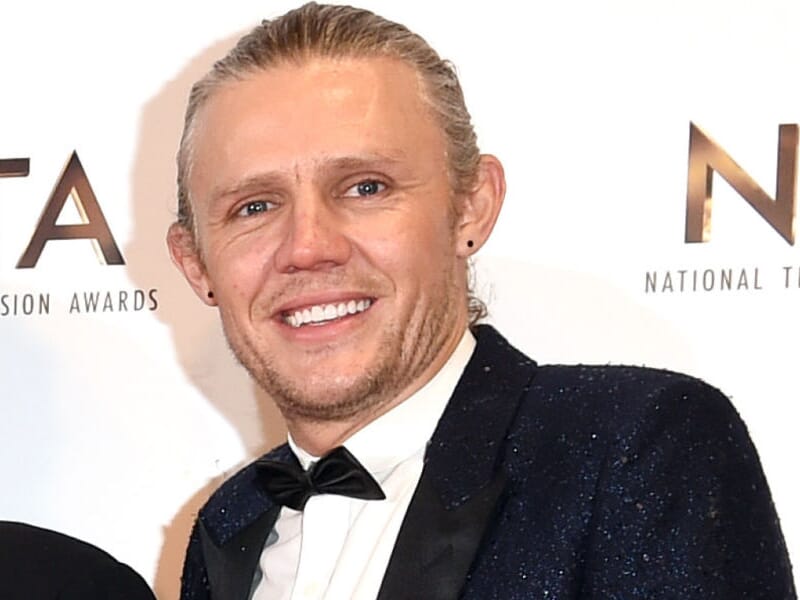 Soccer AM is the show that starts the weekend of most football fans around the UK!
Our experience is a fantastic opportunity for you and your 10-20 guests to receive a two-hour training session from Soccer AM presenter and the former Premiership football star, Jimmy Bullard.
Jimmy will run through a number of fun drills during the session before concluding with the opportunity for you to try a number of 'Soccer AM' themed games, including; 'The Buddy Holly' (The Volley Challenge), 'The Crossbar Challenge', 'Top Bins', 'One v One' and 'The Ten Yard Bucket Challenge'! The event will be concluded with a nearby lunch where you and your guests can put your questions to Jimmy.
Need some help?
We're online!
Need some help?