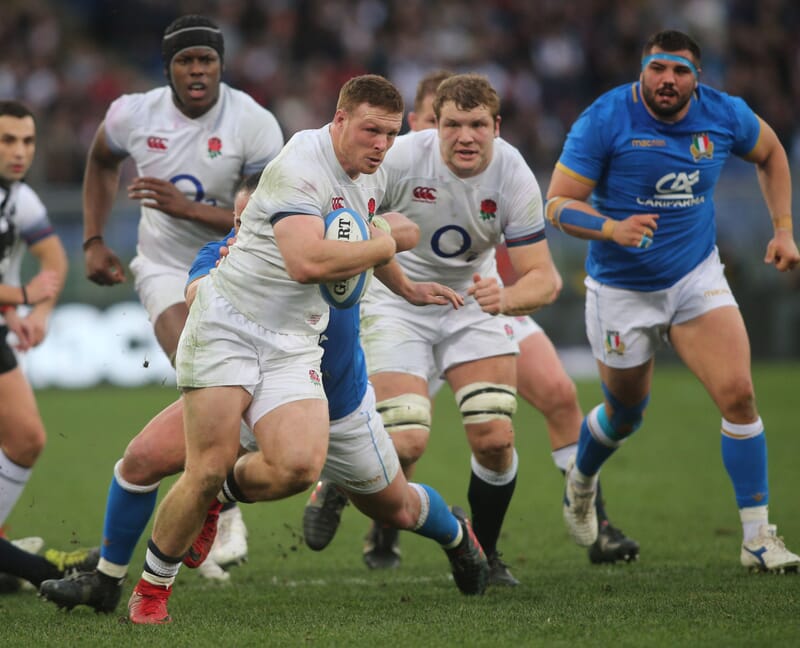 A VIP hospitality package to put you at the centre of the action this 6 Nations tournament!
Enjoy the excitement of "Le Crunch" in action at The Stade de France with our premium Rugby hospitality package.
This travel package has been designed to give the rugby fans in your company or your clients' business a thrilling day of sporting action. From the moment you and your guests arrive at the stadium through the VIP entrance, to the moment you take your executive seats, we guarantee, you will become part of this historic tournament for one unforgettable day.
Our France v England 6 Nations Hospitality Package includes:
Your choice of officially allocated match tickets
2-nights' accommodation at 4-star Novotel Tour Eiffel
Need some help?
We're online!
Need some help?