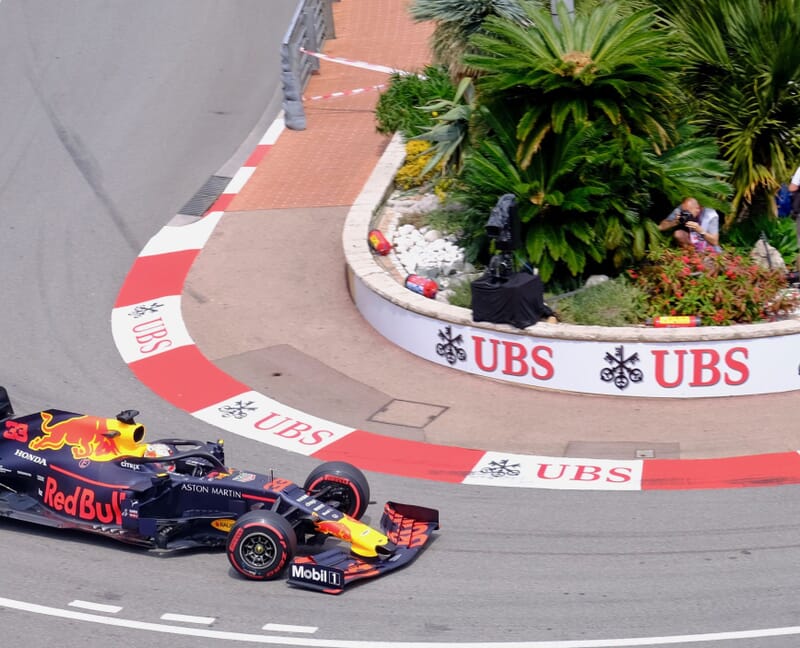 Experience the thrills of F1 as the likes of Hamilton, Alonso and Verstappen race through the streets of this magnificent principality!
From Casino Square to the most famous hairpin in Formula 1, Monte Carlo is a circuit legendary for its heritage and glamour. Experience all of this and much more with our sublime Monaco offerings – the ultimate way to indulge in this once in a lifetime 'bucket list' experience!
For more details on our Monaco F1 Grand Prix Packages please speak to a member of the Gala Events Team. We can also provide bespoke packages to suit your needs, these can include travel, accommodation and a range of Grand Prix hospitality options to make your F1 Monaco trip truly memorable!  
Need some help?
We're online!
Need some help?