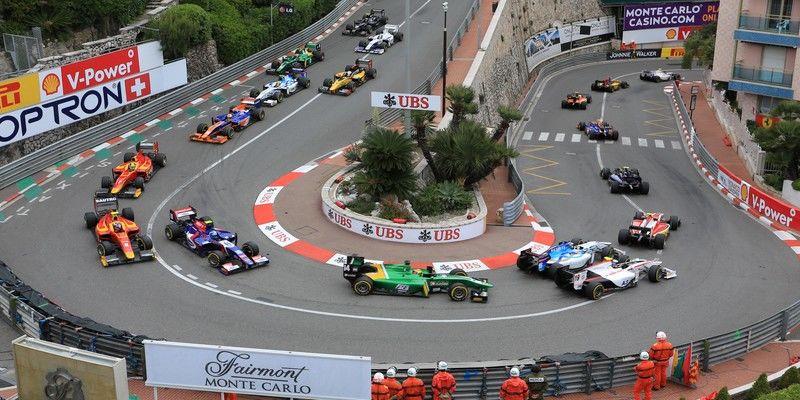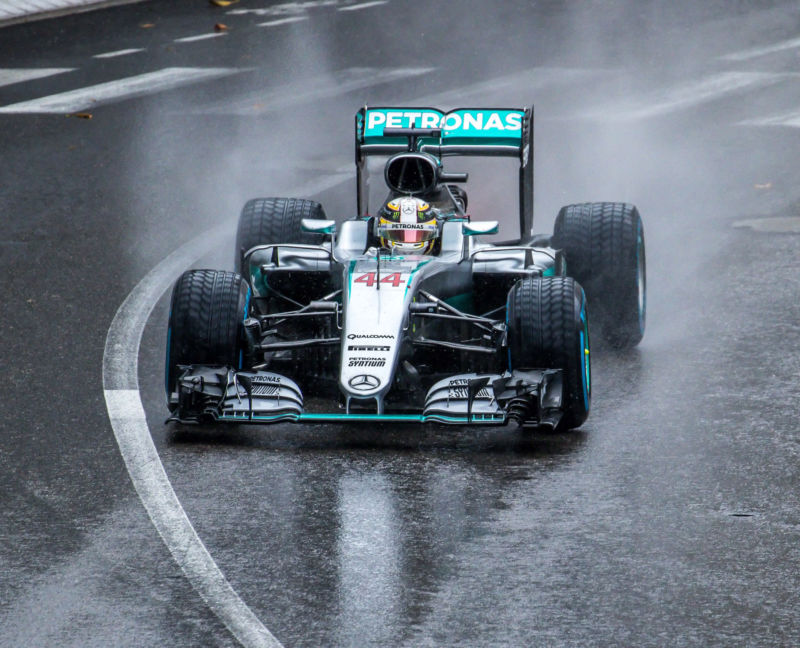 Experience the thrills of F1 as the likes of Hamilton, Vettel and Verstappen race through the streets of this magnificent principality!
From Casino Square to the most famous hairpin in Formula 1, Monte Carlo is a circuit legendary for its heritage and glamour. Experience all of this and much more with our sublime three night Monaco tour – the ultimate way to indulge in this once in a lifetime 'bucket list' experience! Will Lewis Hamilton triumph as he did so thrillingly in 2019, or will rival Daniel Ricciardo triumph again as in 2018, when he led home Vettel and Hamilton for a famous Red Bull victory?
Private Terminal: Your private Harrods Aviation Terminal at Luton removes all of the normal hassles associated with standard airport terminals.  Priority parking, swift check-ins, luxury lounges, complimentary tea, coffee and pastries plus easy access to your plane ensure you have the perfect beginning to what is sure to be a very memorable trip.
4* Mercure Centre Notre Dame: Perfectly located in Nice city centre, just a stones' throw from the tram, train station and seafront, this sublime 4-star hotel is ideal for your mini-break in Monaco. Relax and take in the breathtaking views Nice is famed for from its private rooftop pool. A Mediterranean garden and solarium add an extra depth of tranquility, so much so you could be forgiven for forgetting where you are!
Once you've experienced the luxury of the Harrods Aviation private terminal, enjoyed your complimentary snacks and drinks during your flight down to Nice and checked in to your 4* hotel, thoughts will turn to the Grand Prix.  Your package includes whichever of the viewing or dining options below that you choose for the race day itself.  We will transfer you on the Sunday to and from Monaco (35 minutes). Should you wish to attend the Saturday, tickets are available – please ask for a quote
SECTEUR ROCHER: Included in the price is Secteur Rocher admission – hillside standing with limited views to the Monaco Grand Prix. Therefore, we very much encourage you to upgrade to one of our viewing or dining options.
GRANDSTAND K: Quite simply the best Grandstand at Monaco with views of the harbour, swimming pool and Tabac corners. An abundance of cafés directly behind which offer set lunches mean that guests can dine at their leisure.
BEAU RIVAGE: This superbly located balcony provides unparalleled views of the track & Monaco harbour, with luxury buffet lunch, complimentary drinks and all the comforts that a luxury apartment offers.
YACHT VIEWING: There is no better way to view this demanding street race than from the deck of one of our 45 luxury yachts, moored in a prime Zone 1 berth. Our yacht packages include outstanding hospitality from the moment guests step on board our luxury speedboat tenders. Our Champagne is supplied by one of the region's leading brands, and is complimented by a lavish all day buffet, prepared by our private chefs.
FRIDAY NIGHT YACHT PARTY: Join special guest Eddie Jordan, and his band The Robbers, accompanied by our resident London DJ & other musical acts, for this well renowned evening of live music and entertainment. Experience an atmosphere that's second to none as you party on a Super Yacht, whilst enjoying a complimentary Champagne bar and delicious canapés.
AMBER LOUNGE MONACO: Plunge deep into the heart of Formula 1 and discover Amber Lounge Monaco, where a world of glamour and luxury awaits. Made in Monaco, for over 16 years Amber Lounge Monaco has affirmed its infamous reputation as the most vibrant and star-studded party. The original and most exclusive Grand Prix parties that will take your breath away.
Read more
Need some help?
We're online!
Need some help?