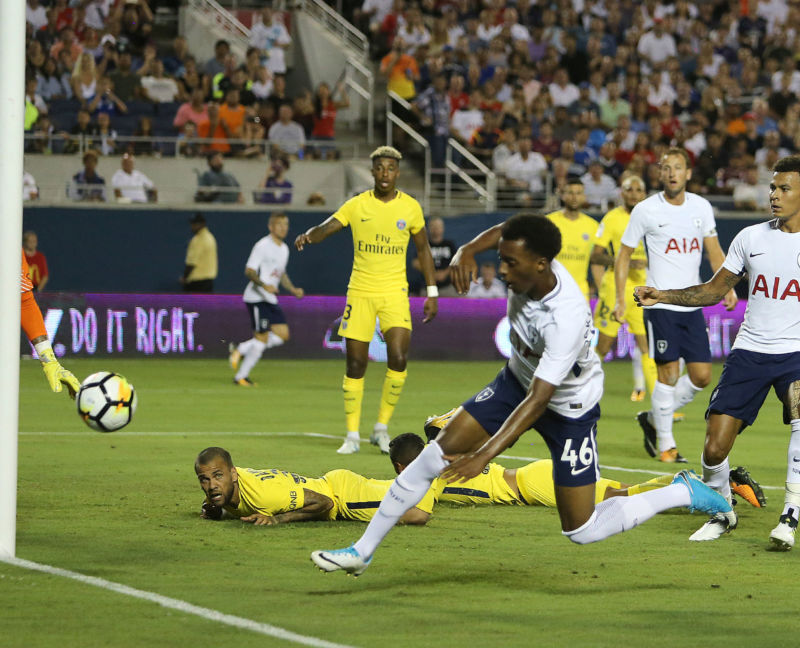 Spurs played some wonderful football last season, and have now established themselves at the top table of English football with consecutive top three finishes.
With a brilliant young squad playing some awesome football, a third place finish was another great result, but fans are desperate for a first Premier League title. Champions League football beckons once again, this thrilling side will be looking to build a great campaign, and challenge on all fronts. With numerous England stars now established in their line-up, Spurs will certainly be a force to be reckoned with in the new season.
We are pleased to offer Tottenham Hotspur Hospitality at the brand new stadium for the 2018/19 season.
Note: Images courtesy of Getty Images
Read more
Need some help?
We're online!
Need some help?