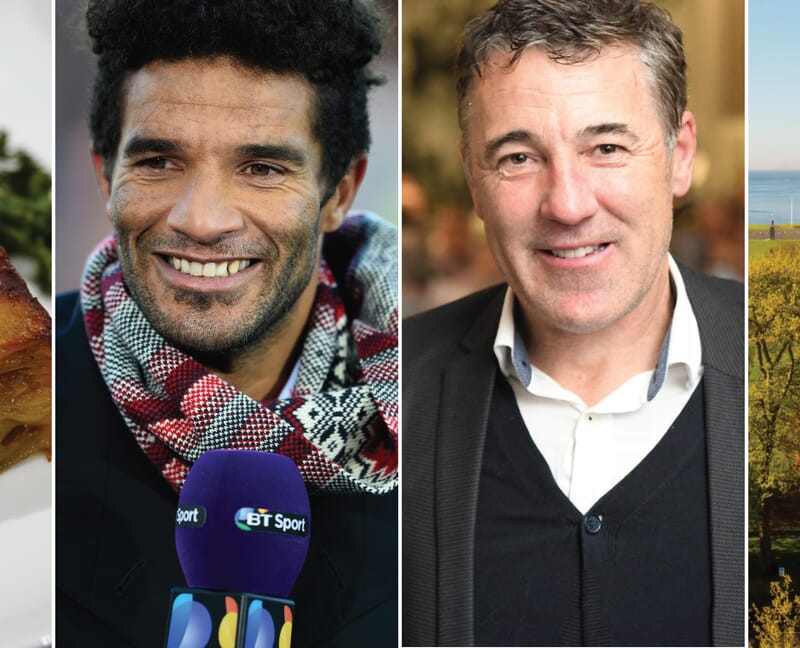 Event Showcase
/
Sporting Dinners & Lunches
An Evening with Dean Saunders & David James
Dean Saunders & David James
We were delighted to welcome clients old and new to the first of our new series of sporting dinner events in Plymouth!
We were joined by our special guests for the evening, former Liverpool, Manchester City and England goalkeeper David James and the former Liverpool, Aston Villa and Wales striker, Dean Saunders. Guests enjoyed a memorable evening of football chat as David and Dean delve into stories from their long careers at the top of the game. 
Full event write-up and images from the night coming soon!