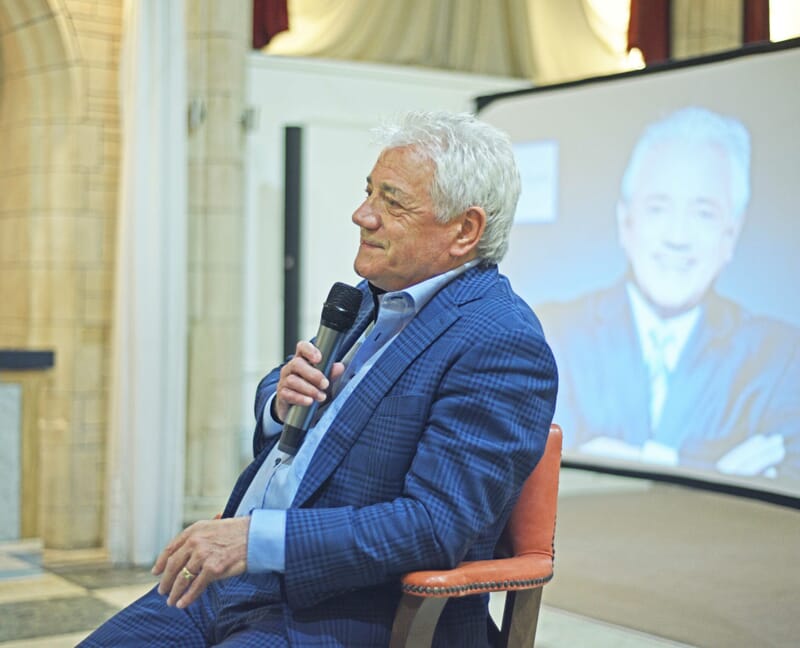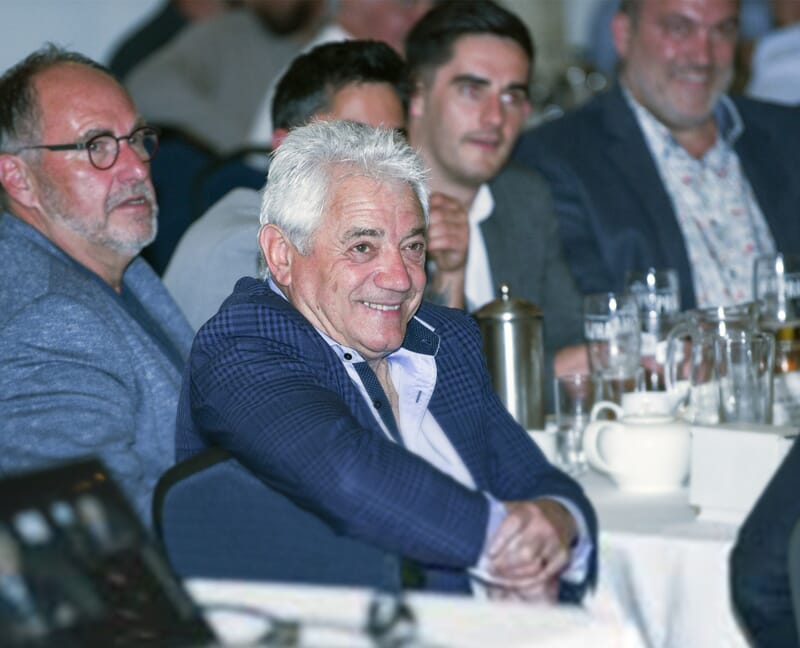 Event Showcase
/
Sporting Dinners & Lunches
An Evening with Kevin Keegan in Truro
View 8 photos
Kevin Keegan
An Evening with Kevin Keegan took place in the Great Hall at the Alverton as our legendary former Liverpool, Newcastle and England star was welcomed to Truro by a packed room of guests who couldn't wait to hear from the brilliant former England manager.
The event began with welcome drinks and introductions from our host Sky Sports' superb Pete Graves, before an incredible 3-course dinner was served and enjoyed by those in attendance. After that Kevin was brought up to the stage to join our host and the star of the evening proceeded to delight the audience with an irreverent presentation on his life, career, and his take on the state of the beautiful game today! A great show with plenty laughs as well as fascinating insights into an earlier era of the beautiful game.
Guests then got the opportunity to question Kevin on some of the key events in his career. The questions tended to focus on the big stories including the controversial sale of Andy Cole during his time managing Newcastle, his relationship with Alex Ferguson and the best manager he ever worked under!
There was a fantastic atmosphere in the room for An Evening with Kevin Keegan and a great night was had by all!