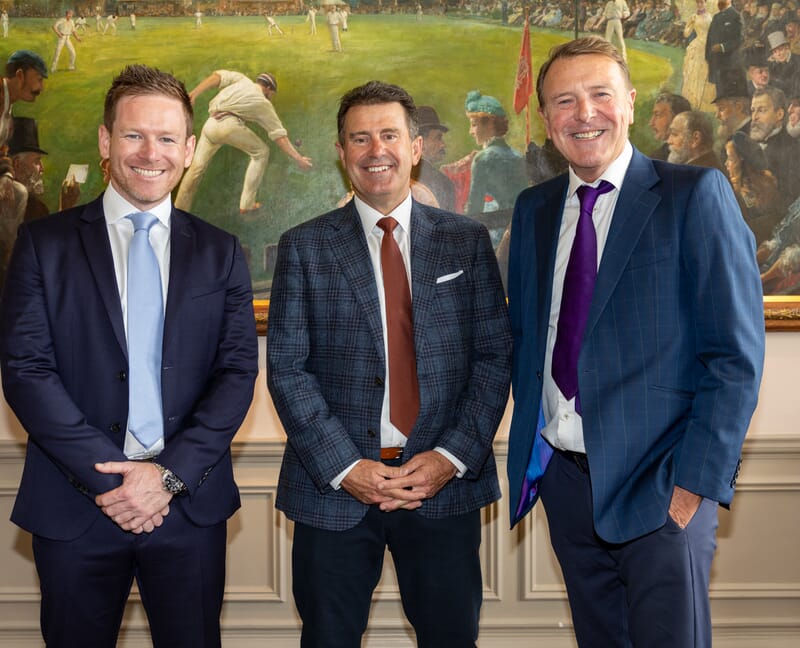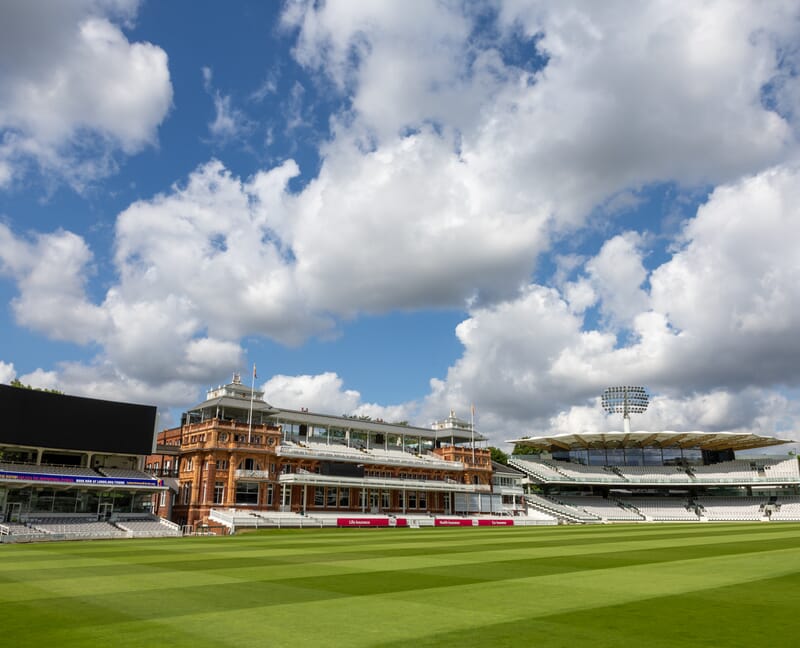 Event Showcase
/
Sporting Dinners & Lunches
Lord's Long Room Lunch 2023
View 16 photos
Eoin Morgan, Mark Taylor & Phil Tufnell
Our Lord's Long Room Lunch celebrated its 10-year anniversary in style as we were joined by England's 2019 World Cup-winning captain Eoin Morgan, legendary former Australian captain Mark Taylor and former England spinner and hugely popular TV personality Phil "The Cat" Tufnell.
Amidst the incredible grandeur of the Long Room at the Home of Cricket, Sky Sports Cricket presenter Dave Fulton played host in style, with a terrific solo performance from soprano Emily Haig adding an extra touch of class to proceedings. The first Ashes Test at Edgbaston had finished just the day before, and whilst England had suffered a narrow defeat, there was a buzz around the match and series in general which dominated the conversation, with former Aussie captain Mark in particularly good spirits for obvious reasons!
The delicious food at the Lord's Long Room Lunch was served with the usual panache we've come to expect from our favourite venue, and the drinks flowed as our special guests discussed the Ashes and how they see the series developing, as well as giving some fascinating insights into own careers and experiences. The three great personalities did all of this with real warmth and terrific humour, tremendously entertaining for our assembled guests!
After such a brilliant day we can't wait for 2024's edition, the event just seems to get better and better as time passes!