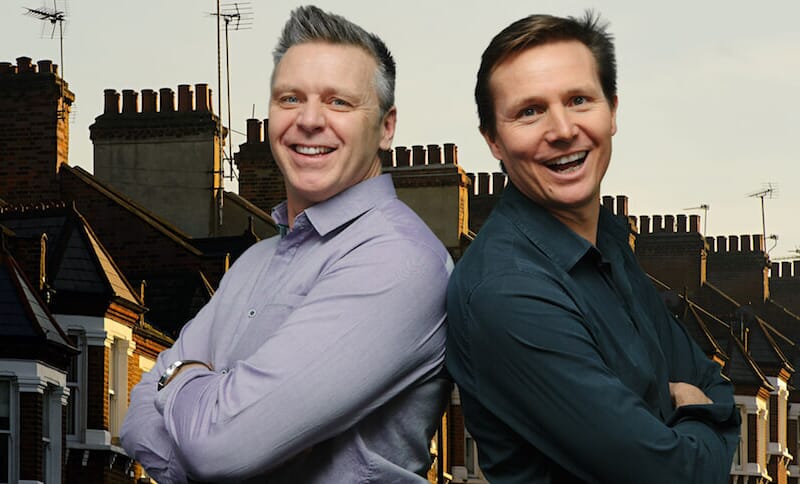 This fantastic experience gives you the opportunity to work with one or both, of two of Great Britain's finest ever athletes, the 400 metre legend, Roger Black and Javelin hero, Steve Backley.
Your experience will commence when you arrive at The Olympic Stadium, where you will receive a full tour of the facilities and hear some Olympic stories from your tour guide. You will then move to a lounge within the stadium, where you will receive an hour presentation from Roger and/or Steve, giving an honest and at times humorous account of their time in athletics.
They will touch on what it takes to overcome adversity, along with the challenges of becoming and maintaining the performance of an elite athlete. Your session will conclude with lunch and the opportunity to ask questions to the pair as you have it.
Need some help?
We're online!
Need some help?