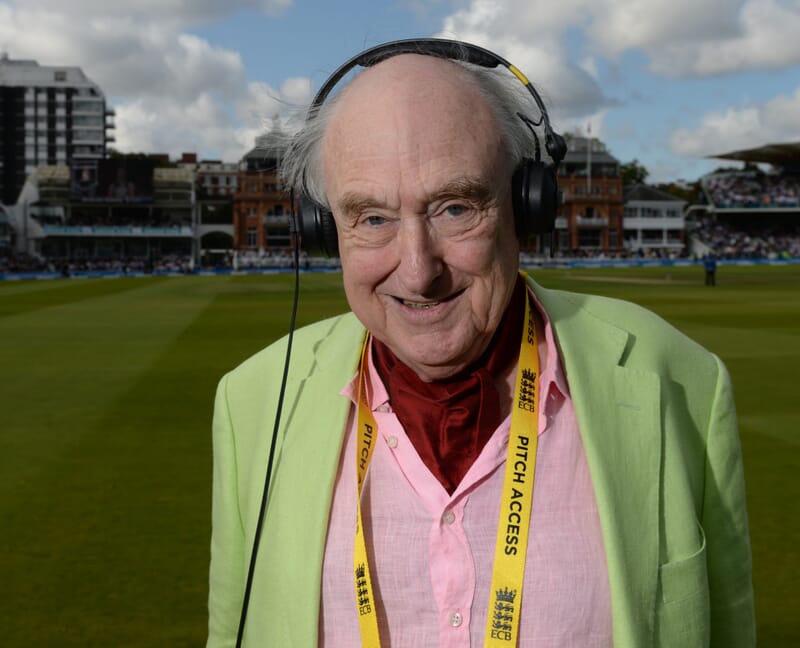 Our Cricket Commentator's Challenge is one to whet the appetites of all cricket fans!
The experience will take place at one of the UK's international cricket grounds, where you will firstly receive a tour of the stadium including the media facilities, before heading up to one of the ground's press box, where you will meet your chosen celebrity commentator.
We have created a full set-up, with clips from a variety of famous matches and you will receive some examples from your chosen professional in action, before everybody from your group has a go! All commentaries will be recorded to provide your group with a memento afterwards. The day will conclude with lunch and the opportunity to ask a variety of questions to your celebrity commentator.
Potential Commentators
Henry Blofeld
Jonathan Agnew
Graeme Swann
Steve Harmison
Alison Mitchell
Michael Vaughan and Charlie Dagnall (Working as a partnership with this experience)
Read more
Need some help?
We're online!
Need some help?