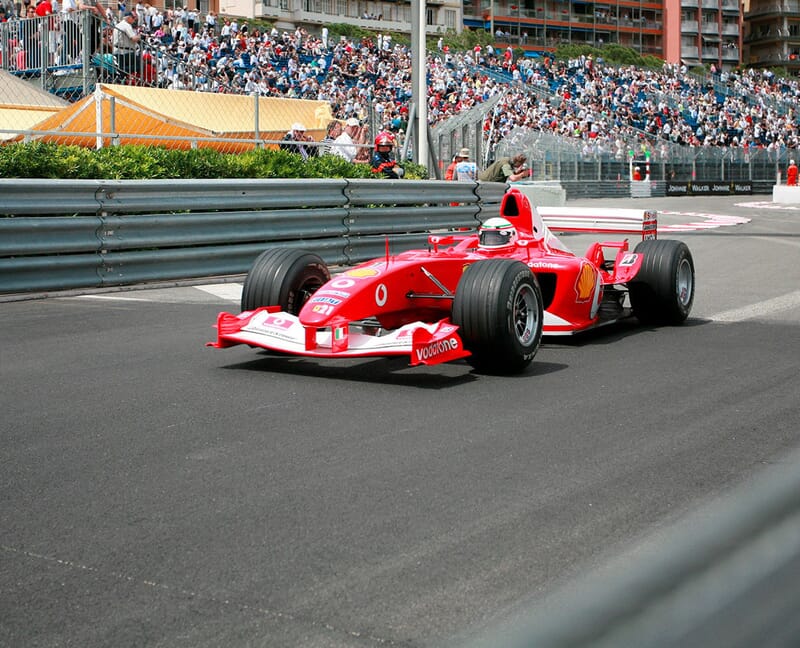 Experience the thrills of one of the world's top sporting events, with our 3 day tour package to the 2022 Monaco Grand Prix, flying from Luton airport.
A trip to Monaco for the Grand Prix hospitality is without doubt one of the most coveted experiences in the world of top class sport. A thrilling finish to the 2021 Monaco Grand Prix saw Red bull's Max Verstappen take first place with Ferrai's Carlos Sainz and McLaren's Lando Norris completing the podium line-up. Come and witness the world's most iconic Grand Prix as the best F1 drivers battle to be the best.
Our 3 day Monaco Tour package offers fantastic value for money, and includes flights, transfers and your choice of race viewing.  A trip to the Monaco Grand Prix is something you and your friends, family or clients will never forget.
Need some help?
We're online!
Need some help?