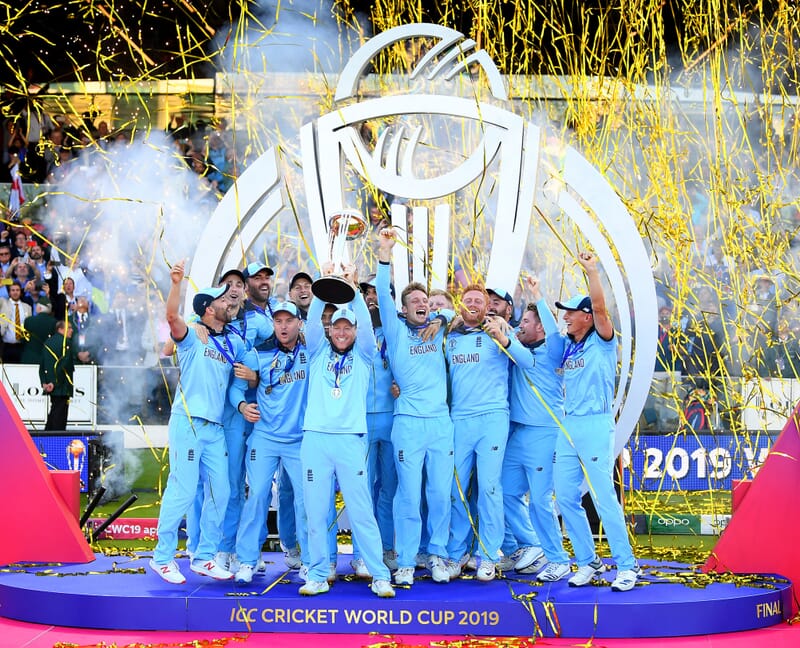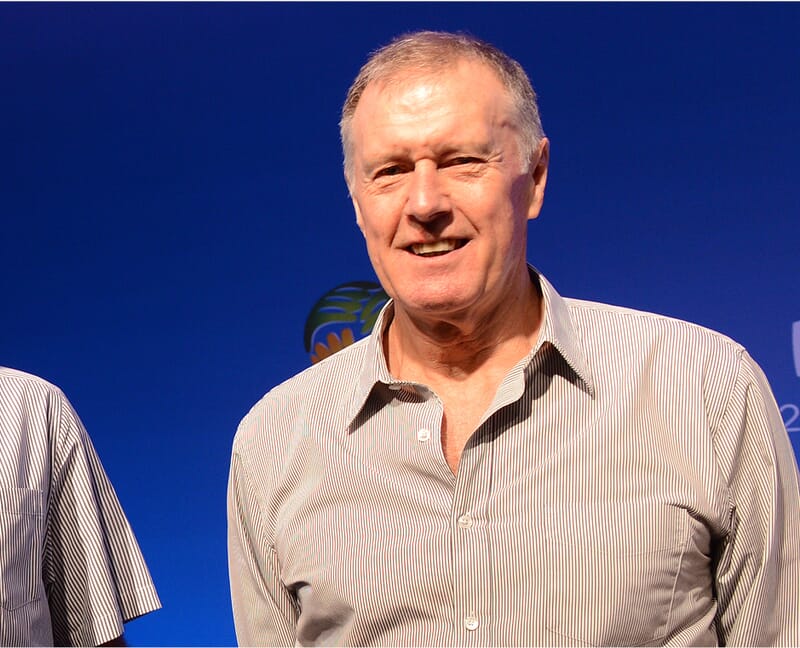 A World Cup win is one of the most magical things in the world and obviously happens very rarely! England have celebrated success with football in 1966, rugby union in 2003 and cricket in 2019 and these are iconic moments that will forever be remembered in history.
We are thrilled to offer an amazing opportunity for you and your group of guests to have a captivating online event with one of the World Cup winners from one of these magical days. You will watch highlights of the magic final, with your player being interviewed by a Sky Sports presenter and your group of guests having an opportunity to ask questions during the session.
You will get to learn about the quantity of hard work and dedication that it took to reach that triumphant moment and the partying that followed, after they had lifted the trophy! This will be a super evening of entertainment and one that is sure to stay in the memories of your guests for many years to come.
Potential Players
We have access to the following players from the World Cup winning teams. Players will obviously be subject to availability at the time of booking;
Football: Sir Geoff Hurst
Rugby Union: Jason Robinson, Mike Tindall, Will Greenwood, Ben Cohen, Matt Dawson, Lawrence Dallaglio, Neil Back, Richard Hill, Ben Kay, Martin Johnson, Phil Vickery, Steve Thompson & Trevor Woodman
Cricket: Jason Roy, Jonny Bairstow, Joe Root, Eoin Morgan, Ben Stokes, Jos Buttler, Chris Woakes, Liam Plunkett, Adil Rashid, Jofra Archer & Mark Wood
Need some help?
We're online!
Need some help?