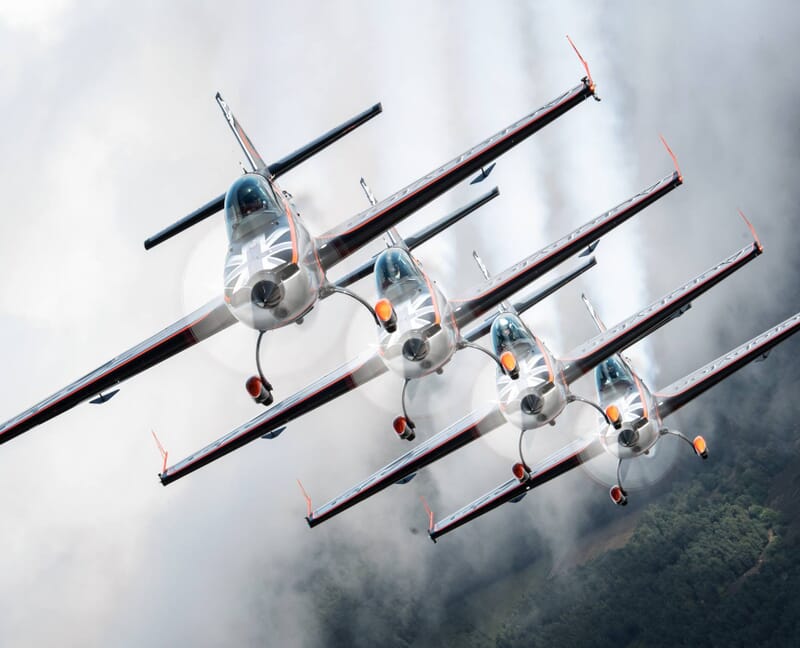 When it comes to unique it doesn't get much more special than this, your own private air display!
Not just the reserve of Royalty or international air shows. You can have your own private air display, anywhere in the UK. They will fly to your home, work, or a venue of your choice to perform a unique display for your birthday, wedding, corporate party, for 1000's or just for you and a loved one.
This display team travels the world to perform for 100,000 every year, several of the pilots have previously served in the red arrows, this is an incredible opportunity to have them for yourself. They will even send along a commentator who can talk your assembled guests through this choreographed performance, and help make your special day even more unique.
Need some help?
We're online!
Need some help?