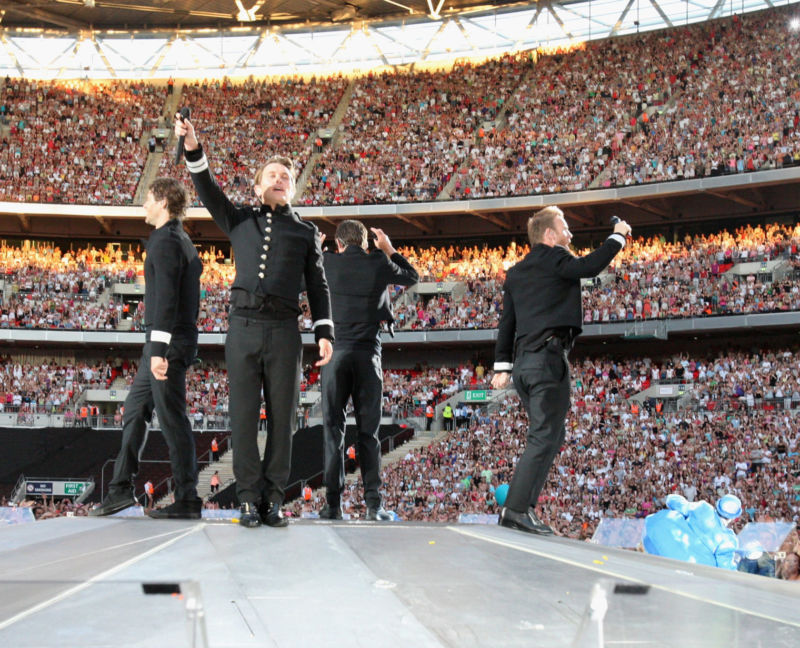 Wembley Stadium is set for a sensational summer of live music, as some of the world's biggest stars are set to make an appearance under the arch.
Wembley's 2019 summer of music is kick started by Capital FM's Summertime Ball, then sees the long awaited return of the ultimate girl group, The Spice Girls, as well as American rock legends Bon Jovi and The Eagles. Fleetwood Mac bring their hotly anticipated "Evening with…" tour to Wembley in June along with the "Piano Man" Billy Joel taking to the stage a week later. The Summer of concerts rounds up with a much anticipated performance from the multi-million record selling artist Pink!
Don't miss out on seeing these headline acts performing live, with world-class hospitality to match!
Need some help?
We're online!
Need some help?