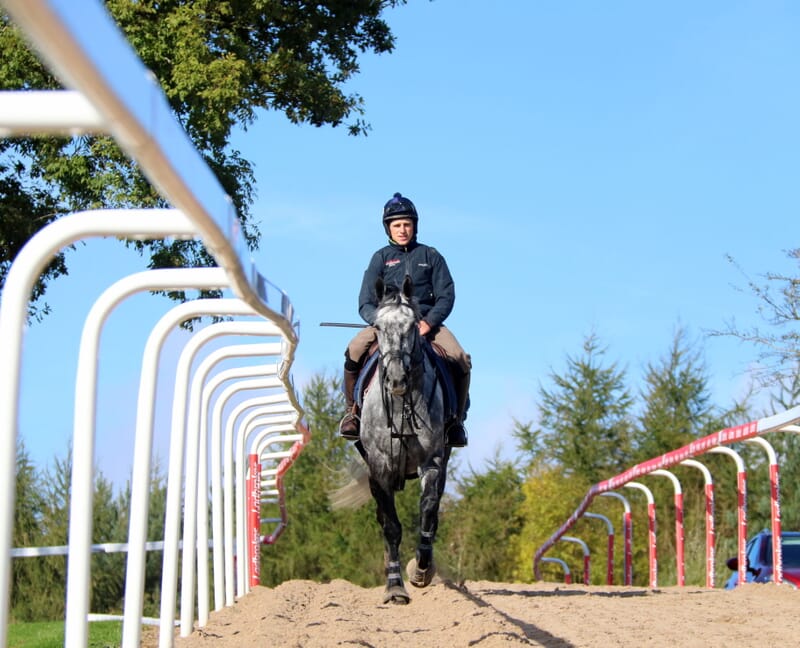 We have the ultimate experience for any racing fans, where you get to go behind the scenes of a leading horse racing stables.
You will get an 'Introduction to Racehorse Training Talk', tour of the facilities, hear about what goes on to bring a racehorse up to racing standards and have photo opportunities with a leading horse and any high profile trophies that the trainer has won.
The event will conclude when you go for lunch with the leading trainer and a high-profile jockey at a nearby hotel/restaurant/pub.
Need some help?
We're online!
Need some help?