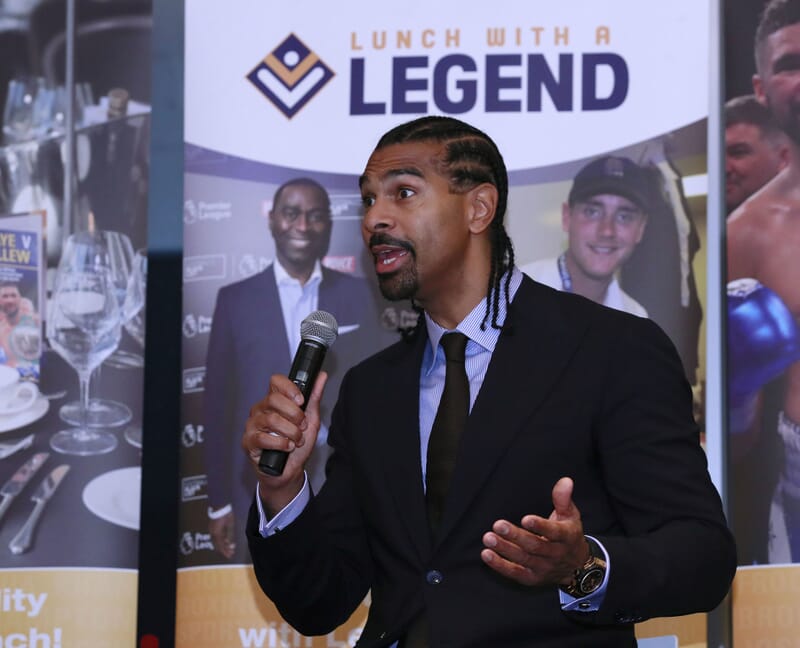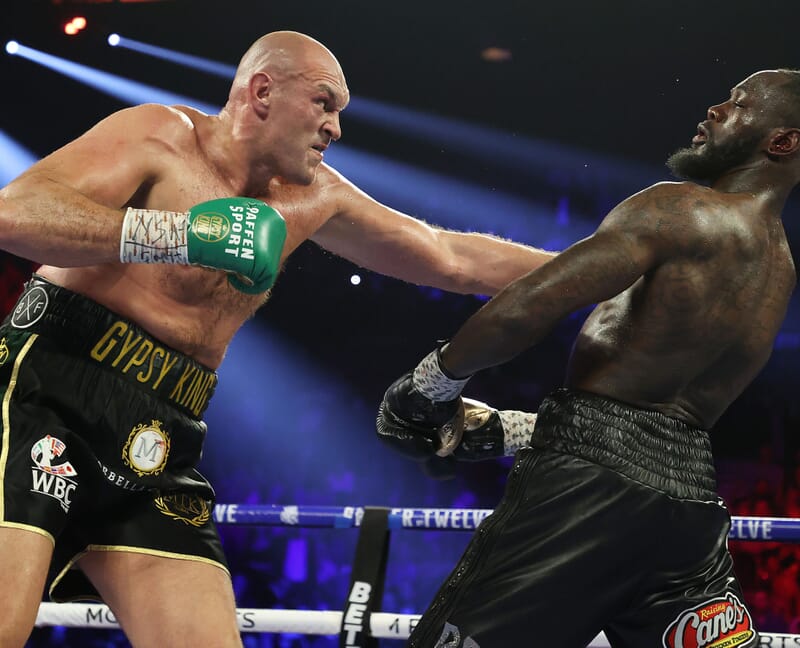 Nothing can beat the thrill of a big night of boxing and we are delighted to re-create your choice of famous-fight night.
With a boxing commentator to commentate on the action as it happens and a legendary boxer to also join you and provide the expert analysis.
Your Online Event
We will also get a different member of your group for each round to join the two special guests to provide some additional commentary! This will be a fantastic opportunity for them to have shared the microphone with two 'voices of boxing'. Our commentators will award the 'Golden Microphone' trophy to the best commentator from your group.
There will be plenty of other boxing chat throughout the online evening as our special guests discuss the fights likely to happen in the future and the highlights of your chosen legendary boxer's career. This will be a really fun action-packed evening that will really impress all of your online attending guests.
Potential Boxing Legends
We work with a number of boxing legends who we could approach to appear at your event. A few suggestions are as follows; Carl Froch, David Haye, Tony Bellew, Kell Brook, Johnny Nelson, Glenn McCrory, George Groves, James DeGale, Frank Bruno and Matthew Macklin.
Please let us know if there is somebody more specific whom you would like us to come back to you about.
Suggested Fight Nights
We can provide coverage for any of the big fight nights, but a few suggested ones are as follows;
8 March 1971: Muhammad Ali v Joe Frazier I
30 October 1974: George Foreman v Muhammad Ali
1 October 1975: Muhammad Ali v Joe Frazier III
16 September 1981: Sugar Ray Leonard v Tommy Hearns
9 October 1993: Chris Eubank v Nigel Benn
18 May 2002: Arturo Gatti v Micky Ward I
4 June 2004: Kostya Tszyu v Ricky Hatton
31 May 2014: Carl Froch v George Groves
29 April 2017: Anthony Joshua v Wladimir Klitschko
22 February 2020: Deontay Wilder v Tyson Fury
Need some help?
We're online!
Need some help?