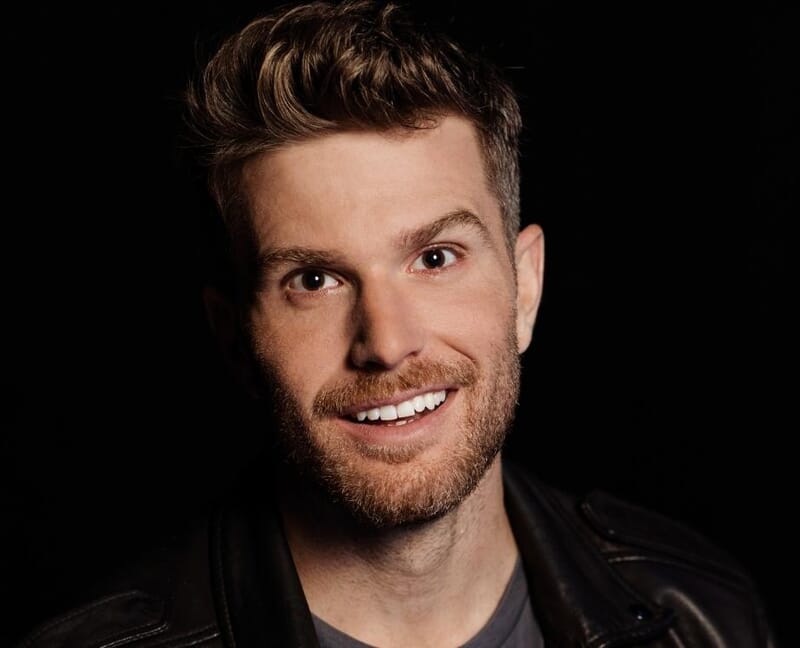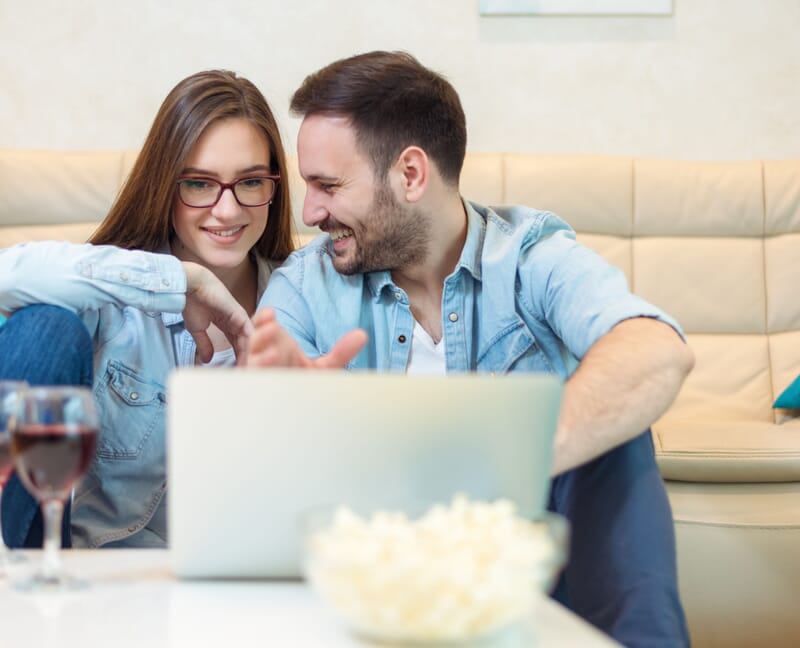 We are thrilled to be able to offer you a highly entertaining online comedy evening for your clients and employees, to be enjoyed in their own homes!
We have a selection of high-profile comedians, with you choosing three from our lists below to complete your preferred online comedy event line-up.
With you answering a few questions beforehand, we can get the comedians to provide mentions for certain staff members or clients and give your company a push to really personalise the event.
This will be a really fun evening and will provide some great, fun content which could be used within your company website and social media after the event.
Other Comedians
We also work with a number of high profile TV comedians, such as Rob Beckett, Josh Widdicombe, Joel Dommett, Russell Kane, Alan Carr and many more. For a quote for one of these or another high profile TV comedian, please contact us today.
Alice Marshall: Character comedian as seen on Comedy Central, BBC3's Quickies and BBC Presents. Featured on 1st episode of 'Comedy Unleashed – Quarantined'
Jack Gleadow: Award-winning stand-up, featured on Amazon's Audible Presents. Producing weekly variety show, Jack's Night In.
Darren Altman: Impressionist, semi-Finalist on 'Britain's Got Talent'.
Rod Woodward: Has appeared on Soccer AM and GMTV and has supported the likes of Paddy McGuinness and Russell Brand on tour.
Dominic Holland: Has appeared on 'Have I got news for you' and The Royal Variety Performance, as well as touring all over the world.
Josh Berry: Impressionist, R4's Now Show and 4Extra's Newsjack. Creator and performer for DailyMail VT's
Mark Simmons: 'Mock The Week', one-liner comedian, also featured on R4Extra Stands Up. Producing weekly podcast, 'Jokes with Mark Simmons'.
Robert White: Musical comedian with Asperger's, and the incredibly endearing runner-up on Britain's Got Talent.
The Future: Once restrictions are lifted, this can be run at a convenient venue close to you, as a live event for your clients and employees to attend. It could be run in a similar way to the popular TV comedy show, 'Live at the Apollo'.
Read more
Need some help?
We're online!
Need some help?