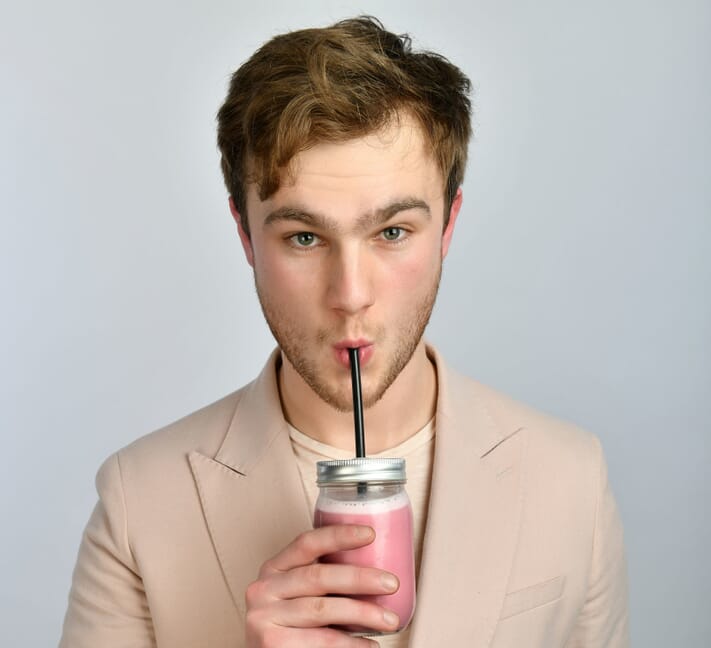 We are thrilled to be able to offer you a highly entertaining comedy evening for your clients and employees, to be enjoyed in their own homes!
We have a selection of high-profile comedians, with you choosing three from our lists below to complete your preferred line-up. With you answering a few questions beforehand, we can get the comedians to provide mentions for certain staff members or clients and give your company a push to really personalise the event. This event can be run as a 'Live Online Event' or a 'Pre-Recorded Video'.  Both can include the company mentions above.
The advantage of running as the 'Live Online Event', is that we can get some interaction with your guests from the comedians. This will be a really fun evening and will provide some great, fun content to be used within your website and social media after the event.
Potential Comedians
Live and Pre-recorded
Alice Marshall: Character comedian as seen on Comedy Central, BBC3's Quickies and BBC Presents. Featured on 1st episode of 'Comedy Unleashed – Quarantined'
Jack Gleadow: Award-winning stand-up, featured on Amazon's Audible Presents. Producing weekly variety show, Jack's Night In.
Darren Altman: Impressionist, semi-Finalist on 'Britain's Got Talent'.
Rod Woodward: Has appeared on Soccer AM and GMTV and has supported the likes of Paddy McGuinness and Russell Brand on tour.
Dominic Holland: Has appeared on 'Have I got news for you' and The Royal Variety Performance, as well as touring all over the world.
Pre-recorded
Josh Berry: Impressionist, R4's Now Show and 4Extra's Newsjack. Creator and performer for DailyMail VT's
Mark Simmons: 'Mock The Week', one-liner comedian, also featured on R4Extra Stands Up. Producing weekly podcast, 'Jokes with Mark Simmons'.
Robert White: Musical comedian with Asperger's, and the incredibly endearing runner-up on Britain's Got Talent.
Read more
Need some help?
We're online!
Need some help?