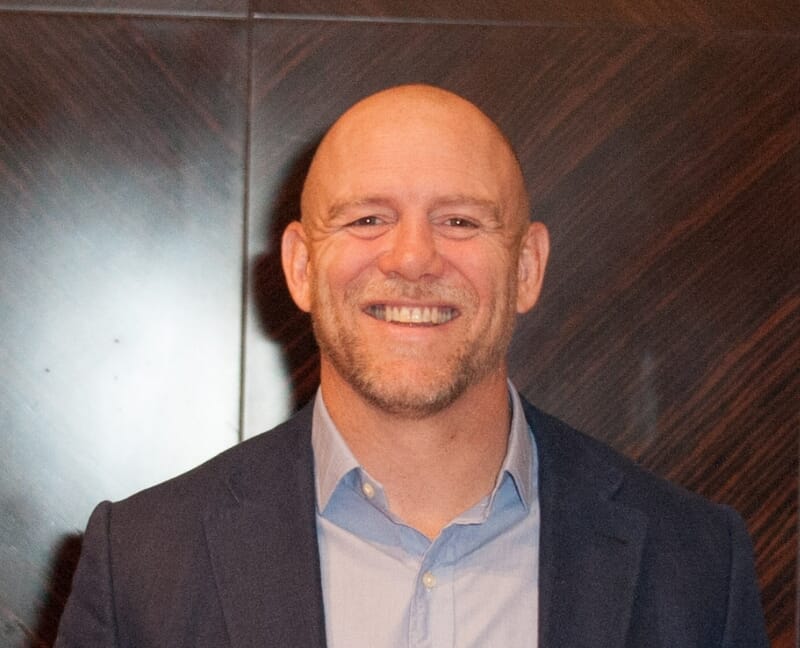 We are thrilled to offer you the opportunity to get your choice of sporting hero to join you and your group of guests for an enthralling Q & A session about their career!
With our huge network of contacts, we have access to some of the biggest names in sport, from Michael Vaughan and Darren Gough in cricket to Jamie Carragher and Ryan Giggs in football. You could speak to Mike Tindall and Lawrence Dallaglio from the rugby world, David Haye and Carl Froch from boxing, Olympic heroes Dani King and Greg Searle or snooker world champions, Steve Davis or Dennis Taylor. Whoever your preferred name is, please let us know and we will try our best to make it happen.
With a Sky TV presenter hosting proceedings, you will learn how your sporting hero first started out, the influence of family, their first sporting success and how they developed to reach the top of their game. There are sure to be plenty of amusing anecdotes along the way and you and your guests will have plenty of opportunity to ask questions, with it being an interactive online event.
Need some help?
We're online!
Need some help?