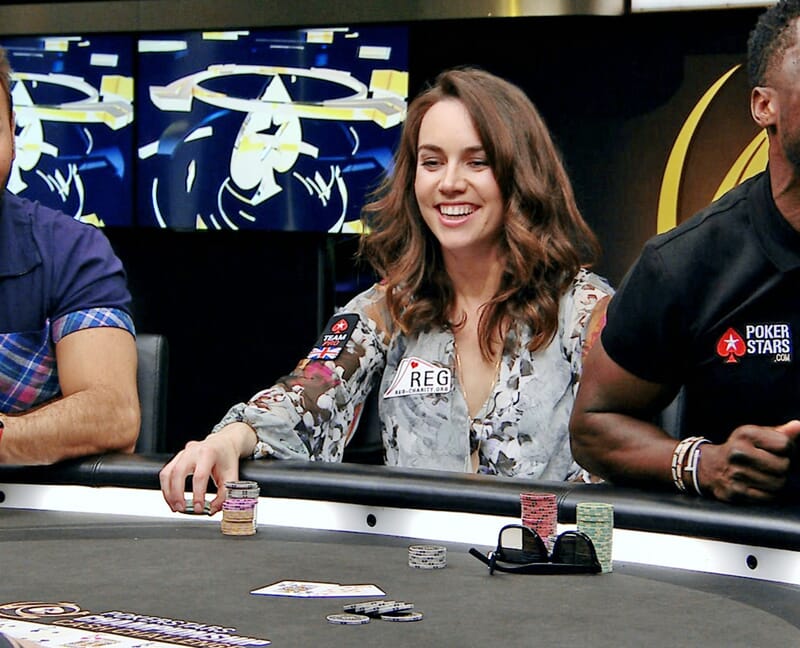 This is no ordinary poker night. Picture your intimate party of clients and friends gathered around a gaming table at a prestigious UK casino straight from the reels of James Bond. Imagine gleaning pro tips from the best in the business over a three-course gourmet lunch. When it comes to poker hospitality, Gala will make you feel like a high roller.   
Enjoy luxury poker hospitality with the gaming expert of your choice
There's simply nothing more glamorous than Gala's poker hospitality. The day begins as your party gathers at one of the UK's most prestigious casinos or private members clubs, including Les Ambassadeurs, Crown London Aspinalls and The Colony Club. Next, we'll introduce you to your choice of world-renowned poker expert, who'll lead you through a game and offer the insider tips you won't get anywhere else.
We're proud to have the biggest names in poker on our books, including Liv Boeree (a proven champion whose live tournament earnings top $4m), Caspar Berry (presenter of Sky Poker and advisor on the Bond movie Casino Royale) and David Thomas (million-selling poker author and World Memory record holder for memorising cards). Pick their brains with a Q&A over a gourmet lunch – then put your new-found skills into practice as you explore the casino's full array of games at your leisure.
Need some help?
We're online!
Need some help?