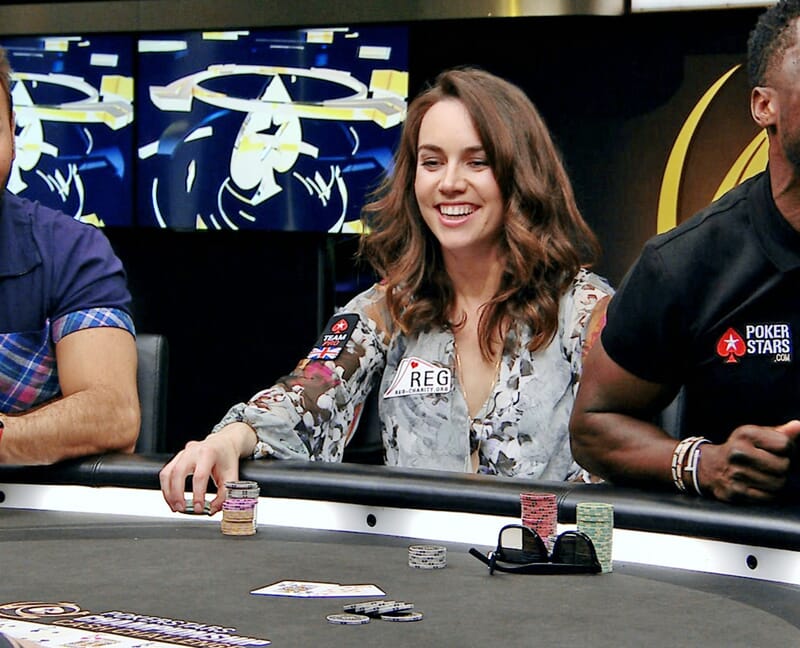 We are delighted to offer a Poker Experience for your group of 10-20 guests, at one of London's iconic casinos.
We are thrilled to work with some of the most luxurious and exclusive private members clubs to be found anywhere in the world. These include Les Ambassadeurs Club, Crown Aspinalls, The Colony Club, to name but a few.
At your choice of exclusive venue, you will hear from your choice of a range of Poker experts, including:
– Liv Boeree, who is one of the best female professional poker players around, with over $4m in live tournament earnings.
– Caspar Berry, who is a former professional poker player and TV Presenter of Sky Poker, as well as being the poker advisor for the James Bond film, Casino Royale.
– David Thomas, who is the World Memory record holder for memorising and reciting 100 packs of playing cards and his three published books have had readership of more than 1 million people!
At the conclusion of your Poker session, guests will be treated to an exquisite three course lunch from your chosen iconic London casino and have the opportunity to take part in a Question and Answer session with your Poker expert. At the conclusion of this Q & A session, guests will receive a short talk from the Casino's Gaming Director and will then be entitled to complimentary access to a wide array of games, including American Roulette, Blackjack, Punto Banco and Three Card Poker, within the casino.
Read more
Need some help?
We're online!
Need some help?