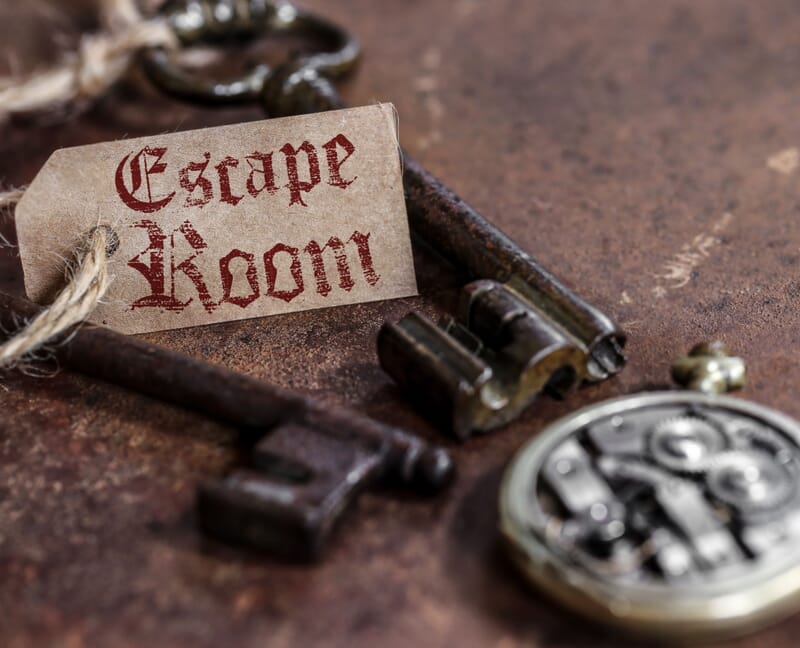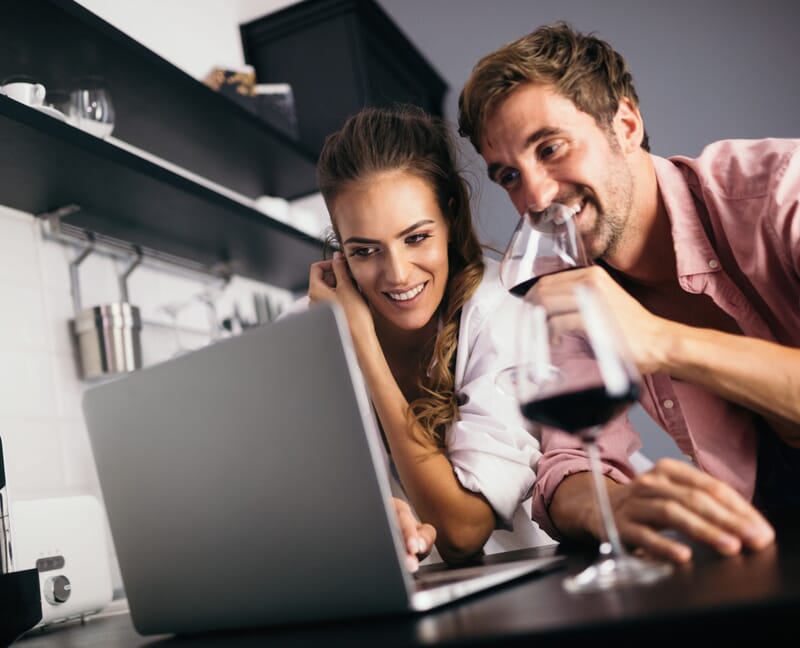 A highly engaging and experiential team event designed to put creative problem-solving skills to the test.
Remote teams must complete a series of cryptic tasks, riddles and puzzles, with the goal of escaping our virtual room! Hosted via video conference and one of our virtual event managers, participants will have to unpick evidence, unravel cryptic messages and avoid the curveballs that will be thrown at them along the way!  Using image recognition and augmented reality technology, teams will have to scan the right objects via our Escape website to unlock tasks, challenges and codes in order to break free!
Our remote Event Manager will set the scene with a tense virtual briefing, detailing why participants must escape! Teams will then be faced with a locked study that they must virtually break out of before they run out of time. Using their own smart devices, participants will work their way through a myriad of clues by tapping on the objects throughout the room. They must progress through the three stages of The Virtual Escape challenge as quickly as they can, while correctly completing questions and challenges as they go. Teams who employ a thoughtful strategy and manage their time carefully shall prevail.
The aim of the game is simple; solve the clues to crack the code and break free, all before you run out of time. Every member of the winning team will receive a bottle of Champagne by delivery!
Need some help?
We're online!
Need some help?