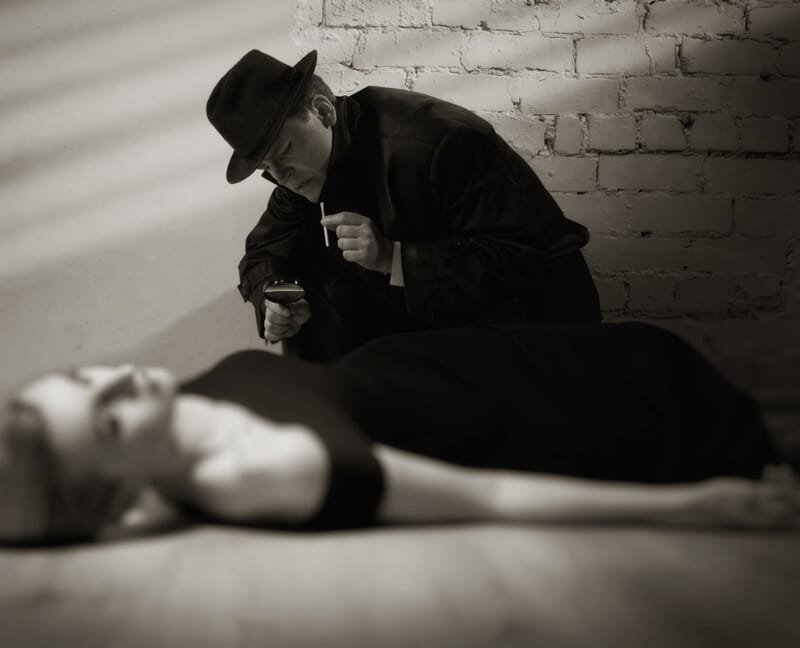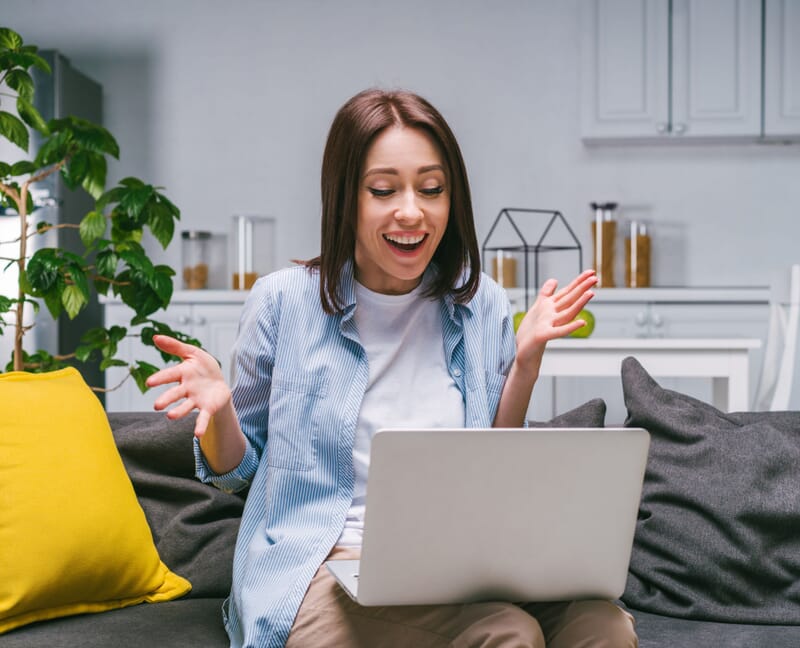 Our Manor House Murder challenge is a highly interactive problem-solving event designed to test your crime-solving skills. CSI meets Cluedo in this classic 'whodunit', requiring players to work together to unlock and examine key evidence such as witness statements and suspect interviews, using augmented reality to reveal hidden information along the way.
As you explore the crime scene via an interactive map, you'll complete tasks and challenges which will help you acquire evidence and assist with your investigation.
Hosted via video conference and one of our virtual event managers, points will be awarded for successfully completing observational and trivia questions, as well as fun photo and video tasks, all whilst identifying the weapon, murderer, and motive. Our remote Event Manager will set the scene with a tense virtual briefing, giving you as much information as possible about the crime. Teams will then be faced with a series of witness cards and a floor plan of Cadaver Manor. Using your own smartphone devices, you'll work your way through a myriad of clues by tapping on the different rooms and witness cards throughout the game.
You must examine evidence and liaise with key witnesses in order to piece together the sequence of events that unfolded at Cadaver Manor. There is a real sense of urgency in this case to start ruling out suspects and catch the killer.
The aim of the game is simple; piece together the evidence, catch a killer and solve the crime, all before you run out of time. Every member of the winning team will receive a bottle of Champagne by delivery!
Need some help?
We're online!
Need some help?