Corporate Hospitality 2023 – Ten Of The Best
Whatever your taste in sport and events hospitality – from VIP rugby dinners to cricket sporting lunches or even the best seats at Eurovision – the year ahead with Gala is unbeatable. Get a taste of our 2023 hospitality programme with these ten highlights, then drop us a line to discover everything else coming up 
Rugby World Cup Lunch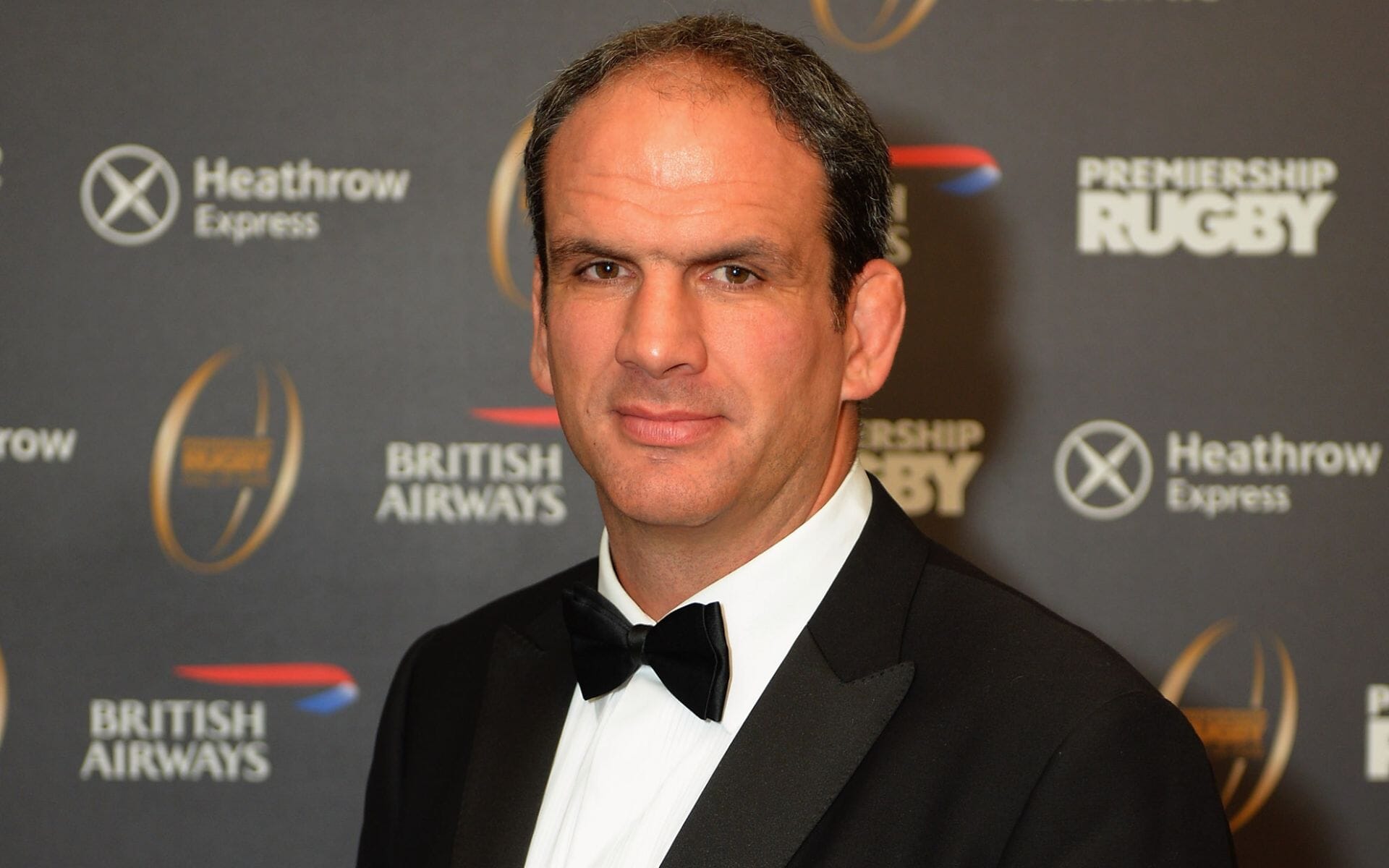 Park Lane's sophisticated Grosvenor House is the backdrop for this A-list rugby lunch booking on September 7th. With anticipation for the Rugby World Cup at fever pitch, sit back and enjoy a thrilling tournament preview complete with gourmet food, fine wines and expert predictions from icons Martin Johnson, Brian O'Driscoll and Warren Gatland. It's the last word in VIP rugby.
Golf Hospitality – Golf Classic at Royal Birkdale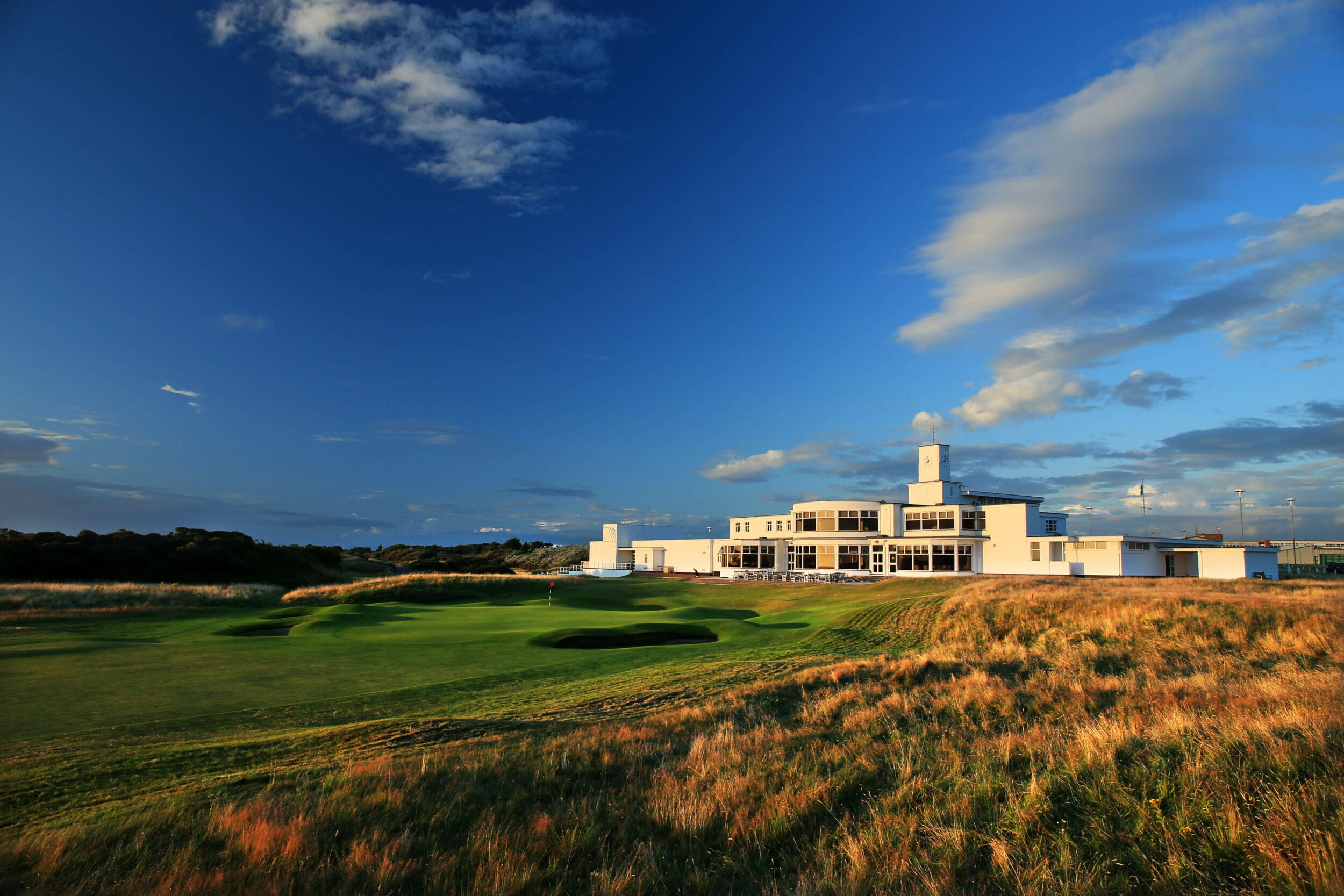 Gala's golf hospitality is the stuff of legend, bringing you all the best courses, tournaments, stars and catering. In 2023, one of our most anticipated events is our Golf Classic hospitality at the Southport links that ranks amongst the nation's finest. In past years, we've been accompanied on the fairway and at the sporting dinner by sporting greats – and in 2023 we're delighted to welcome flying Scotsmen Ally McCoist and Alan Brazil.
World Cup Preview Lunch – Lunch With The Lionesses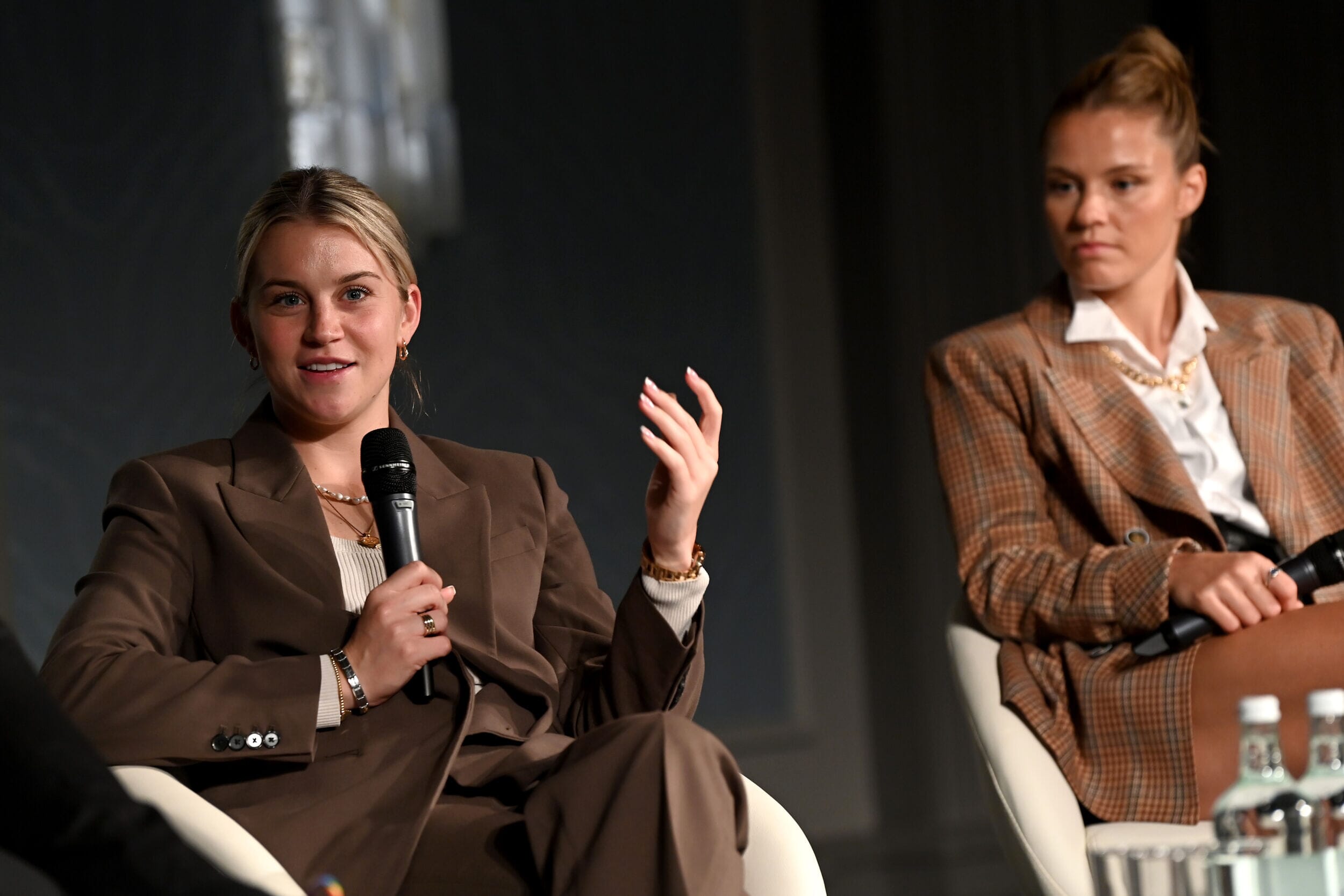 Following last summer's ferocious 2-1 Euros victory over Germany, England's female footballers are true national treasures and this World Cup preview lunch promises to go down a storm. With a pride of your favourite Lionesses in attendance at this luxurious event in May 2023, chalk up another victory for Gala's acclaimed football hospitality.
The Ashes Cricket Hospitality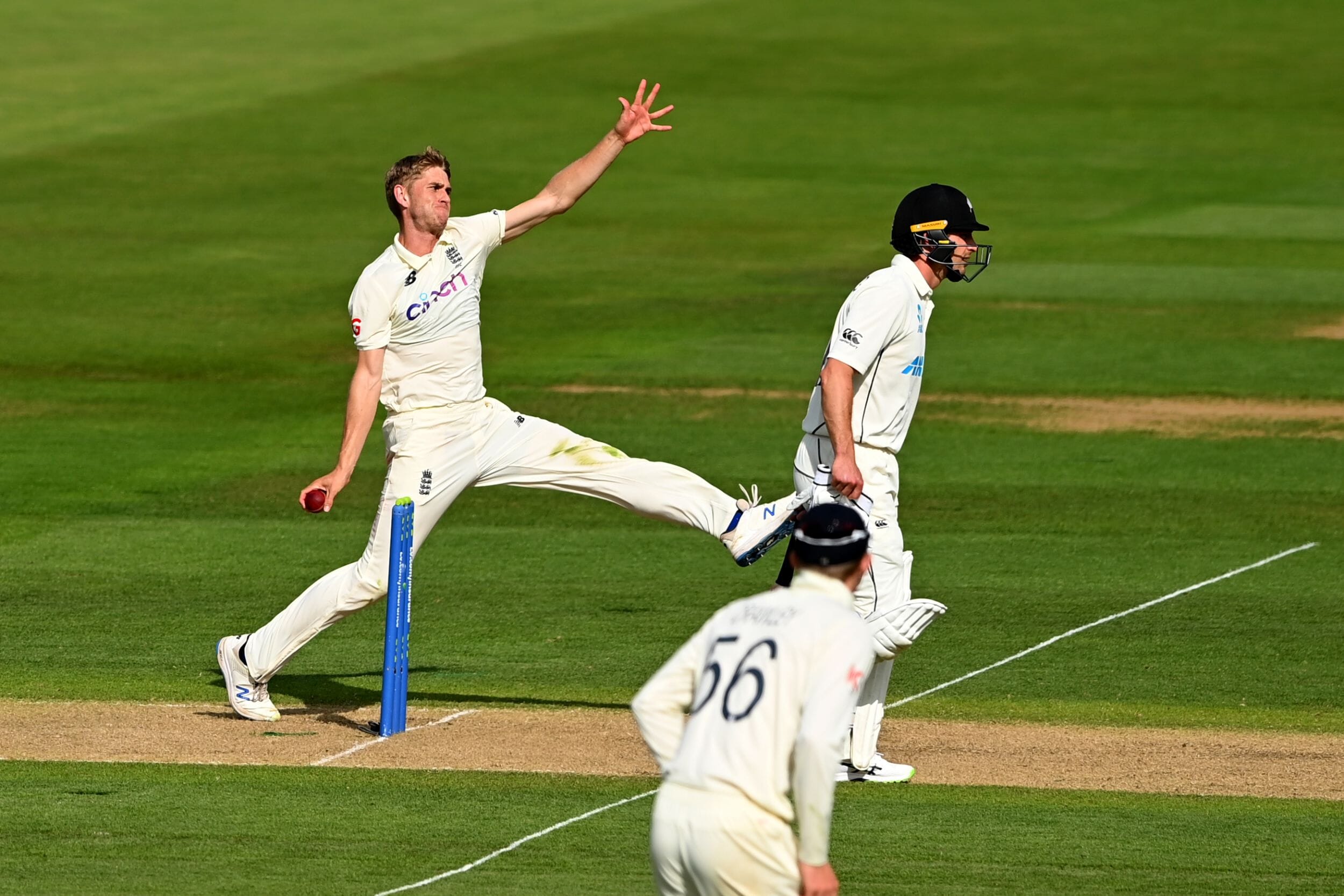 The iconic test clash between England and Australia is always electrifying, and the only way to up the ante is to experience it with Gala's cricket hospitality. Trust our team to get you the best seats at all the Ashes venues – Edgbaston, Lord's, Old Trafford, Headingley and The Oval – while putting a little extra shine on your afternoon with gourmet catering and star guests. For Ashes cricket hospitality that hits a six every time, it has to be Gala.
Pre-Ashes Long Room Lunch at Lord's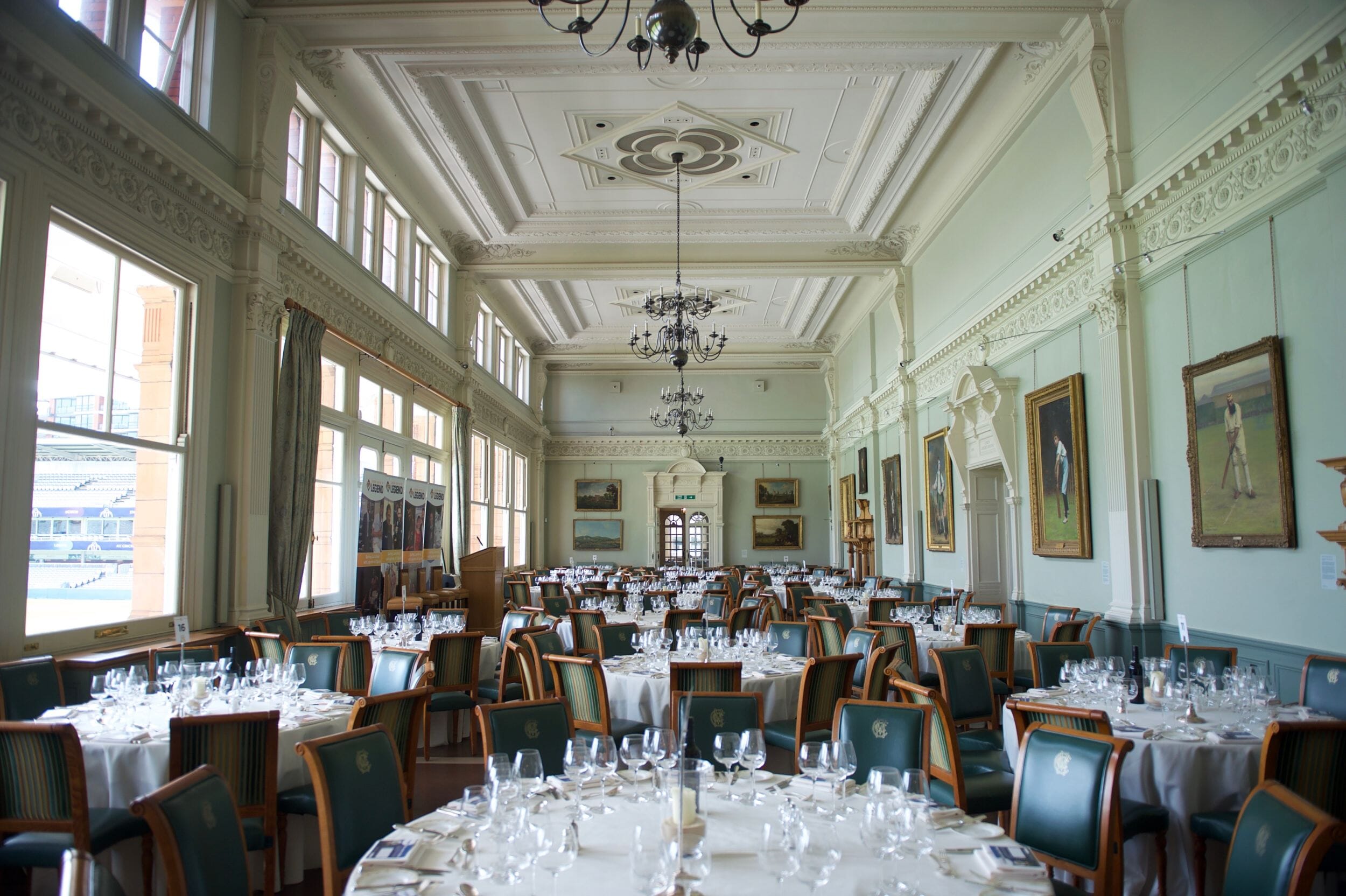 With the Ashes countdown begun, come to the spiritual home of the English game as we host one of our legendary cricket sporting lunches in the Long Room at Lord's Cricket Ground. With its elegant décor and antique cricket artwork, this magnificent banqueting room has atmosphere in spades. But we'll make it even more magical with a group of A-list guest speakers that in past years has included Sir Alistair Cook, Michael Vaughan, Glenn McGrath and Steve Waugh.
Ryder Cup Sports Hospitality
With Europe's finest taking on the cream of the States on the world's most beautiful golf courses, the Ryder Cup is a much-loved institution – and everyone should experience it up close at least once in their lives. Next September, gather your closest clients, hand the reins to Gala and let us create a day of luxury golf hospitality that ticks all your boxes.
Cheltenham Race Hospitality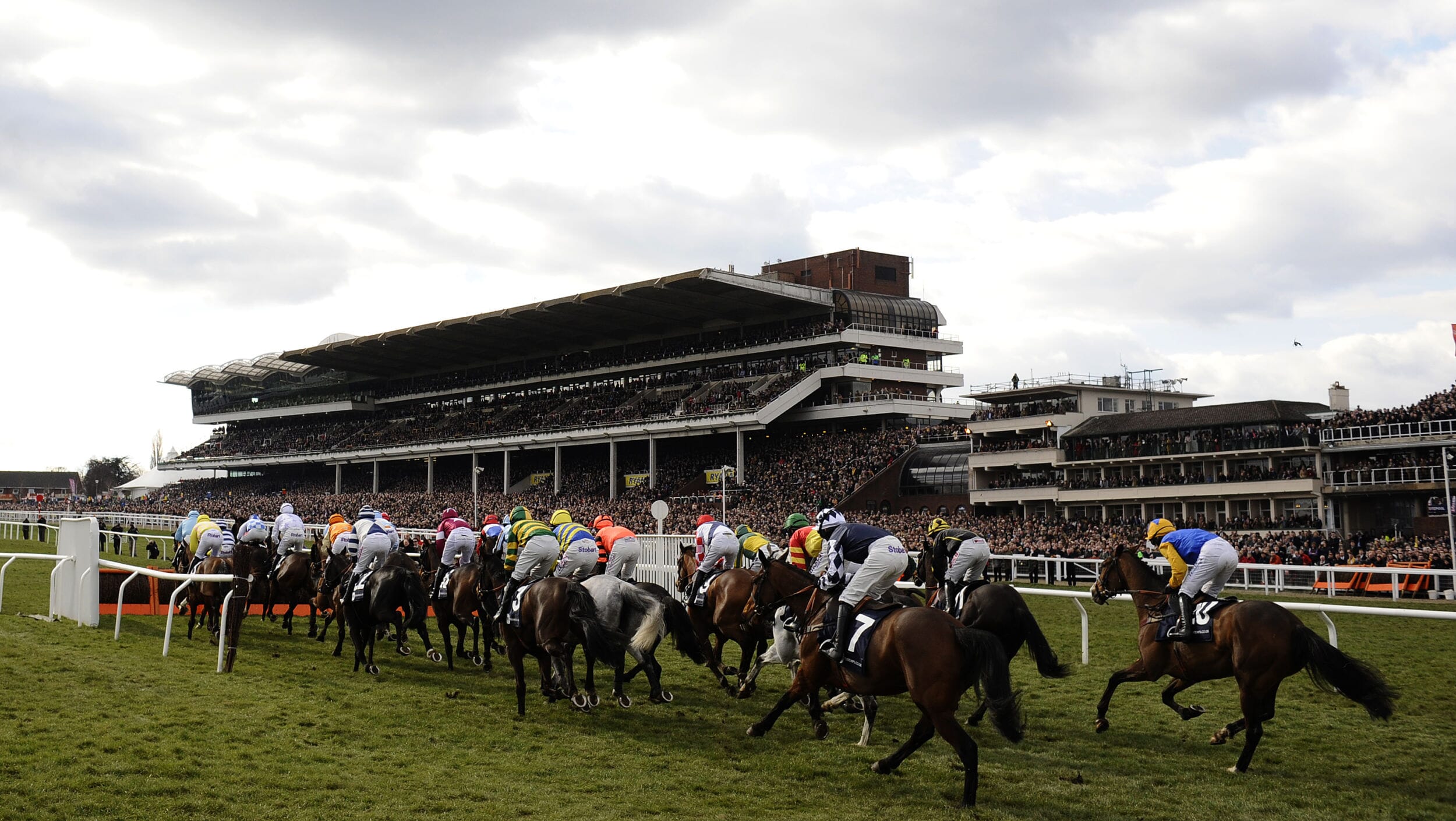 Running from 14-17th March, the Cheltenham Gold Cup is an unmissable date in the horse racing calendar and literally fit for a Queen (Her Majesty was regularly in attendance during her lifetime). Call the Gala team to dream up your own personal Cheltenham race hospitality package and we'll make a great day out unforgettable with everything from celebrity guests to unique memorabilia.
Fury v Usyk Boxing Hospitality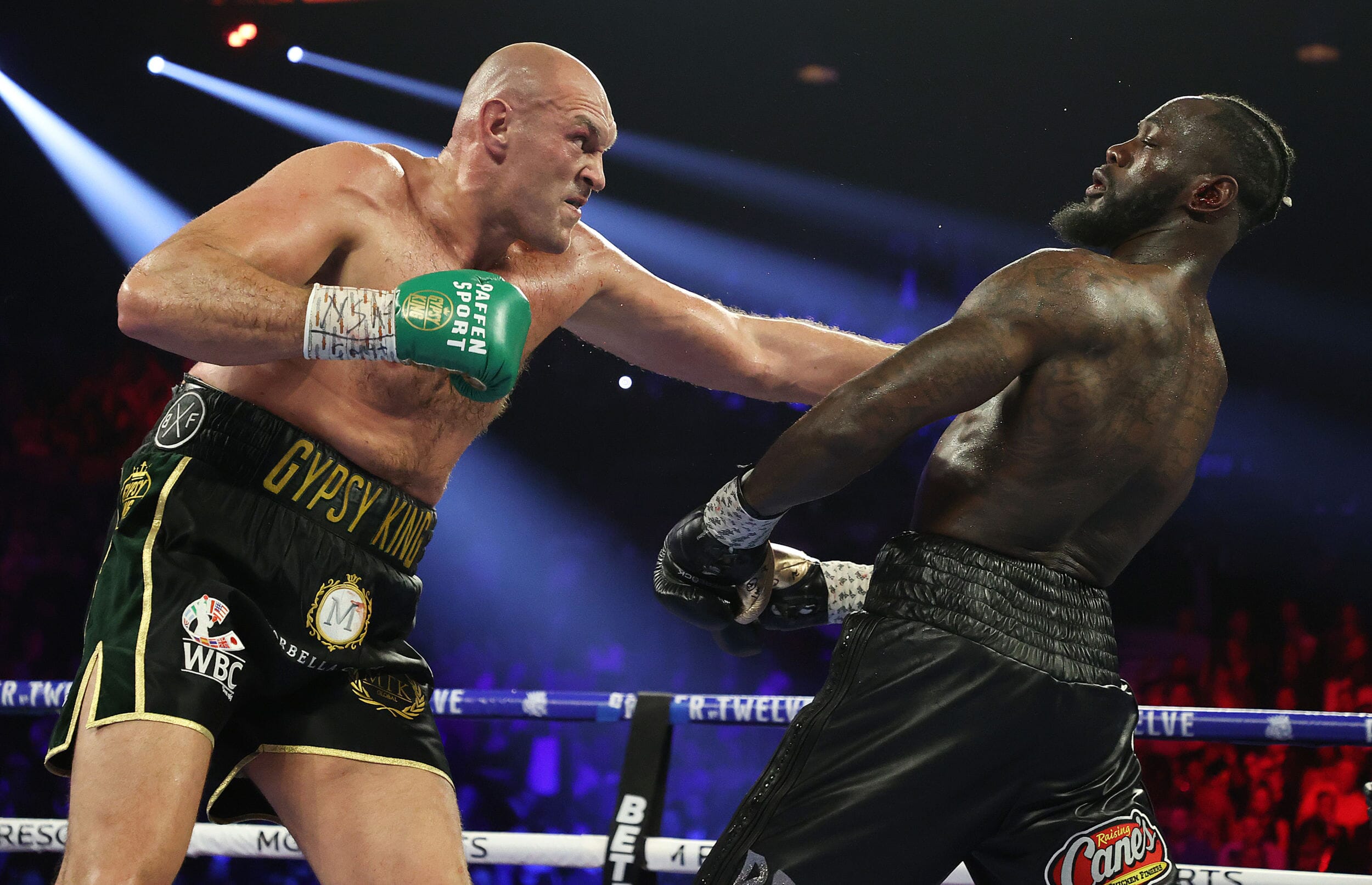 There's not a boxing fan alive who doesn't water at the mouth over the prospect of a showdown between Tyson Fury and Oleksandr Usyk. Right now, it's impossible to call whether the brilliant-but-chaotic gypsy king will step into the ring against the mighty Ukrainian – but whatever happens next year, trust Gala's boxing hospitality to put you ringside at the greatest bouts.
High Profile Concerts Hospitality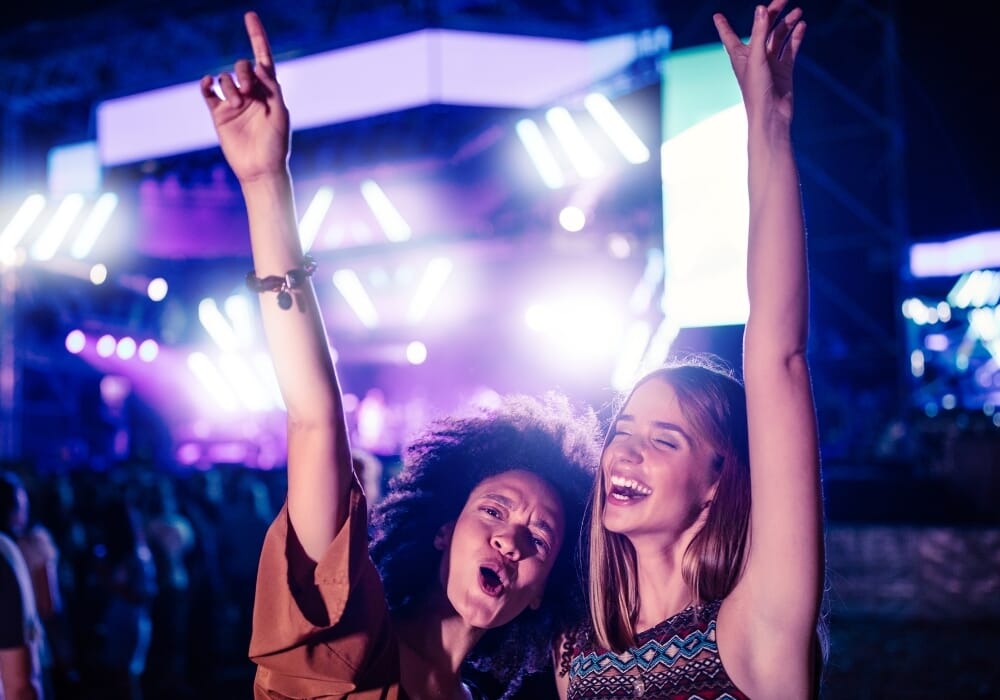 We all missed being on the front row during the pandemic, but now our favourite music icons are back and firing on all cylinders. From Take That at British Summertime Hyde Park to P!nk's Summer Carnival tour, the calendar is packed for 2023, and only Gala can give you the full rock star treatment.
Eurovision Hospitality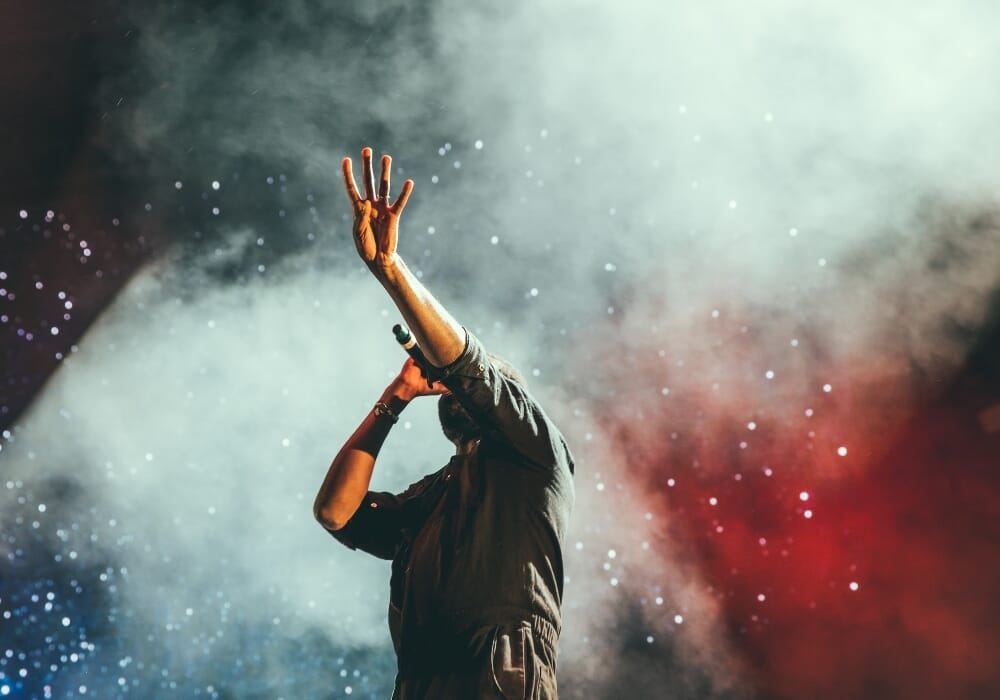 With Liverpool stepping as Host City on behalf of 2022 winners Ukraine, there's never been a better chance to catch the world's greatest pop contest up close and personal. From the best seats to star guests, trust Gala's Eurovision hospitality to hit all the right notes.
For dates and details of all Gala's upcoming events, request a copy of our 2023 Hospitality Guide by emailing sales@galahospitality.co.uk. You can also reach the team by calling 0800 195 4250 or completing our enquiry form. We look forward to hearing from you.