Women's Sports Hospitality Preview 2023
Women's Sports Hospitality Preview 2023. From Women's Ashes hospitality to meeting the legends at our Lionesses football dinner in London, these are Gala's unmissable upcoming events.
Right now, women's sport is booming. From the sparky upstarts who snatched Team GB's first-ever hockey gold medal at the 2016 Olympics to the 27 million viewers who cheered the Lionesses to victory over Germany at last summer's Euros, there is no faster-growing branch of sport.
At Gala, we've felt the sea change and are more committed than ever to offering the finest women's sports hospitality at all the biggest fixtures. Getting you the best seats in the house at supposedly 'sold-out' events is just the start. When you choose Gala corporate hospitality, we'll put our magic dust all over your day, from five-star catering in luxury banqueting suites to guest appearances from the greatest players to ever wear the shirt.
The year ahead for women's sport is dynamite – so if you're planning to take the plunge and watch these events in person, why not seal the deal with Gala sports hospitality? With our team's flexible approach, we can go as large or personal as you like – tailoring your event with childhood heroes, signed souvenirs or just your favourite bottle of wine waiting for you.
From women's Ashes cricket hospitality to mingling with the Lionesses at a star-studded women's football dinner, here are just some of the upcoming events that we'll never let you forget.
Enjoy women's Ashes hospitality as our England XI take on the Aussies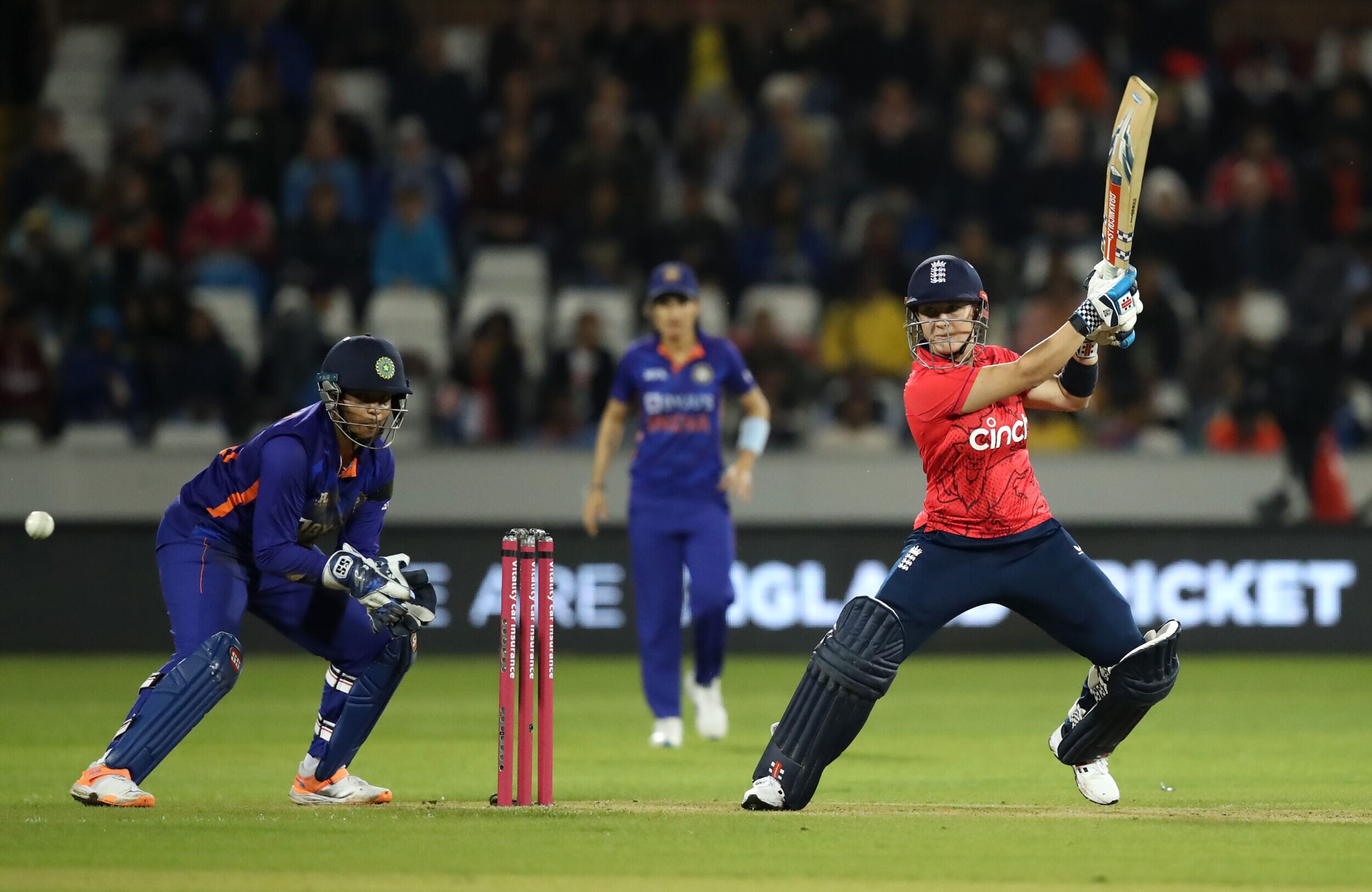 There's nothing more dangerous than an England side licking their wounds. Last year's loss to Australia in the 50-over World Cup stung at the time, but now it's fuel to the fire as Heather Knight's side look to smash the visitors' bails this summer. With tickets selling fast, only our women's Ashes hospitality gives you access to the best seats and hospitality suites at iconic UK grounds from The Oval to Edgbaston, ensuring you're wined, dined and treated to the bird's eye view of the tournament while everyone else cranes their neck.
"The Ashes will be our most visible series ever," Knight told The Guardian. "Watching the Lionesses and the shot in the arm for the sport was remarkable – we want a piece of that. Winning the World Cup in 2017 did a bit but now it feels like the landscape is more prepared for something similar."
Women's Ashes Series
Thursday June 22 – Monday June 26: One-off Test Match, Trent Bridge
Saturday July 1: 1st T20I, Edgbaston
Wednesday July 5: 2nd T20I, The Kia Oval
Saturday July 8: 3rd T20I, Lord's
Wednesday July 12: 1st ODI, Seat Unique Stadium, Bristol
Sunday July 16: 2nd ODI, The Ageas Bowl
Tuesday July 18: 3rd ODI, Cooper Associates County Ground, Taunton
Treat yourself to women's football hospitality at Manchester City's Academy Stadium and more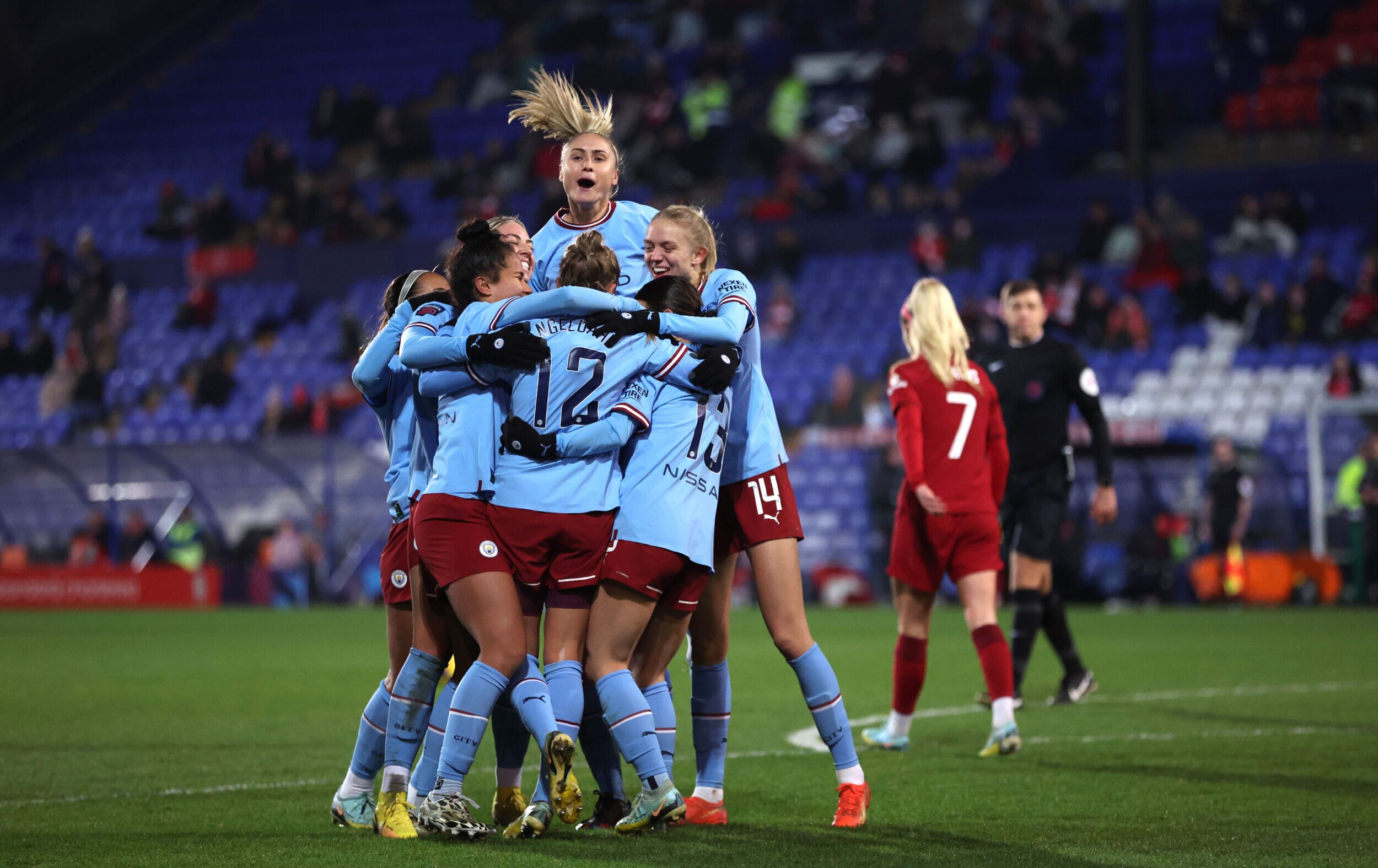 Manchester City's women are one of the UK's most electrifying sides, with Lionesses like Lauren Hemp, Alex Greenwood and Chloe Kelly pinging the passes and smashing the goals that earned the blues victory in last year's League Cup.
Come match day, the atmosphere at the Academy Stadium is already charged with anticipation. But it goes up a gear with our women's football hospitality, which sees you stroll through our VIP entrance, enjoy gourmet foods and complimentary soft drinks, then relax in your personal executive padded seating as the action plays out under your nose. At Gala, we're also delighted to offer hospitality for all of the other Women's Super League matches. To receive a quote, please contact us today.
Manchester City Women's Hospitality
Dine out with the greats at our Lionesses World Cup Preview Dinner in London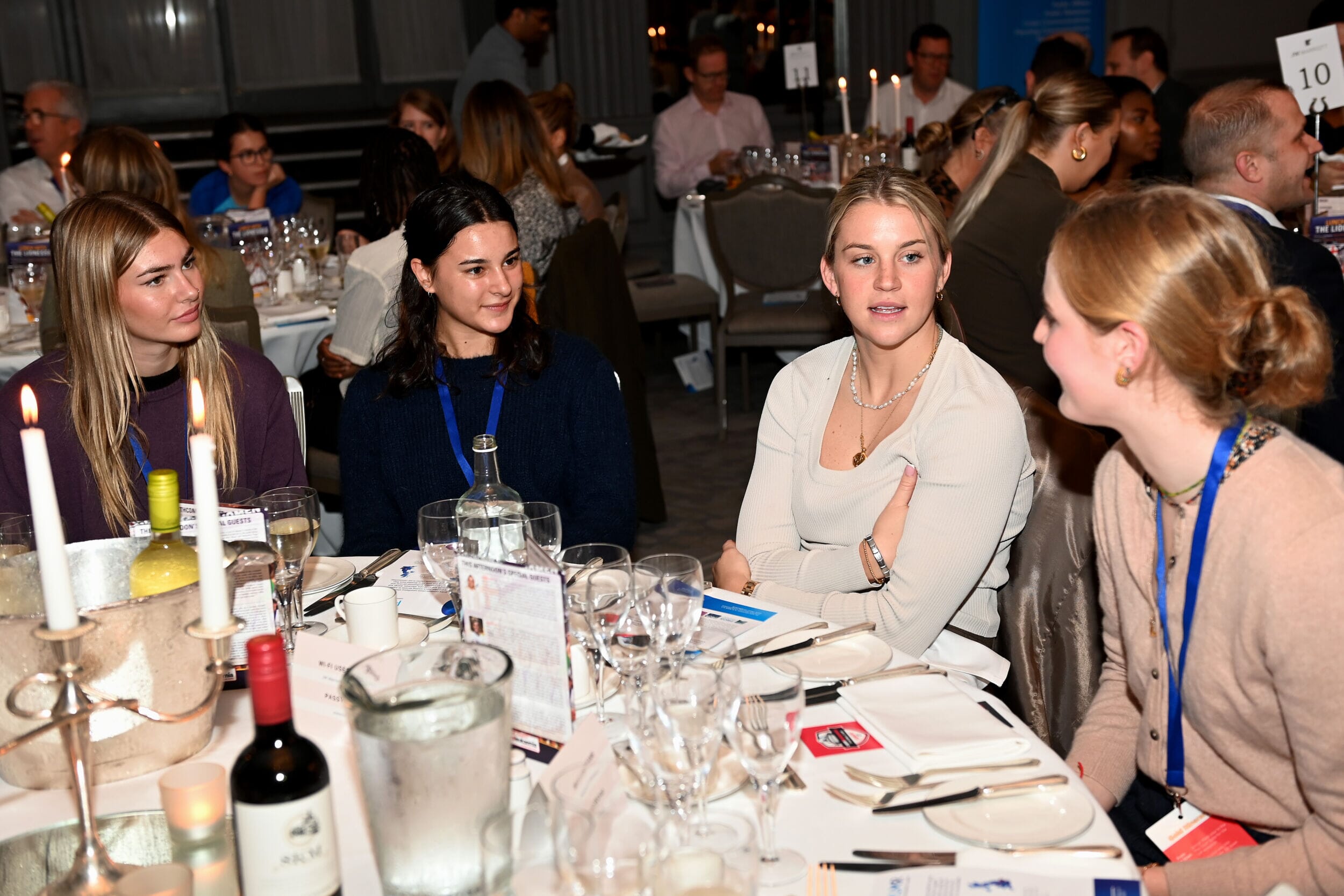 Following last summer's iconic Euros victory at Wembley – and back-to-back wins in the Arnold Clark Cup – England's Lionesses go into this World Cup roaring. Before the eyes of the world turn to the southern hemisphere as Leah Williamson's side brave the group stages in July, our Lionesses World Cup preview dinner on May 25th will take the pulse of the tournament to come as we welcome a pride of A-list players to give their expert forecasts.
Chelsea and England's charismatic Millie Bright is already confirmed for our London women's football dinner, with two big names still to be announced. And if you'd like us to organise a private women's World Cup big screen hospitality event this summer, complete with celebrity guests, just let the Gala team know.
England World Cup Fixtures
England vs Haiti – July 22
England vs Denmark – July 28
England vs China – August 1
Lioness World Cup Preview Dinner
Go ringside at Natasha Jonas vs Claressa Shields with women's boxing hospitality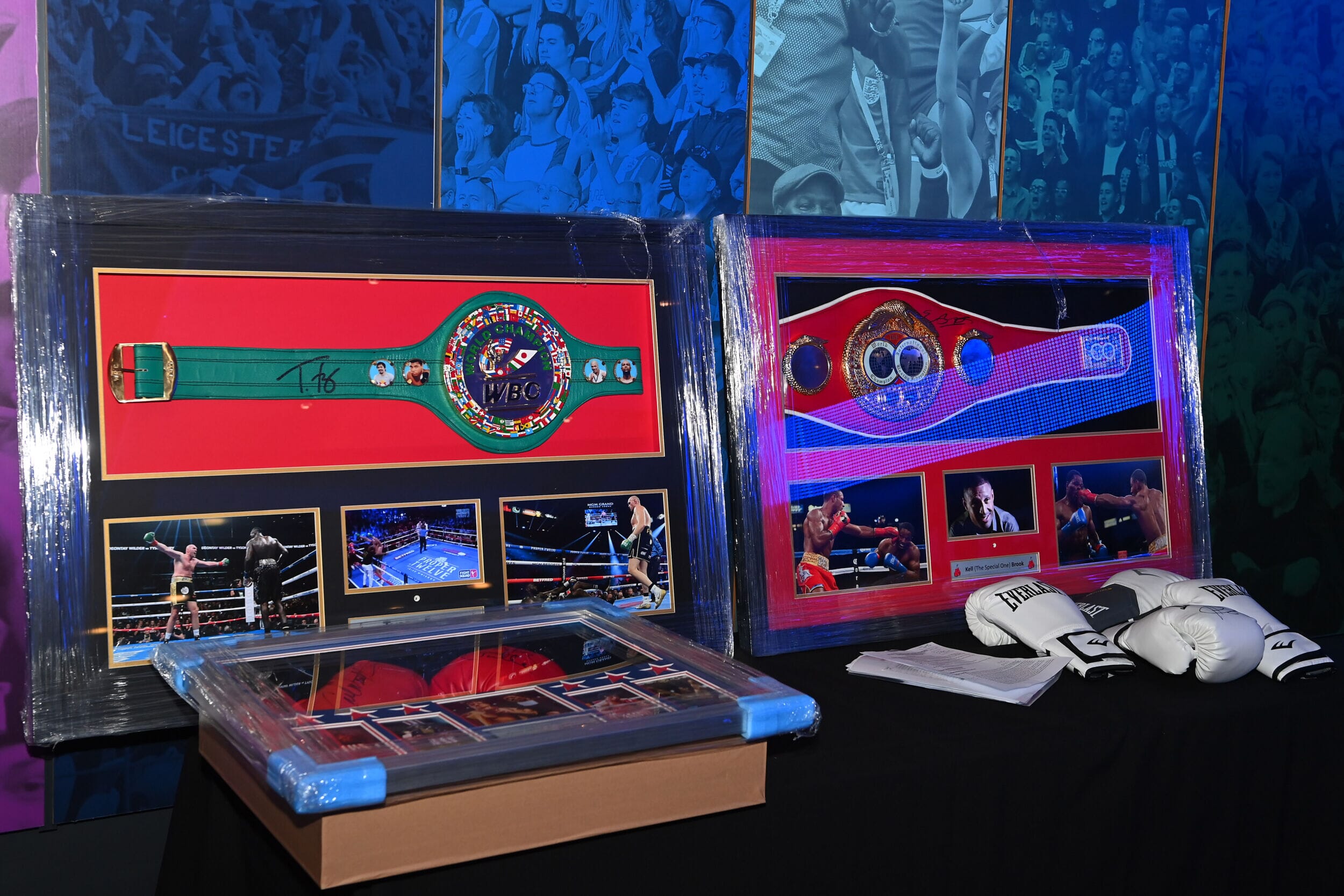 We're living through a golden age of female boxing and the sport's fiercest pugilists are set to trade blows in 2023.
After stopping Marie-Eve Dicaire at the AO Arena in November to claim her third world title, Natasha Jonas is eyeing Claressa Shields after the American put down Savannah Marshall to become undisputed middleweight champ. Our women's boxing hospitality packages go beyond, seating you so close to the ring you'll feel like a cornerman and putting a shine on your night with everything from gourmet foods to fine wines. Ringside has never felt so luxurious.
From renowned women's Ashes hospitality to knockout women's boxing hospitality, the Gala team is ready to create your perfect package. Call 0800 195 4250, email sales@galahospitality.co.uk or complete our enquiry form.