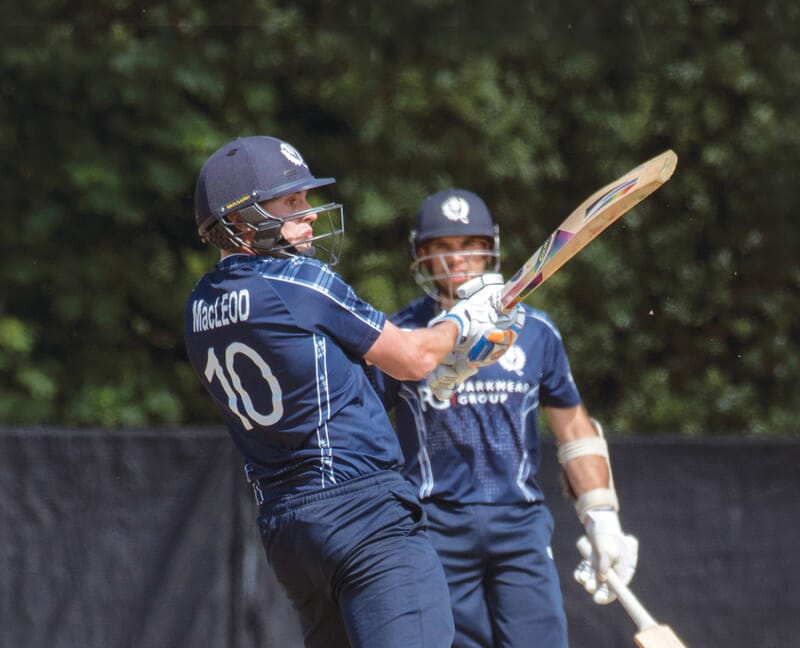 We are delighted to be offering incredible hospitality at The Grange Club in Edinburgh for the Scotland v Ireland: IT20 World Cup Qualifier this summer!
Founded in 1832, the Grange Cricket Club is one of Scotland's leading cricket clubs, they boast a picturesque venue which is located in the Stockbridge area of central Edinburgh and regularly hosts Scotland's international cricket matches. It's in these fantastic surroundings that you will be able to soak up the atmosphere and enjoy the thrilling Scotland v Ireland: IT20 World Cup Qualifier as the 2 teams battle it out in the hope of securing a place in the finals of 2024's elite IT20 cricket competition.
With the World Cup due to take place in the West Indies and USA in 2024, this will be a tournament not to be missed and so both teams will be giving everything in this match to win their place, so be there on the 28th of July!
Need some help?
We're online!
Need some help?